Does Cambodia Cough when China Sneezes?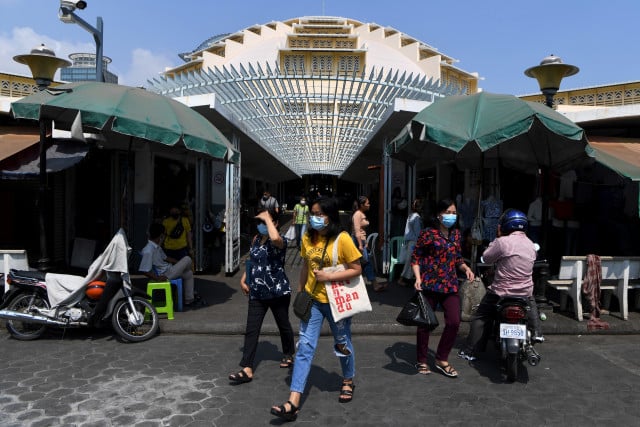 Lim Tola
February 2, 2020 4:58 AM
Suddenly, as soon as the Year of the Rat had begun, the streets of Phnom Penh filled with masked people.
Having originated in China, the fear of the Wuhan coronavirus—a contagious virus potentially fatal—has markedly grown especially after it was announced that a person carrying the disease had been identified upon his arrival from China at the Sihanouk International Airport.
In Phnom Penh, smiles are disappearing, replaced little by little by these hideous paper scars.
Throughout the world, the authorities have taken measures to contain contagion: information campaigns on preventive courses of action—such as wearing a mask when a person exhibits symptoms of possible contamination, washing one's hands—measures to identify high-risk individuals, and so on.
Throughout the world, people fear the health as well as the economic consequences of this epidemic, which is believed to have originated in a Wuhan City market.
With China having become Cambodia's most important economic partner with billions of dollars of direct investments especially in real estate; with the two countries having negotiated a commercial agreement designed to facilitate and diversify trade; and with Chinese tourists making up the biggest segment of foreign tourists in the country, the Wuhan coronavirus crisis amounts to a full-scale test of the country's dependence on China.
The hypersonic development of Sihanoukville—also known as Kompong Som—has already been affected by the disappearance of thousands of Chinese due to online gambling having been prohibited in casinos built by Chinese investors.
Won't this special relationship run the risk of going from miracle to illusion, if not nightmare, if the virus leads to a drastic drop in the number of Chinese visitors, or affects China's economy to the extent that a large portion of the millions of dollars pledged would also disappear.
In Siem Reap City, which last year was already affected by a drop in the number of Chinese visitors, tourism professionals are worried they may face another downturn in the sector.
Before looking at economic losses, let's hope that this new public-health crisis will be overcome here and in other parts of the world without the loss of human lives, or at least as few as possible.
But let's hope that this virus will not lead to the abrupt realization that the main path selected by Cambodia for its development was as dangerous as the tightrope can be for a high-wire artist who starts coughing in the middle of his act.
Related Articles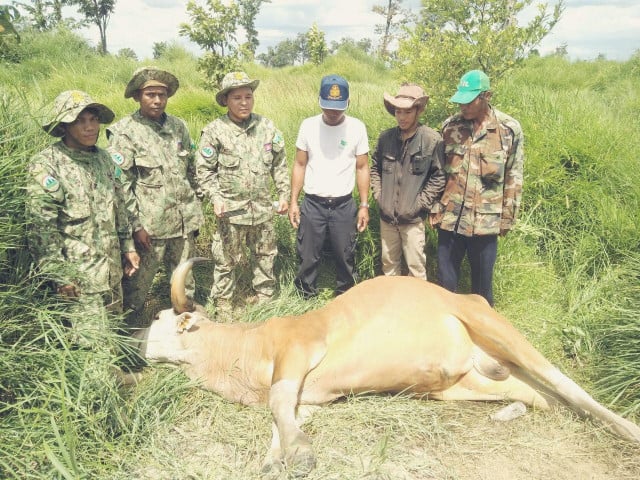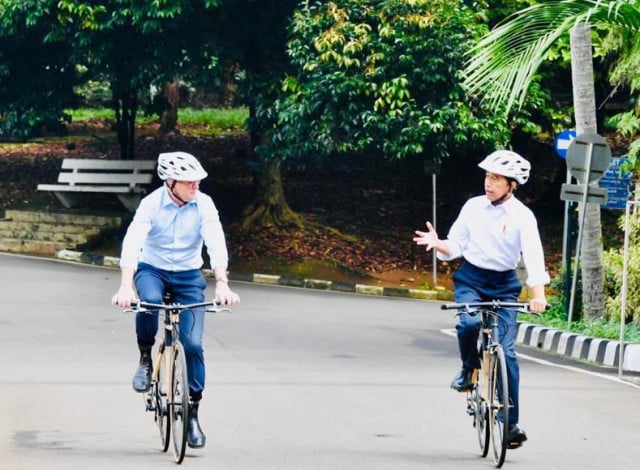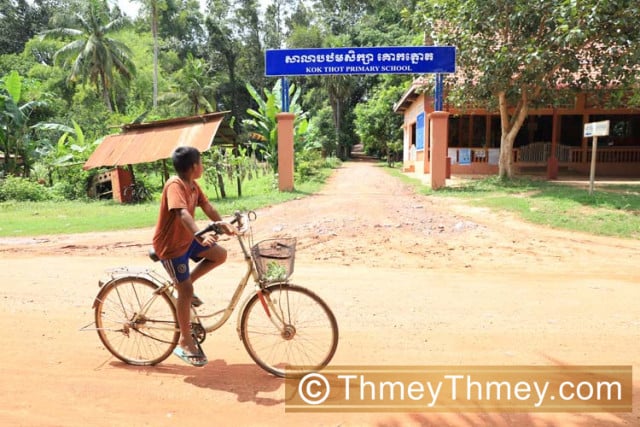 September 21, 2021 12:07 PM