Domestic Tourism: Salvation for This Sector but Not Only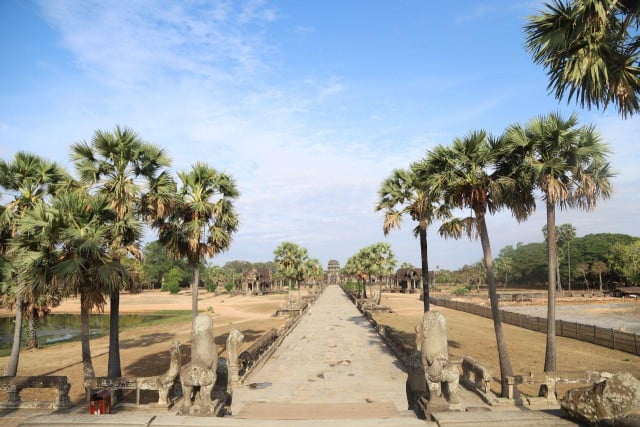 Cambodianess
June 14, 2020 6:17 AM
There is no need to mention again the dreadful statistics regarding international arrivals at the country's airports or the appalling drop in the number of visitors at Angkor.

To keep it short, even though it's painful: The figures are zero and zero!

There is no need either to get lost in speculations as to how long it will take to get back to pre-COVID-19 visitor data. No one really knows and those who say otherwise should be recommended for comedy acts on television.

Hundreds of hotels, guesthouses and businesses linked to tourism have suspended operations, if not shut down all together, leaving their staff unemployed.

Fortunately, some businesses remain open, even though they are operating at a slow pace.

What still is in place in the tourism industry, now in survival mode, are waiting for customers.

Since there is no international customer, domestic tourism must be stimulated at any cost.

With the increased purchasing power from which a large number of city residents now benefit, Cambodian domestic tourism definitely is a reality.

Domestic tourism also means all foreign residents who, in view of the turmoil that has engulfed international air transport and the soaring ticket prices, will be staying in the country for a long time. They also are prime targets who can enable the tourism industry to get through this.

Those two markets will develop all the better if these domestic tourists are not treated like "replacement" tourists, getting second-class service on the grounds that they are getting discounts.

On the contrary, one should take advantage of these difficult times to improve quality of service.

When mass tourism is flourishing, many people in the field don't care about the quality of their services. Tourists arriving one after the other have filled their pockets and then some!

The appeal of domestic tourists must be viewed as a major factor to regain international tourists. Those will return to Cambodia even faster if they learn about all the efforts deployed, especially in terms of health measures, by the tourism industry to better welcome domestic tourists, and this, not only in exclusive hotels but also in the smallest guesthouses.

By using good means of communication, domestic tourism development based on high standards of quality/price ratio could turn into a selling point to rebuild "Product Cambodia" on the international market.

COVID-19 has devastated the tourism industry. But actually, this crisis will have been a lesser evil if it contributes to eliminating the "bad apples" in the field and enables the sector to set and maintain quality levels worthy of the unique world heritage site from which it benefits.
Related Articles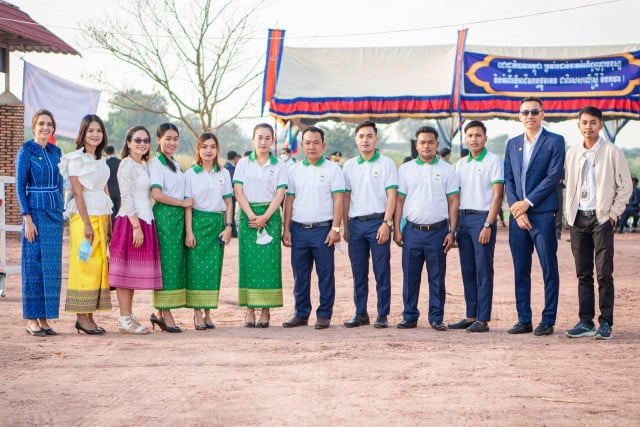 December 22, 2021 4:05 PM