Don't Copy Others' Businesses: Do What You Know!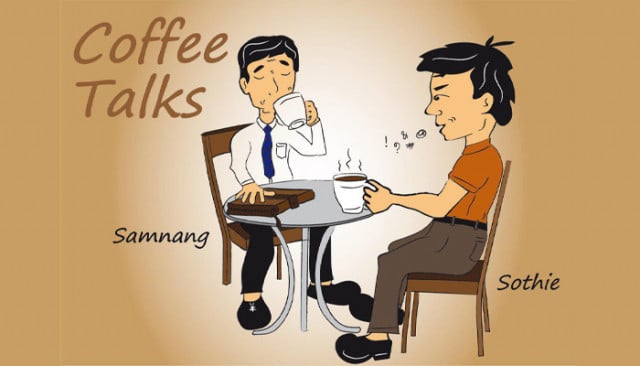 After a few months of hard work, Sothie and Samnang finally were able to make time and have a good cup of hot, black coffee together. After talking about their own businesses, the two men soon switched to larger issues that affect society as a whole. Not that doing so brings them any benefit; they just want to contribute, in the hope of helping make improvements. So today, while sipping coffee, they discussed the "copycat" businesses that some people launch.
Sothie: Samnang, how are online businesses doing right now? I have heard that some people have made a lot of money through these!
Samnang: Yes! At the beginning, it was a boom for them. They made huge profits when they first started.
Sothie: So, how about now?
Samnang: Since then, many of them have faced bankruptcy. Most of them are now closed.
Sothie: How about people who were selling plots of land?
Samnang: Oh! A few years ago, I heard a lot about this kind of business. The business of selling lots as well as the business of buying land and selling later at higher prices. Some people even feel very proud that they continue having their regular job and doing the work as it should be while also buying and selling land in their free time. I've seen teachers in the land business. I've also seen journalists in the land business. Plus, some sellers at markets who spent some of their time running their land business.
Sothie: So, how about now?
Samnang: Right now, those who managed to sell land for a profit made money and those who did not are stuck with plots of land. Personally, I don't want land prices to increase too dramatically. When prices get too high, it hurts investors and less-privileged people who have not had the opportunity to purchase a house yet.
Sothie: Speaking of another type of business, how about cafes? I bet they run well since many people drink coffee, right?
Samnang: Well, there is a catch. The coffee machine sellers made profits like crazy, but not the coffee shop owners. Many coffee shops had to close. From what I heard, some people had quit their jobs at big corporations just to come and open their own coffee shops. They wanted to become entrepreneurs. However, they could not run it for long enough. Doing business is not easy, Sothie!
Sothie: And… How about food stores?
Samnang: They open and close. It is a common sight now. People should not blindly open a business similar to one they have seen and is successful. Do what you know best. Open a business in which you will be able to use your own skills.
Related Articles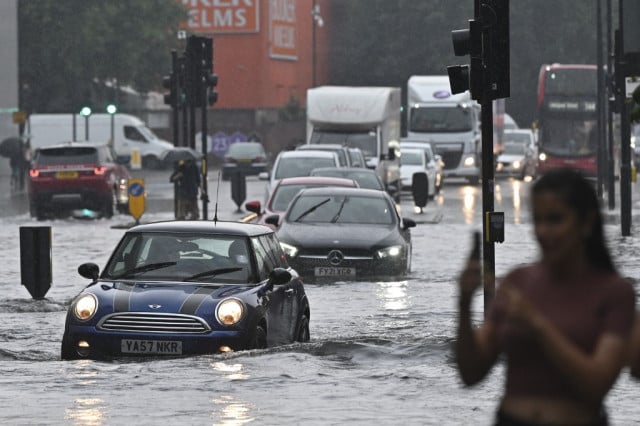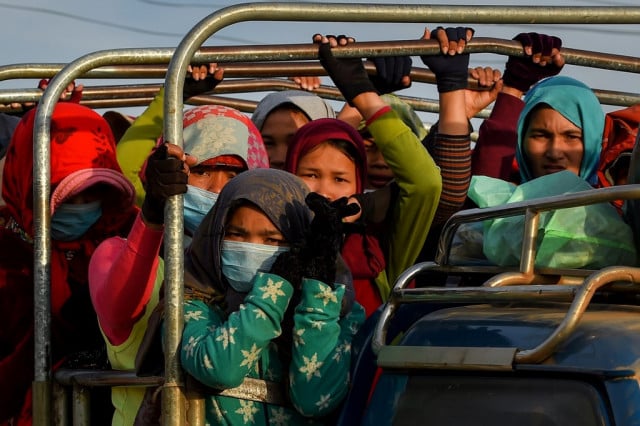 February 17, 2020 9:49 AM