Don't demand money, Sar Kheng Orders Firefighters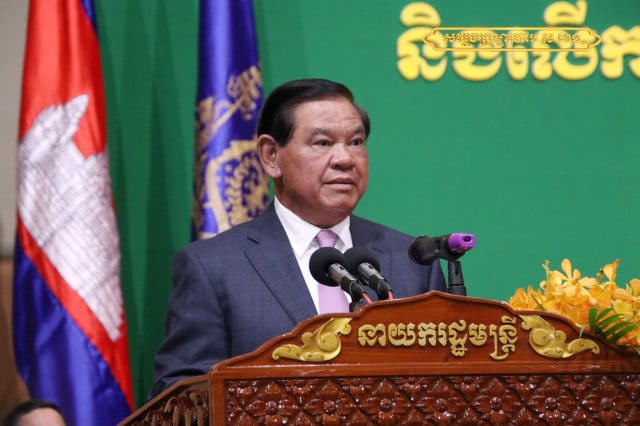 Governors told to monitor delivery of public services.
PHNOM PENH--Firefighters must not ask for money when called to fight fires, Interior Minister Sar Kheng says.
Speaking at the annual meeting of the Interior Ministry in Phnom Penh, Kheng said firefighters must perform their duties to serve the people properly and avoid illegal fees. In some places, firefighters demanded money before spraying water to put out fires.
In the past, some people have been criticized for taking money while fires were being tackled but these people were arrested by the authorities for education and told to sign a contract not to do it again.
He said also that fire trucks had been distributed to districts, though not to all of them yet.
"We have placed them at the main districts and when there's a problem they can move around so that districts can help each other," he said.
Last year, 18 people were killed and 35 injured in 670 fires which destroyed 703 houses and sales stalls, the ministry reported.
The minister also told capital and provincial governors to pay attention to monitoring commune chiefs, commune clerks, police officers, village chiefs and health posts to make sure that they can provide effective public services.
He also instructed all police stations and local officials to do their best to serve the people and not to charge fees when citizens ask for help.
Related Articles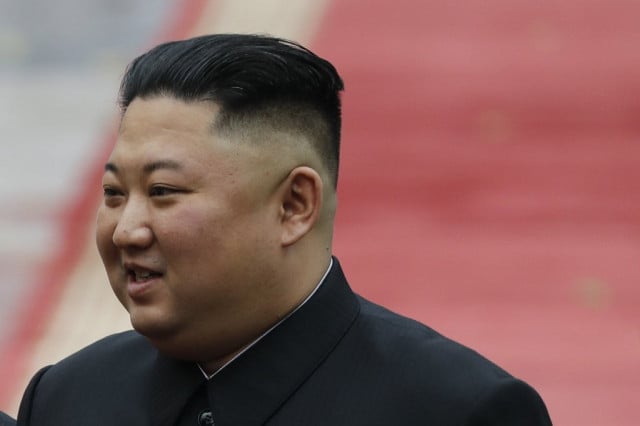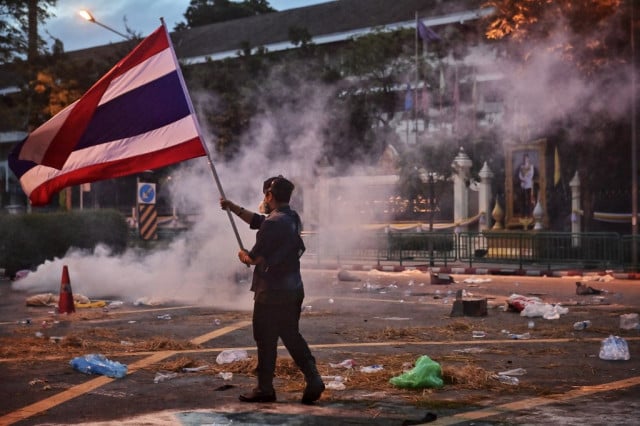 October 19, 2020 10:28 AM