Doubling Cambodia's population may take four decades, according to an analyst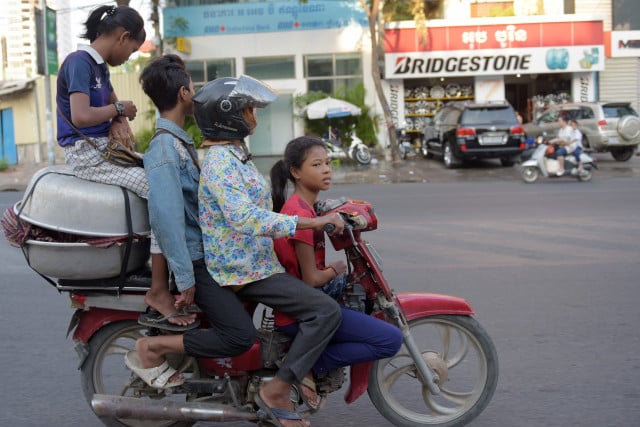 Thmey Thmey
July 18, 2019 2:46 AM
With a bigger population, Cambodia would strengthen its economy as well as its competitiveness
PHNOM PENH--Cambodia would greatly benefit economically from doubling its population, which is now around 15 million people, but achieving this may take as much as 40 years, a Cambodian economic analyst said Tuesday.
"With the current birth rate of 1.4 percent per year, it will take between 40 and 50 years in order for Cambodia to have a total population of over 30 million," Chan Sophal told Thmey Thmey.
Sophal was referring to a comment made by Minister of Interior Sar Kheng to the effect that he would like to see the country's population be more than 30 million.
During a groundbreaking ceremony at a pagoda in Prey Veng Province last week, Kheng referred to the country's current population of 15.2 million people and added "it still remains too small. Our population should at least double because we still have a big territory."
The minister encouraged people to have more children: at least five or six per family, he said, depending on the family's situation.
He also stressed that this was just his personal opinion, and that the government had no policy setting the number of children each family should have, as some countries do.
Sophal said that, with a bigger population, Cambodia would strengthen its economy as well as its competitiveness with neighboring countries and especially Vietnam whose population nearly reaches 100 million.
"Having more people means having a larger workforce and more human capital," he said. "If our population doubles, there still is a balance between people and land: We still have more free land, which can be developed and [on which to] build houses."
More than 2 million Cambodians died during the Khmer Rouge regime from April 1975 through January 1979. Around 5 million people survived.
According to the Cambodian government, the country's annual economic growth is now 7.5 percent and the poverty rate has been reduced to around 10 percent.
Related Articles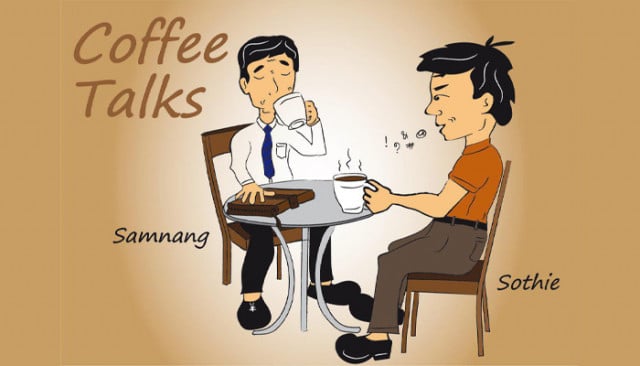 February 11, 2020 2:19 AM