Downpour Threatens Over 2,000 Hectares of Rice Fields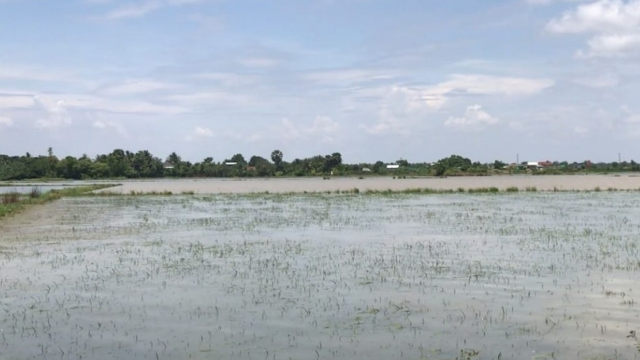 Officials battle to clear drainage canals
PHNOM PENH – Rain has flooded more than 2,000 hectares of paddy fields in Banteay Meanchey province over the past days, raising concern that the rice could be damaged if the downpour continues.

Pang Vannaset, director of the provincial Department of Agriculture, Forestry and Fisheries, said that more than a week of continuous rain had flooded the fields in Mongkul Borei district.
The worst-affected communes are Rohat Teuk and Banteay Neang, while officials from the provincial Department of Water Resources and Meteorology have intervened to restore canals so that water can drain more quickly.
"Water resource officials have been helping restore the canals to make the water flow quickly, so it does not have too many serious side effects," Vannaset said.
He feared that if there is more rain, the 2,000 hectares of paddy rice will be damaged because it is only two weeks old.
"Some rice is a month old with a tall stem above the water, so it can survive. If it rains heavily, it may be slightly damaged. Farmers can still re-sow rice seeds on the damaged areas," he said.
More rain is forecast for Cambodia up to May 24, according to the Water Resources Ministry.
As one of the most vulnerable countries to climate crisis, Cambodia has experienced unpredictable extreme weather over the past years, most frequently causing flooding.
Last year, an Agriculture Ministry report said up to 73,417 hectares of paddy were ravaged by floods over 10 months last year and around 300,000 hectares were affected in 2020.
Related Articles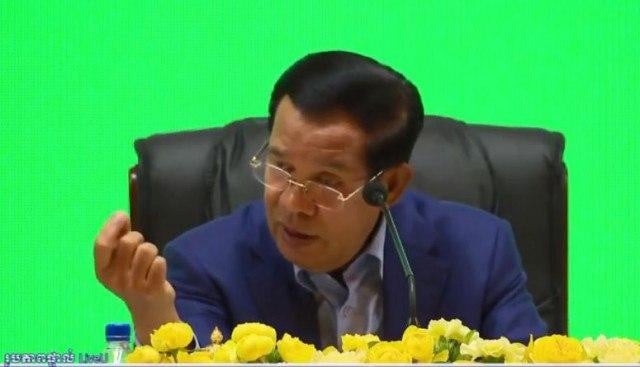 February 3, 2020 11:43 AM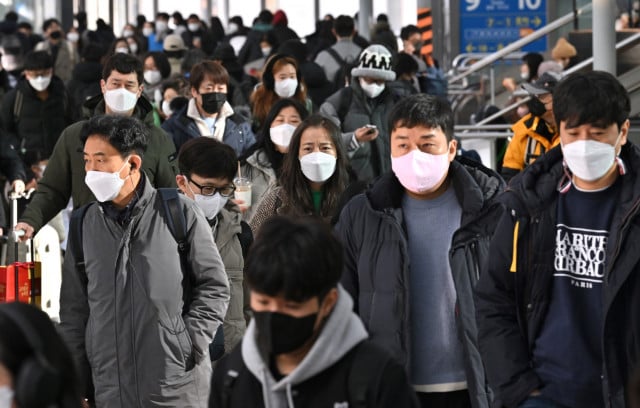 January 20, 2023 12:35 PM