Dozens of Cambodia's opposition supporters freed on bail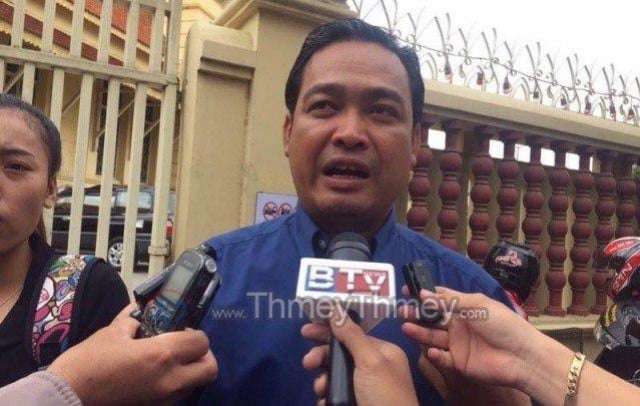 Phoung Vantha
November 15, 2019 11:56 AM
PHNOM PENH – A large group of Cambodia's opposition party supporters has been released from jail following the order of Prime Minister Hun Sen, officials said Friday.

Sam Sokong, a lawyer, said 17 of his clients were released on bail Friday. This number is in addition to another 19 released by the order of Phnom Penh Municipal Court.
So far, 36 people have been set free out of 70 opposition supporters who Cambodian authorities had arrested across the country in recent weeks. The government has accused them of joining a coup plot by showing their support for the planned return to the country of Sam Rainsy, co-founder of Cambodia National Rescue Party (CNRP).
Prime Minister Hun Sen, on Thursday, ordered them released, saying that they had been merely "deceived" into joining the plot to overthrow the government.
Meanwhile, Rhona Smith, the United Nations Special Rapporteur on Human Rights in Cambodia, said that as many as 200 CNRP's supporters have been arrested by the Cambodian authorities since January this year.
"The rapid increase in numbers of arrests and serious charges filed against CNRP members is alarming," Smith said in a press release Friday.
"Arrests based on exercising the rights to freedom of opinion and expression, through political discourse and commenting on public affairs are not permitted. Cambodia must respect its international obligations," she added.
Related Articles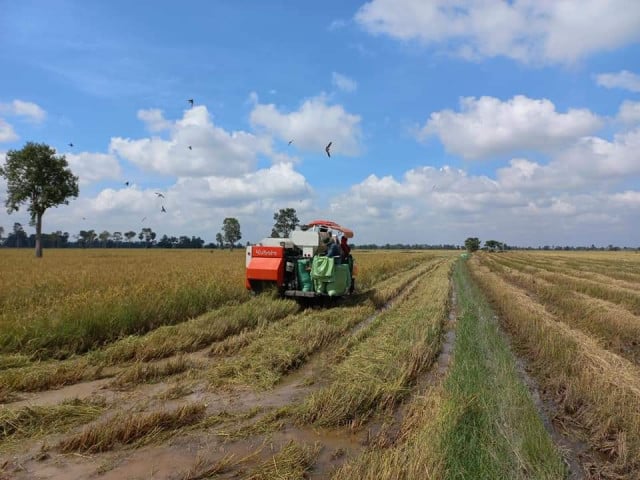 November 24, 2021 1:37 PM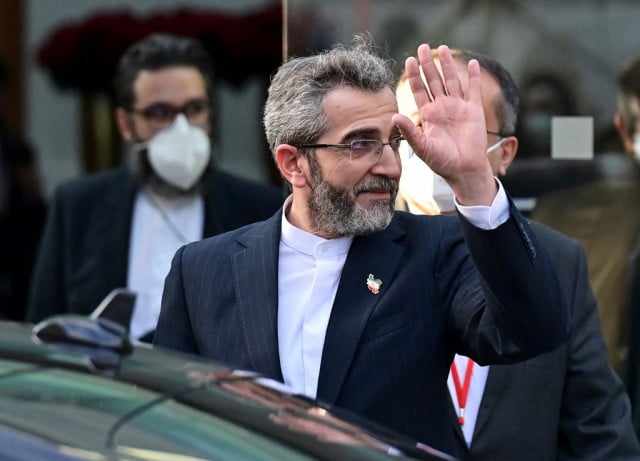 January 14, 2022 10:30 AM