DPM Sar Kheng Sets Out Rules for Political Activities, but Opposition Parties Unconvinced
Deputy Prime Minister Sar Kheng stated that political parties don't need permission to conduct private political activity, but would-be politicians worry about the gap between policy and practice
PHNOM PENH--Interior Minister Sar Kheng on Feb. 7 sent a note to all capital-provincial governors saying that all political parties can open headquarters, raise party signs and have official meetings in private locations without seeking permission from the commune authorities, but political parties need to inform commune officials ahead of these actions.
Kheng said this is to make it easier for all parties to participate in the 2022 commune election and the 2023 national election "in a free, fair and just manner."
However, Kheng added that any political actions taking place in public or on the streets still requires prior permission from the commune authorities, all of whom belong to the ruling Cambodian People's Party (CPP). Such a request, Kheng's note stated, must be submitted three days prior to any public political activity, but commune officials are obliged to respond within 24 hours of receiving the request.
In the event that political parties go ahead with public displays of political activity, commune officials shall request support from municipal authorities to judge the situation.
Kheng's note has caused concerns among what remains of any political opposition in Cambodia, which now comprises of a number of micro-parties with little influence—some which even stand accused of acting as shell parties to legitimize Cambodia's claim to pluralistic democracy.
Khmer Will Party president Kong Monika said that these mandates are open to abuse from local authorities, particularly given their political affiliation.
"We are challenged on a lot of issues from local authorities. They came to take videos and pictures to make citizens and activists more frightened during gatherings," Monika said. "Village chiefs threatened our citizens if they joined any political parties besides CPP, saying that their national social security card will be removed and they will not receive any help from the government."
Monika added that while Kheng's note is "beautiful words," he said it is not real in practice and that intimidation, the destruction of political billboards and banners, along with other abuses of power, are common among local officials loyal to the CPP.
"It's absolutely abusing the political rights of citizens and activists from local authorities, even when we follow the law and regulations to inform them before making events," he said, adding that if Kheng was serious about seeing this note implemented, he would need to observe how his subordinates carry it out.
Seng Sokheng, president of the Cambodian Nationality Party, said that some local authorities overstep their roles by harassing political activists from other parties, filming them, taking photos and denying permission for political events even when his party has followed all the rules and regulations.
"By using security as an excuse, the authorities came to ask how many people will join our event, what was the purpose of the event and took videos, and then asked us to ask for permission, which we did because we don't want any more trouble, but it's not right because we already follow the law," Sokheng said.
Despite this, Sokheng said he appreciated what Kheng's note attempts to do in that it should be helpful for small parties, but he too worried that there will be a gap between what is written on paper and what happens in practice.
"The problem is local authorities that over-use their power on our activists and they pushed us to ask permission from national level or the National Election Committee before we make any actions," he said, adding that this prevents the party from functioning properly.
Related Articles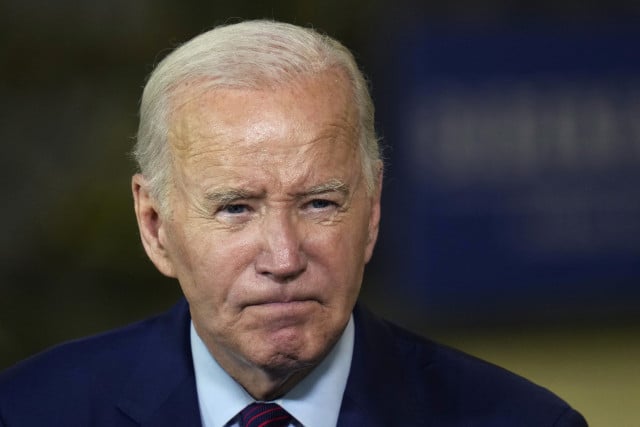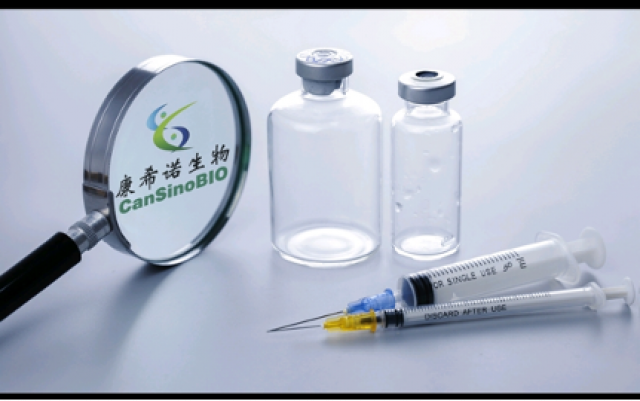 February 26, 2021 5:13 AM