Draft Budget Law 2023 Forecasts Strong Economic Growth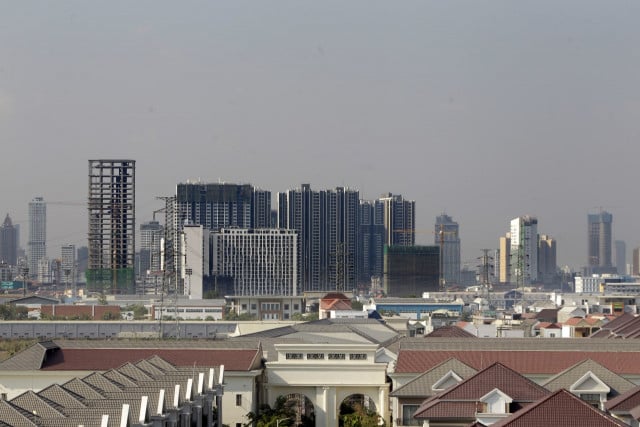 PHNOM PENH – The Cambodian economy is projected to grow by 6.6 percent in 2023 compared to 2022, according to the draft budget law 2023, which was agreed upon by the Council of Ministers on Oct. 28.
Latest projections also estimate that economic growth should reach 5.4 percent in 2022.
The budget law 2023 should be voted on at the National Assembly in November, before reaching the Senate and being signed by the King.
It states the Cambodian economy will be supported by the three historic economic pillars: the industry, the service sector, and agriculture.
The industrial sector remains the main economic driver in Cambodia. It is projected to grow at a similar pace in 2023 (9.2 percent) as in 2022 (9 percent), thanks to an increase of orders in the garment and manufacturing industries, while the construction sector is expected to continue to recover from the COVID-19 pandemic, which caused major slowdowns.
The service sector comes second, with a forecasted growth of 6.6 percent in 2023, compared to 4.3 percent this year. While domestic economic activity has picked up, the tourism and hospitality sectors still suffer from the pandemic's aftermath.
The agricultural sector will less contribute to the recovery of the Cambodian economy, with an anticipated growth of 1.1 percent in 2023, compared to 0.7 percent this year.
According to the draft budget law 2023, the government also plans to spend $9.6 billion, which accounts for 29.87 percent of GDP and represents an increase in public spending of 13 percent compared to 2022.
However, Cambodia is still facing major economic uncertainties because of the war in Ukraine, the downturn of the Chinese economy, the growing tensions around Taiwan, and the increase of interest rates of the U.S. Federal Reserve.
Such challenges can boost inflationary pressures on the economy and "make the growth [targets] unrealistic from being achieved as planned, as well as disrupt the overall economic growth in the future medium term," notes the draft law.
The current growth forecast matches previous projections released by the Asian Development Bank (ADB) in April 2022, which stated the economy would grow by 6.5 percent in 2023.
Related Articles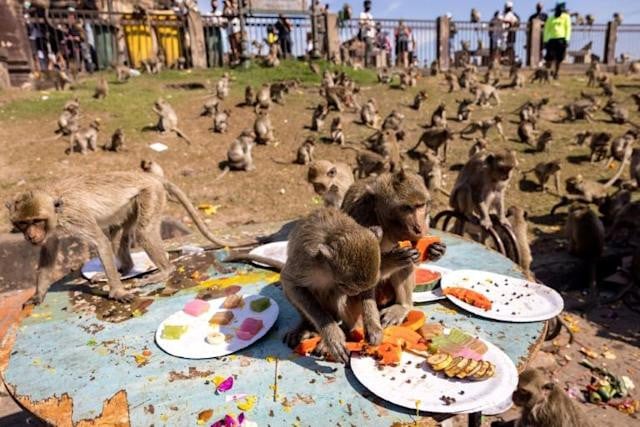 November 28, 2021 3:40 PM
February 18, 2022 2:05 PM