Drug use and trafficking at entertainment centers become rampant, national police chief says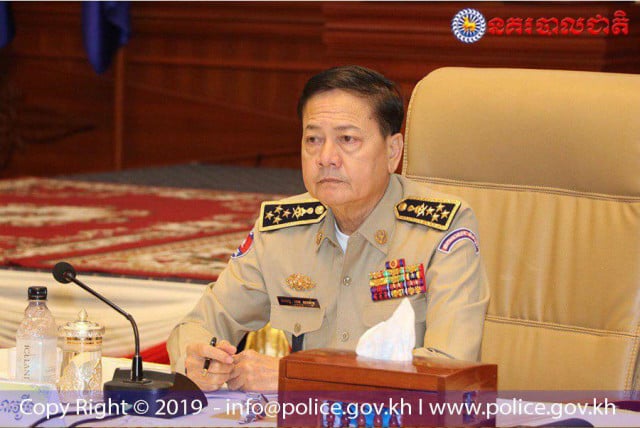 Thmey Thmey
June 20, 2019 10:47 AM
Five night clubs in total in Siem Reap and Phnom Penh have been closed so far following recent police raids

PHNOM PENH--The head of Cambodian national police on Thursday called for tougher measures to be applied on entertainment venues and night clubs, where drug use and trafficking have become so rampant as shown by recent raids.
"We note that the drug use and trading at entertainment centers have increasingly flourished from late 2018 and early 2019," Neth Savoeun, Cambodia's national police chief, said in a new report.
He said that, during the first five months of 2019, Cambodian police conducted five major raids of night clubs and confiscated some 310 kilograms of drugs. The amount is three times bigger than the 92 kilograms that were seized during the same period in early 2018.
The high-profile drug bust was carried out against the 'Rock' night club in Phnom Penh in February. The club has since been shut down and its owner arrested on drug-related charges.
In total, five night clubs in Siem Reap and Phnom Penh have been closed so far following recent police raids, Neth Savoeun said.
Savoeun also ordered law enforcement agencies to strengthen their capacity in order to crack down on drug problems more effectively in the future.
Related Articles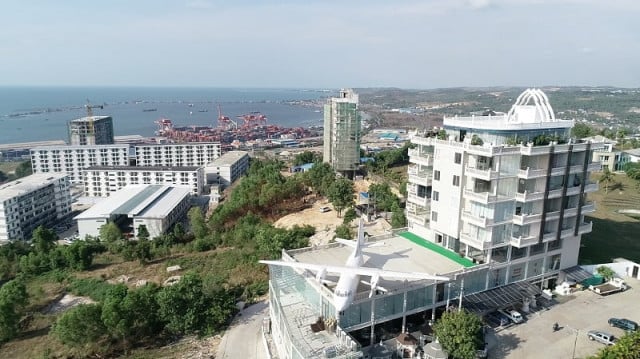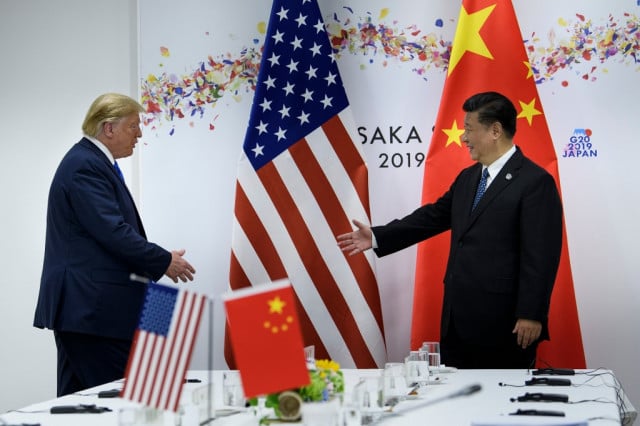 November 13, 2019 3:00 AM