DSC-DGTVET and SDP Promote the New Method of Teaching in Target Provinces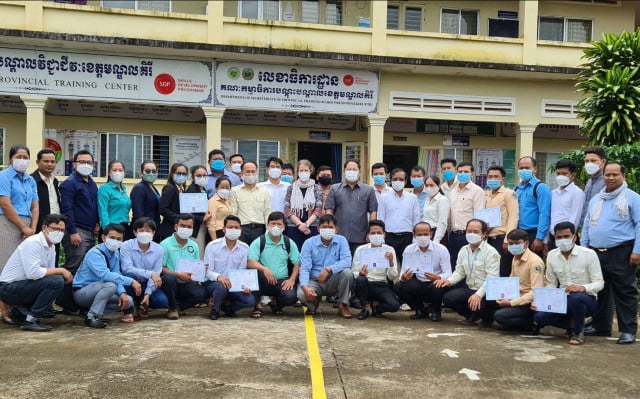 PHNOM PENH – The Department of Standard and Curriculum (DSC) at the Ministry of Labour and Vocational Training, in cooperation with the Skills Development Programme (SDP), has conducted E-learning Pedagogical Skills trainingfor 40 teachers in the five target provinces of Kratie, Mondulkiri, Preah Vihear, Ratanakiri and Stung Treng.
Has been supporting by Skill Development Programme, the Department of Standard and Curriculum conducted a training for 40 technical trainers which focused on E-learning pedagogical skills to build capacity and improve teaching technique in the COVID-19 context. The courses took place from July 25 to 29 in Ratanakiri province and from August 01 to 05 in Mondulkiri province and trained by master trainers who got trained and recognized internationally.
According to Mrs. Sdoeung Saradaline, who is the master trainer, this course provides knowledge to help expand online teaching skills, and especially helps improve digital use skills for trainees who are technical instructors in the five provincial training centers.
As Saradaline explained, this course provides training on multidisciplinary learning techniques, determining learning outcomes, understanding teaching methods, preparing online lesson plans, conducting questionnaires, and using educational platform such as Edomo, Google Classroom forms, Mentimeter, Padlet as well as screen recorder.
Saradaline expected this training course to respond to the needs of digital teaching in the target provinces for a higher and better teaching. "They (the trainees) already are teachers, but most of the time they have done in-person training, and online learning just came during the COVID-19 pandemic," she said. "This training enables the participants to clearly understand what online pedagogical equipment to use, what materials they should follow up with, and what lessons they should include to keep our online classes active."
When the pandemic made schools to close, teaching was shifted to online in the country, but online teaching methods or distant teaching seemed to be limited. Mr. Hoeun Pheak, a trainee in Ratanakiri province and an IT teacher, said that online teaching is more difficult than face-to-face teaching, especially for students that they find it more difficult than they do in a physical class.

As a teacher in Stung Treng province, Mr. Pheak added that inadequate acquisition of knowledge during teaching due to internet connection issues and the lack of online teaching pedagogy also lead to passive online classes, unlike face-to-face classes.
During the five daytraining, Mr. Pheak said he acquired a lot of new and important skills for his teaching. "I think this training is very good," he said. "Previously, I did not know many teaching platforms. However, when I joined, I learned new teaching methods that ease my way of teaching to students."
Also impressed and pleased with the course on pedagogy skills, Sorn Sokna, a trainee and teacher at the Preah Vihear Provincial Training Center, said that "although the situation regarding the pandemic has improved, online teaching remains a requirement at the target provincial training centers". This training is part of developing online teaching skills for teachers to be more effective, she said.
Once she has completed the training, Sokna said she will share this new knowledge with other teachers and staff at her training center to improve their teaching.
Skills Development Programme (SDP) is a project of Swiss Agency for Development and Cooperation (SDC). SDP is now implementing the second phase (2020-2024) with activities conducted in close cooperation with Ministry of Labor and Vocational Training, Ministry of Tourism, national and sub-national governments, national agencies, employment agencies, public and private training institutions, as well as small enterprises and companies in various fields of technical and vocational training.
Originally written in Khmer for ThmeyThmey, this story was translated by Meng Seavmey for Cambodianess.
Related Articles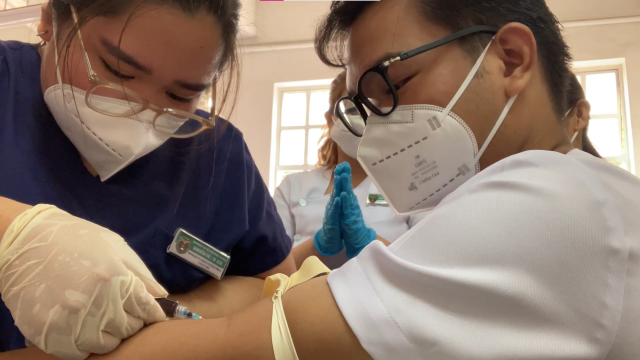 September 18, 2022 8:50 AM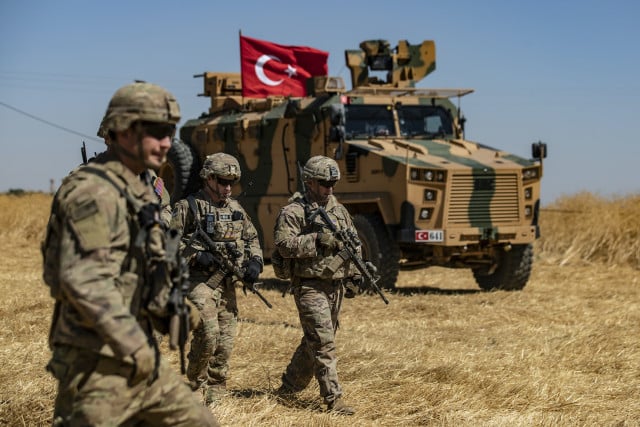 December 20, 2019 4:31 AM