Duch or the End of a Defeated Torturer
Lim Tola
September 11, 2020 10:51 PM
The last photo of Duch published before his death showed him on a hospital bed at the Khmer-Soviet Friendship Hospital in Phnom Penh, under treatment for respiratory failure from which he was suffering.
The man who, without a shred of humanity, had overseen the torture and execution of thousands of prisoners brought to the detention center S-21 during the Khmer Rouge regime died, having been humanely treated.
Tried and condemned to life imprisonment for war crimes and crimes against humanity, the executioner in chief was entitled to a fair trial at the end of which the judges of the Extraordinary Chambers, which was set up with the United Nations to put on trial the former Khmer Rouge leaders, imposed a sentence in accordance with the Universal Declaration on Human Rights.
The executioner in chief of S-21 ended his life being treated humanely and this was his biggest downfall.
The ideal world he was dreaming of while assassinating row after row of men, women and children, a world governed by an all-seeing party that was absolute master of human beings reduced to slavery, no longer human beings, a world in which he benefitted from being an important cog: That world of barbaric cruelty fortunately did not survive the course of History.
Duch left behind indescribable pain in the souls of the living and a yearning for revenge. But finally, it is by treating torturers with justice and humanity that we emerge winning the battle against their savagery.
Related Articles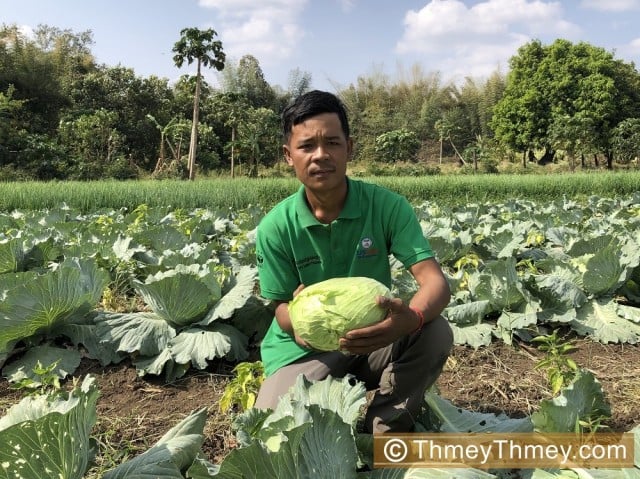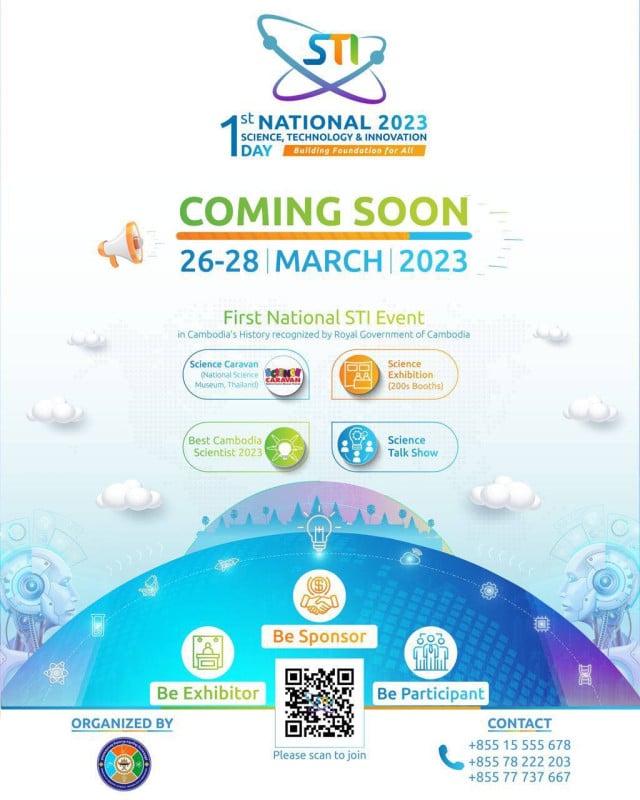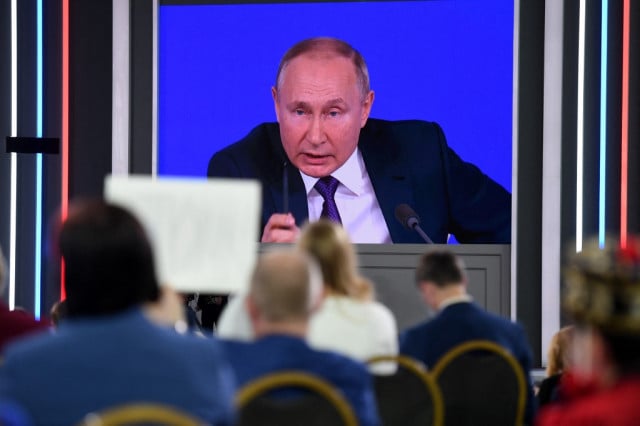 December 23, 2021 6:13 PM