Duong Chhay Stripped of Tycoon Title After Attack on Ex-Wife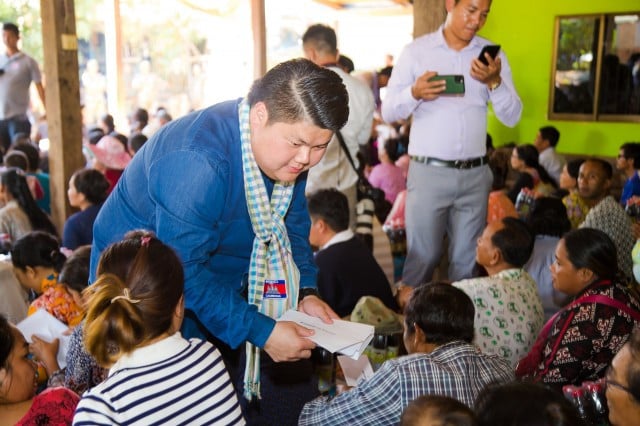 Phoung Vantha
March 18, 2021 3:41 PM
Prime Minister calls for action after violence caught on camera
PHNOM PENH -- Acting Head of State Say Chhum has issued a royal decree terminating the title oknha or tycoon from Duong Chhay after his violence towards his ex-wife.
Prime Minister Hun Sen sent a request on Wednesday to the acting head of state asking him to terminate Chhay's title after his ex-wife released a video clip taken by security cameras and carried on social media showing Chhay's being violent to her on Monday.
Termination took place on Thursday.
The Ministry of Women's Affairs also condemned Duong Chhay's violence against his ex-wife. It said that all forms of violence are unacceptable and intolerable. It said perpetrators must be held accountable before the law.
Duong Chhay was honored as a tycoon on June 7, 2019, four years after he was arrested over a violent offence.
On Dec. 13 last year, his ex-wife Deth Malina announced their divorce on social media.
According to a 1994 sub-decree, philanthropists who donated to the state money or materials worth more than $100,000 could be granted the title Oknha. In 2017, Hun Sen issued a new sub-decree raising the minimum donation to $500,000.
Related Articles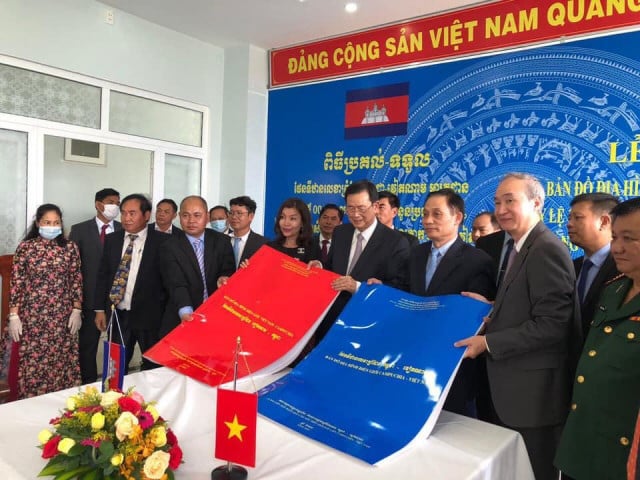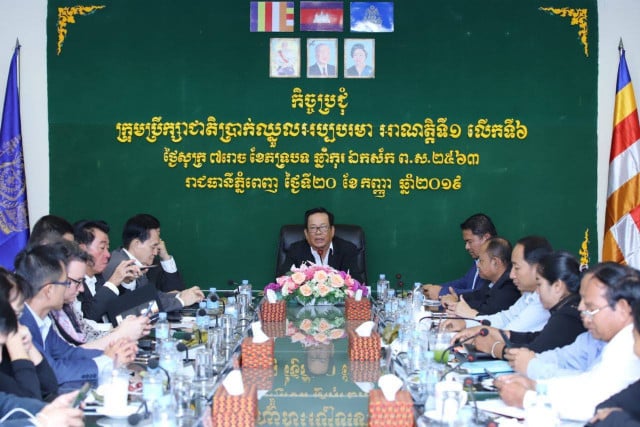 September 20, 2019 8:02 AM