Easy Money in the Time of the COVID-19 Pandemic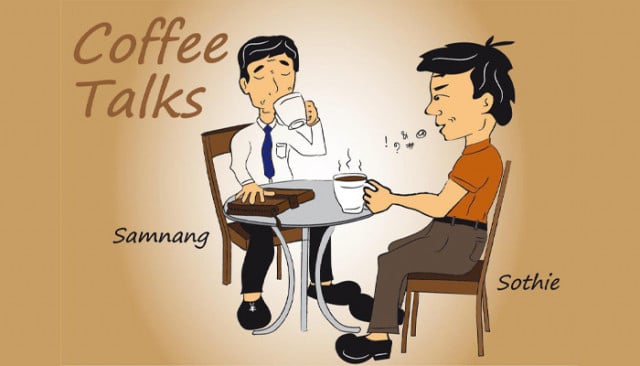 Samnang and Sothie once again are discussing business activities during the COVID-19 pandemic. In this period, surprisingly, many businesses have died already. Yet, a small number of businesses have managed to grow in terms of reputation and profit during this pandemic. What are these businesses that are busy collecting revenue in the middle of this outbreak?
Samnang: Eh Sothie! I have observed that many people started trading medicines, alcohol-based hand sanitizers, surgical masks and food, especially processed food products. What's more, they seem to be making a reasonably good profit in this situation. Don't you think you want to give it a shot?
Sothie: Oh, Samnang. I do not think I have any desire to do those kinds of things. I just do not know how people can overcharge the price excessively like this. When everyone is struggling with their monthly salaries, and you just sit there selling your overpriced products to people in need. I cannot do that. If I were to be the sellers, I would give the products away as donations to those who need it.
Samnang: I know, but the demand is very high and profit is just around the corner!
Sothie: Those profit margins are none of my business. For me, there is no chance that I am going to do this. No amount of profit is worth the amount of human suffering this virus has wrought upon the world.
Samnang: So you really want to say that those sellers are wrong?
Sothie: Well, their business is their own. If you purposely gain a reasonable amount of profit, then everything is fine – under normal circumstances, but seeing a global crisis as an opportunity to excessively overcharge for medical goods during a time of high demand is an immoral and inhumane way of doing your business. Don't exploit people when they need you most. This, my friend, is a time in which you have to care about the survival of our species. As for now, do not compete upon others' ruin.
Samnang: Yep, what you have said is not wrong. Some business owners just went mad with the prices. It is even better if they just sell the products within a fair margin of profit. Sadly, in reality, some sellers seem to hope for more chaos so that they can continue selling at high prices. Instead, they should have been helping their customers. After listening to your opinion, I think neither of us should try to make this kind of business work. It is everyone's right to do it, but it does not make for good business.


Related Articles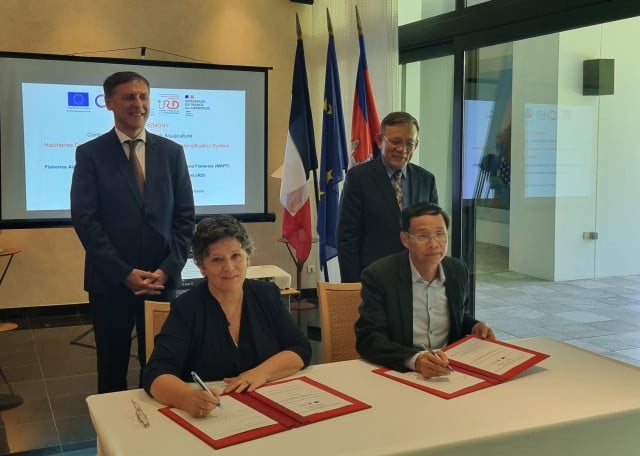 November 17, 2022 10:20 AM