Eco-Friendly Packaging For SMEs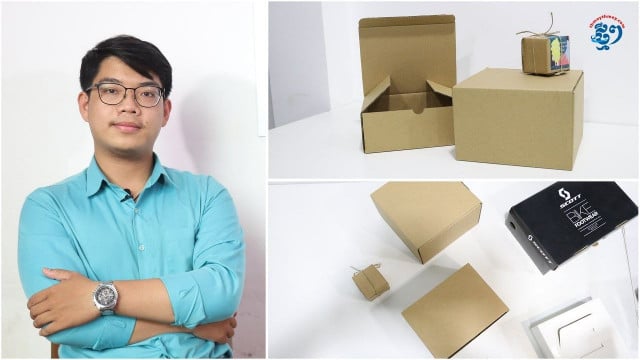 Startup leads way for young entrepreneurs

PHNOM PENH – Small and medium enterprises (SMEs) should shift towards eco-friendly packaging that helps the environment and provides opportunities for young innovators to make use of their potential in the local market, says Pich Visal, co-founder of TheBoxes.
TheBoxes is a startup of young Cambodian entrepreneurs that serves as a web-based platform which allows people to create customizable boxes incorporating Khmer identity into their designs without the limits of size or shape.
The 25-year-old, with a degree in agriculture from Nong Lam University in Vietnam, encourages business owners to use more environmentally friendly packaging as it will not only minimize the use of plastics but also promote more research on sustainable packaging materials that mitigate environmental impacts.
To attract business owners' attention, Visal and his team have explained why it is important to have their original packaging with a logo on it for their businesses and how beneficial it is for the country's economy and environment.
Research is important, but research without implementation is meaningless​.
As an agricultural student, he has research skills but applying them to society is more important.
"I have seen a lot of information about the types of plastic bags made from plants, cornflour or tapioca flour. In Cambodia, the Royal University of Agriculture has done the research but hasn't seen the results put on sale yet," he said.
"If you research and there is no one to apply it, it does not make sense,"
In the future, TheBoxes team want to combine their website with Artificial Intelligence (AI), which is the latest advanced technology, to make it even more convenient and easier for business owners and their customers.
For Visal, supporting start-ups will pave the way for the next generation of young Cambodians to bring innovative business ideas to the local market and compete in overseas markets.
Related Articles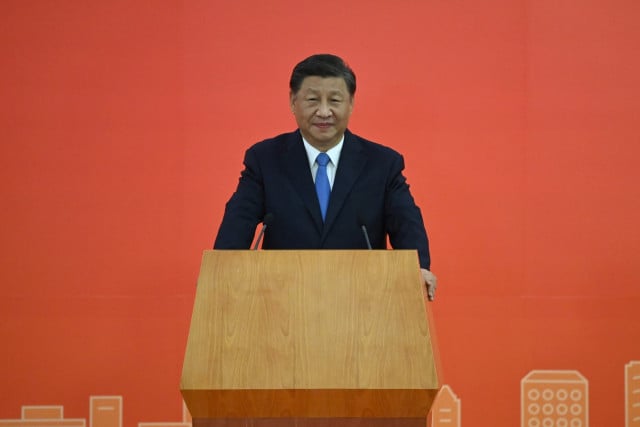 September 14, 2022 5:30 PM