Economist Estimates Feb. 20 Outbreak Cost Cambodia $250 Million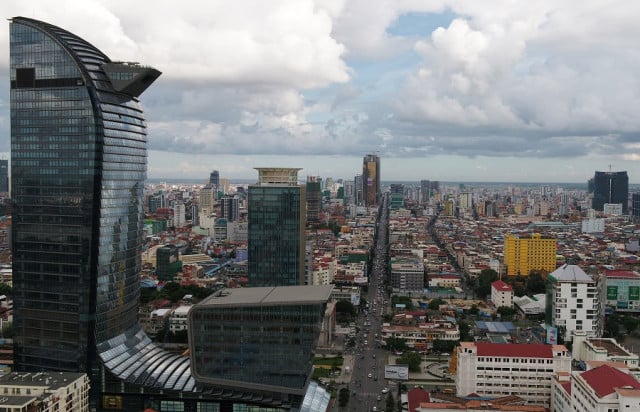 Ou Sokmean and Phoung Vantha
March 24, 2021 11:35 AM
As the third community outbreak continues to spread throughout Cambodia, economists are counting the costs as revenue generating streams dry up amid pandemic panic.
PHNOM PENH--The ongoing third COVID-19 community transmission, more than a month ago, has cost Cambodia's economy about $250 million, according to one local think-tank.
So far, more than 71 percent of the total 1,817 COVID-19 cases recorded in Cambodia are linked to the Feb. 20 outbreak, which has also seen the first deaths officially linked to the virus since the pandemic began.
But as the virus continues to spread, Chheng Kimlong, director of the Asian Vision Institute's Centre for Governance Innovation and Democracy, has estimated that the Feb. 20 community outbreak has resulted in economic losses of around $250 million.
"As an estimate, the Feb. 20 community outbreak affected the whole of Cambodia's economy [costing] about $250 million," he said, noting that the outbreak has brought business and investment activities to a halt in major commerce areas such as Phnom Penh, Sihanoukville and Siem Reap Province.
He said the garment sectors have lost revenues from their production chain as they can't export, which resulted in the loss of national budget revenue sources, and the loss of economic activities of families and the informal economy are steadily mounting up, he added.
Heng Sour, spokesperson for the Ministry of Labor and Vocational Training could not be reached at the press time.
In response to the latest and most deadly outbreak in Cambodia, the government has introduced tough new laws with hefty fines and lengthy jail sentences to those violating COVID-19 restrictions—the list of measures implemented continues to rise, but so far all schools and many businesses including gyms, cinemas, KTVs, museums and nightclubs throughout the country are closed.
Similarly, travel is restricted between Sihanoukville and the rest of the country and other provinces are reportedly requiring travelers from Phnom Penh to undergo a 14-day quarantine.
Kimlong added that larger commercial centers and shopping malls have also suspended their imports on account of the dwindling customers. This, he noted, cost Cambodia in customs revenues.
As of December 2020, Prime Minister Hun Sen announced that some 300,000 people had lost jobs in the pandemic as factories closed, tourists vanished and the world retreated into varying forms of lockdown.
The Feb. 20 outbreak has come at a time when economic recovery was just starting to look possible, but a return to business as usual in Cambodia is becoming harder to predict—the Ministry of Tourism estimated that Cambodia's tourism sector may recover anywhere between three and seven years.
Top Sopheak, spokesperson of the Ministry of Tourism, said the Feb.20 outbreak has seriously affected Cambodia's tourism sector, notably it has killed off chances of domestic tourists travelling—even as Khmer New Year approaches—but Sopheak said he couldn't yet confirm the number of tourism business shut down.
In 2020, Cambodia's tourism sector has been severely affected, with more than 2,800 tourism businesses shutting down, with Siem Reap Province being the hardest hit, with more than 90 percent of tourism businesses closed.
While last year saw an 80 percent drop in international tourists compared to 2019, domestic tourism—which had been lauded as a solution to the lack of foreign visitors—also took a 20 percent hit as the country lurched from varying states of uncertainty through community outbreaks.
The World Bank, in December 2020, estimated that Cambodia's economy would bounce back and grow by 4 percent over the course of 2021, but while a more recent forecast is yet to be released, the economic damage wrought by this latest outbreak will only continue to rise should the number of cases keep rising.
Related Articles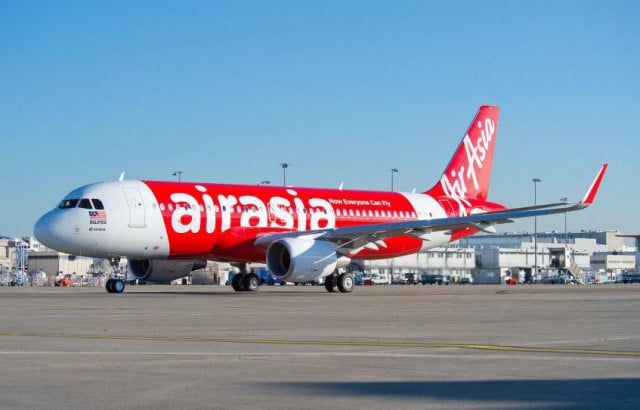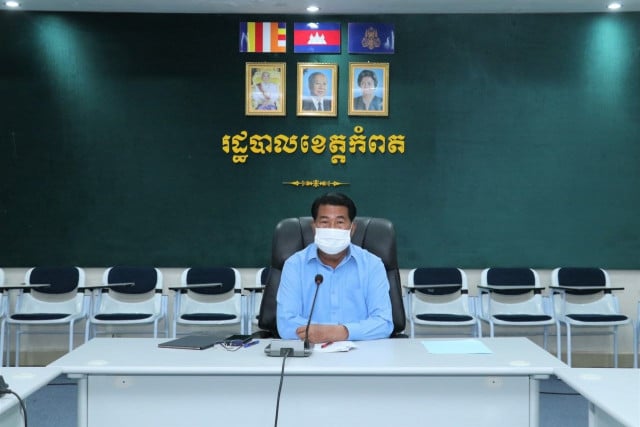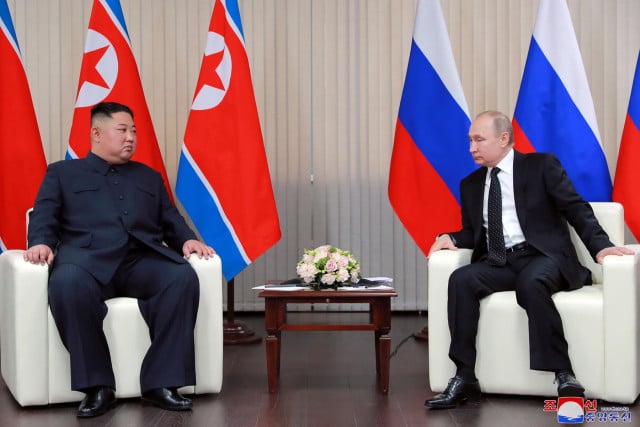 September 5, 2023 10:52 AM