Ecotourism Community Builds Mangrove Walkway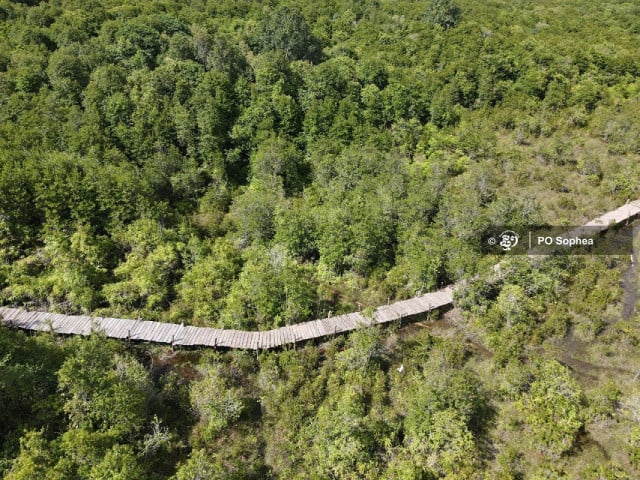 SIEM REAP – Teuk Chob Khnar Por ecotourism community in Seam Reap is building a kilometer-long wooden walkway across the mangrove forest to boost tourism but is short of funds and manpower.
The area in Khnar Por commune has freshwater mangrove trees growing on 98 hectares out of 1,022 hectares.
Community leader Doeum Dun said the walkway was replacing one which was dilapidated. Construction started in April. It is 80 percent complete but the community is short of resources to finish the job.
"We are facing some challenges such as running out of money, and the workers are also farmers, so they have to work on their farms and take time to build the walkway," he said. Sometimes his team also needs to take part in meetings with departments about community development.
Phum Sovanleat, deputy head of the community, said the new walkway is bigger and stronger than the old one and can provide tourism services including cycling and seeing the mangroves.
The bridge costs about $18,000, most of which is from donors. When the community runs out of money, the work stops for a while. When they have money, they continue to build.
"We have very little money through customer services. We called for international and national tourists to visit the freshwater mangrove forest in our community to raise more money for the walkway," he said.
Sovanleat said the community is in a hurry to build the walkway and improve services to​ attract more visitors.
"We have affordable catering services for guests. We ensure that the food we serve our guests is hygienic and reasonably priced," he said.
Story originally published in Khmer for Thmey Thmey, translated by Sam Sopich for Cambodianess
Related Articles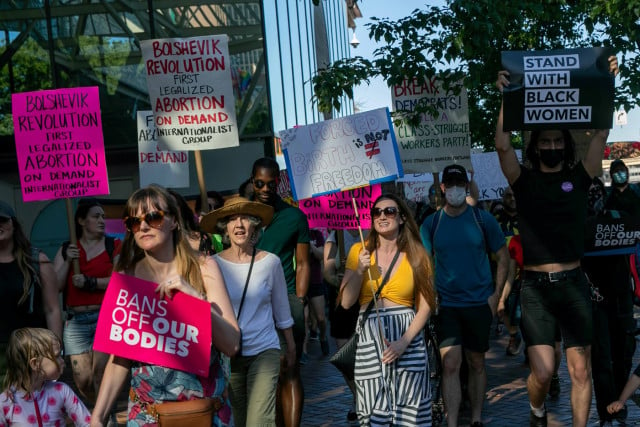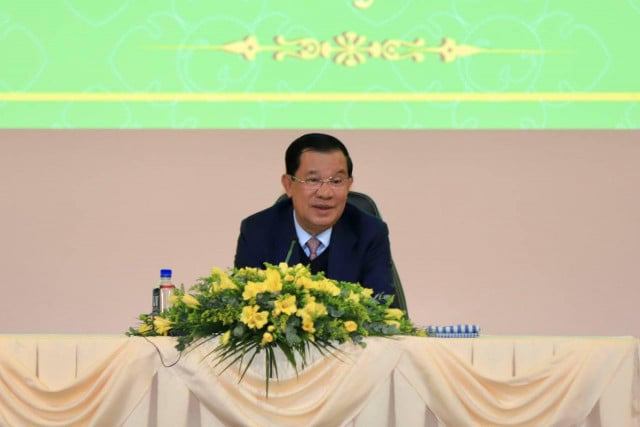 December 13, 2022 5:00 PM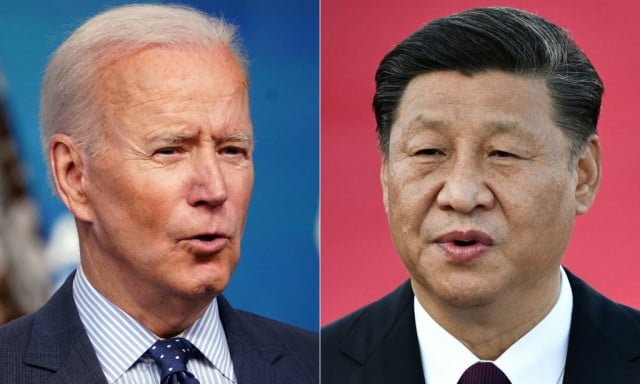 November 14, 2021 12:49 PM