EFFC: Young Cambodian Filmmakers Trained for Documentary Filming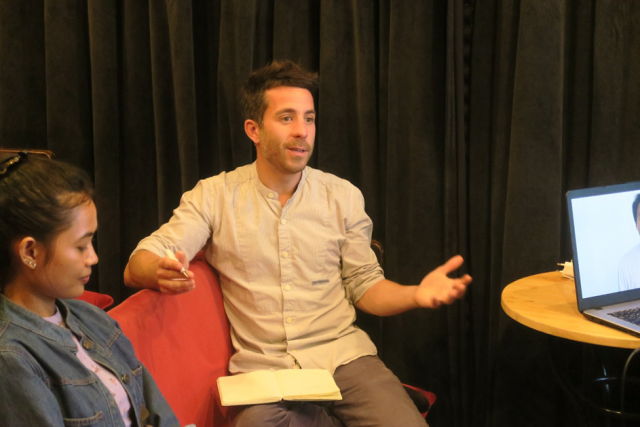 February 22, 2023 11:24 AM
PHNOM PENH – "You need to put everything on the human, it is empathy that works." With simple, yet straightforward words, Simon Gillard introduced a group of young Cambodian filmmakers to documentary filming, advising them to focus on their tasks and be confident in their experiences and characters.
French documentary director Simon Gillard gave a masterclass on Feb. 18 about documentary-making at Bophana Center, as part of the 2023 European Film Festival Cambodia (EFFC). He shared his experience and knowledge about filming documentaries with Cambodian students and young emerging directors.
While the morning session was a lecture-type lesson in front of a large audience about what is a documentary and how to film it, the afternoon workshop was dedicated to a much smaller group of advanced students and budding filmmakers.
The director led the session and opened the discussion with the students on documentary filming, advising them on their personal projects.
"I gave them little tools. I wanted to speak about and teach how to make a first film, with few resources," said Gillard.
French-Belgian author and director Gillard has a 10-year experience in documentary-making. He started his career in 2013 after finishing his degree in science. His four documentaries brought him recognition from his peers and were awarded in multiple film festivals, mostly in Europe.
He cultivates a very strong relationship with the people and the territory of West Africa where he lives and works part of the year. He shot all his films there, almost alone with his camera and microphones.
Despite his strong field experience, the Feb. 18 training that he led at Bophana Center was the first masterclass the young director gave about writing and directing a movie. Before he had only given seminars focusing on the technical aspects of filming.
While the session went smoothly, Gillard had a very short time to get ready. He was contacted by the EFFC organization team only three weeks before the event. But he seized the opportunity, which he saw as a way to experiment with new forms of sharing his knowledge, in a foreign country.
"Since I made films with really few resources, I can talk about it concretely and transmit it," he said. "Writing a documentary is difficult and very special because it comes to writing a reality that we haven't lived yet. What we write is going to change with what will happen at the moment of the shooting."
He went on to expand on his vision of documentaries: "For me, there is no difference between fiction and documentary. It is sound, images, and emotions."
"It comes from the real but it is not the truth. What you show is a false truth. But, contrary to fiction, in documentaries, things are accepted as truth. It is a sensitive material to take in hand," he said.
He warned his students about the responsibility they have as directors, as well as toward the people they film, the people who watch the film, and themselves.
The masterclass was also a unique opportunity for Gillard to exchange with the students. "I found them really focused and attentive. Really different from the kind of messy student I was." "They are also really charming with the naïve dimension of daydreamers."
He noticed a strong interest in documentaries from his audience.


French documentary director Simon Gillard gave a masterclass on Feb. 18 about documentary-making at Bophana Center, as part of the 2023 European Film Festival Cambodia (EFFC). Photo: Nicolò Tissier

After the masterclass, the majority of students seemed enthusiastic. "We learned the differences between making a film and making a documentary. I think it is important to show what happens in Cambodia. Because people are afraid to tell their stories," said Kim Vathank, one of the attendees. "I learned a lot about the technical aspects and the whole process of filming a documentary. From searching for a place to shoot for a casting for instance."
"Personally, the masterclass has been really helpful because I got precious advice on my graduation thesis," said another trainee, Mann Huyleang.
It was Gillard's first visit to Cambodia, who came specifically to give this course. He perceived his visit as an initiatory journey into the country. "It made me want to come back to discover more of the country and its culture," he said. "It stays as a promise."
As a director who has made all his films about small communities in peril in African countries, Gillard has developed an instinctive interest in Cambodia, where he finds similarities with his previous experiences. "I would be interested in coming to Cambodia to do some spotting."
When asked if coming back to potentially shoot a film would be a possibility, the answer is promising. "The curiosity is absolutely there. It would be a great chance to have this opportunity."
Gillard said he was honored by the invitation and the warm welcome he received. He retains the quality of the festival's organization but also the will of the Cambodians to learn more about the film industry.
"The people I met showed a great interest in films and cinema. They all want to learn," he said.
Related Articles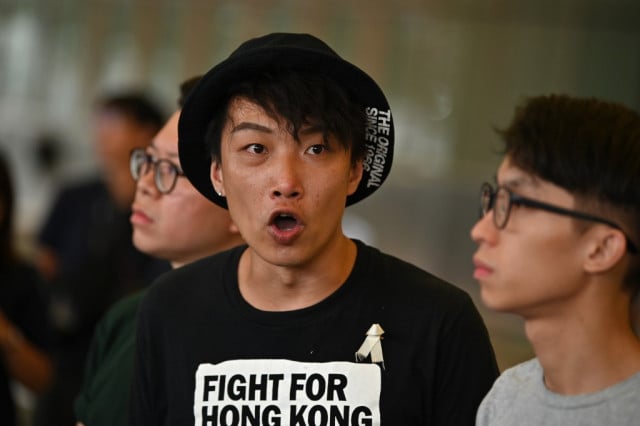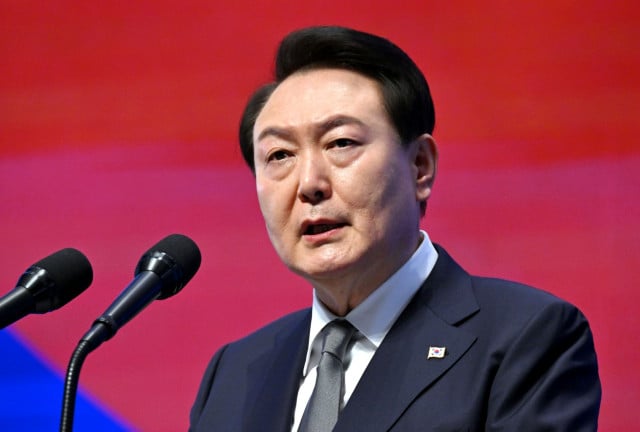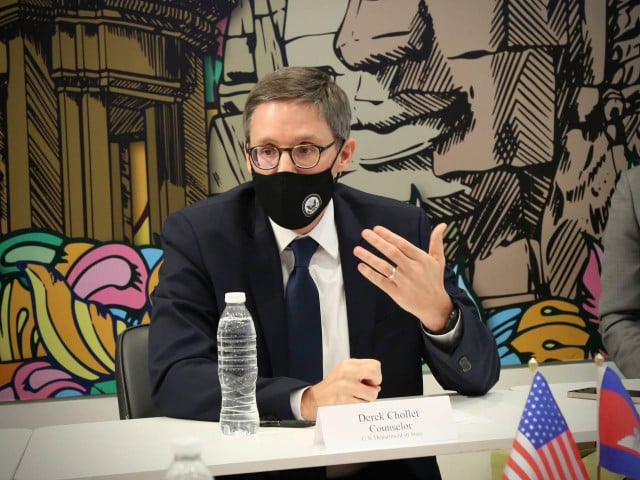 December 10, 2021 9:14 PM