Election Watchdog Lay Down Campaigning Rules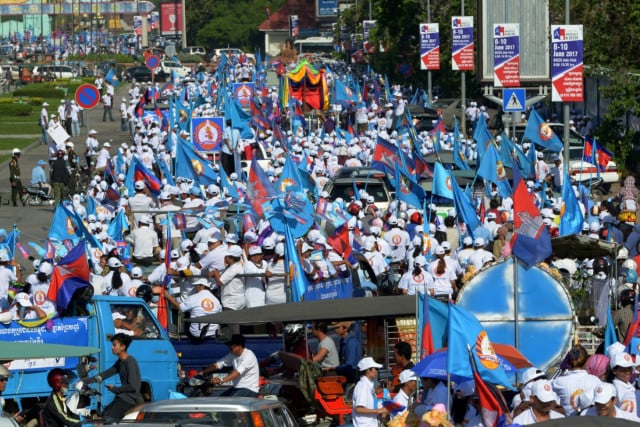 Restrictions in place for markets activities
PHNOM PENH – The National Election Committee (NEC) has warned political parties about the rules they must obey when campaigning in markets.
Parties intending to campaign or distribute leaflets must apply to the market manager and inform the Commune/Sangkat Election Commission (CEC) three days in advance.
The NEC said on May 17 that campaigning in markets is limited to 10 people and must adhere to social security, safety measures and public order.
Parties were warned not to use microphones. "Broadcasting using loudspeakers about political messages or party policies can take place outside the market," the instruction said.
The NEC also requires the CEC to cooperate and coordinate with local authorities and market managers to facilitate the activities of political campaigns.
Parties seeking to pass through areas where they are not running candidates must notify authorities at least three days in advance. When passing through, parties must turn off loudspeakers and avoid any political campaigning.
The instructions have been issued as the country is gearing towards the fifth mandate of the commune and sangkat elections on June 5. Campaigning is due to kick off on May 21.
Kong Monika, the president of the Khmer Will Party, said the procedures are complicated and make it hard for non-ruling political parties to set out their policies to the electorates widely and without restrictions.
"The NEC should change some procedures to make it easier for political parties to compete fairly. Most importantly, the NEC must know how to listen to the opinions of political parties," he said.
The Khmer Will Party has organized a forum to meet candidates and activists in the communes where they are running. Small working groups will distribute leaflets and political messages at people's homes.
Seng Sokheng, president of the Cambodian National Party, said the party should respect the procedures of the NEC for the sake of order and harmony.
"If NEC requires notice before entering markets to campaign, we should not do it without notification. We can gather and campaign outside, if we enter, we need to respect the procedures," he said.
Sokheng said these were rules and regulations the NEC wanted all parties to respect because they promote social order.
"We follow the NEC it is an independent body that will provide fairness, justice and social order in the upcoming election," he said.
Previously, there had been local authorities that disrespected and obstructed other political activists' campaigns because they feared losing votes and their positions.
He said challenges came only from those who don't understand the issues.
Related Articles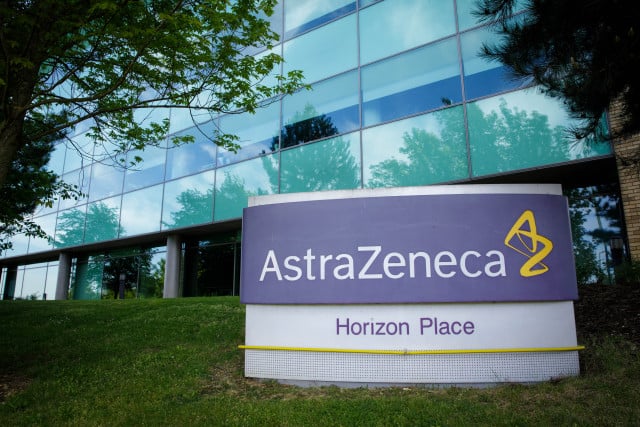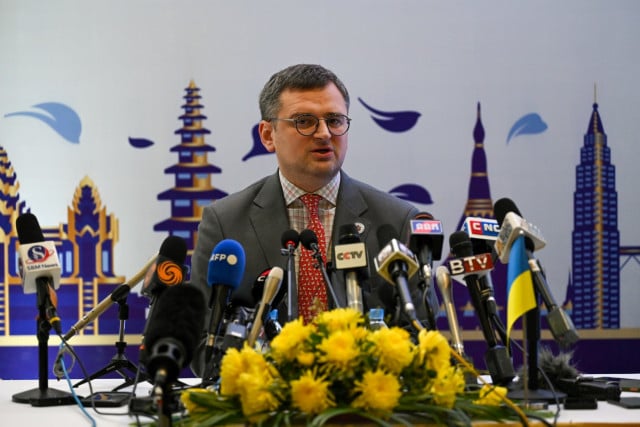 November 12, 2022 12:26 PM