Embassies' Security Boosted Amid War Tensions
Sar Kheng warns of risk from opportunists
PHNOM PENH--Police have been ordered to step up security at all embassies and representative offices amid tensions caused by the war between Russia and Ukraine.
Interior Minister Sar Kheng said the world was in turmoil due to the war.
Do not underestimate the opportunists or criminals who may use this situation to cause trouble to the embassy, representative offices or embassy staff and representatives in Cambodia, he said.
"In a situation where the war in Ukraine is tense, we need to take care to ensure the safety of the relevant embassies and representative offices residing in Cambodia."
Kheng was speaking on Friday during the annual meeting to review Phnom Penh City Hall's work done last year and plans for this year.
He also instructed forces to continue to pay attention to protecting all political, economic and cultural targets in Phnom Penh. In particular, protecting international delegations to the ASEAN Summit, which Cambodia is hosting this year.
Russia has seized control of the port city of Kherson in southern Ukraine for seven days. Kherson was the first major city in Ukraine to be occupied by the Russians since the attack.
The port of Berdiansk in the southeast of the country was also captured by Russian forces. Meanwhile, Kharkiv, the second-largest city after Kyiv, is under heavy attack from Russian troops.
Russia has continued to attack Ukraine.
Related Articles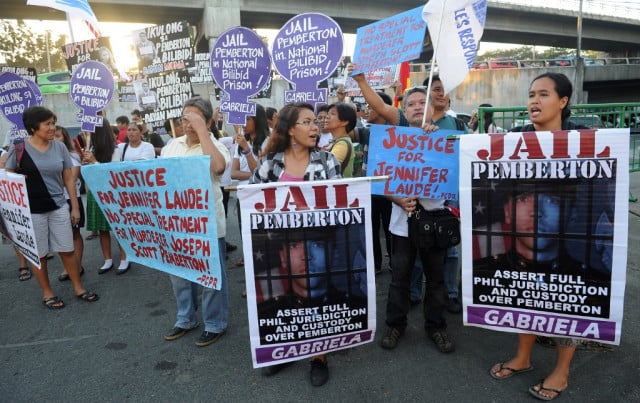 September 3, 2020 8:09 AM