Environment Ministry Prohibits Local Community from Holding Prey Lang Ordination Ceremony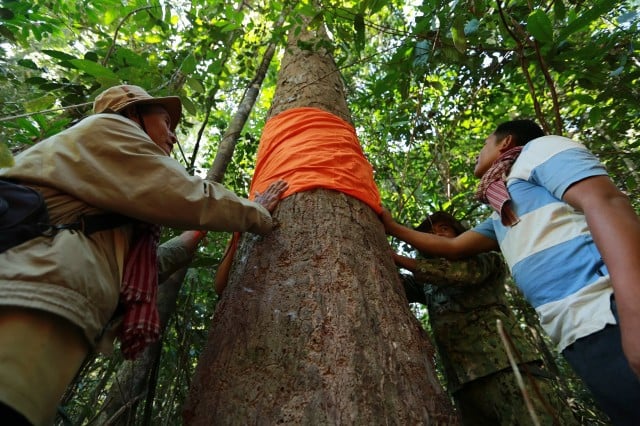 Po Sophea
February 20, 2021 8:53 AM
The group says they will still hold the ceremony as it is the tradition of ethnic minority Kouy.
PHNOM PENH --Prey Lang community network has been banned from holding a Prey Lang Forest ceremony and tree ordination event in the protected areas set for February 25 and 26.
The Environment Ministry turned down a request from the network, whose members are from Kampong Thom, Preah Vihear, Kratie and Stung Treng provinces. The aim had been to carry out the ceremony and tree ordination in Krang village in Kampong Thom province.
Environment Ministry spokesperson Net Pheaktra said the ministry did not support the celebration. "There is no need for the ministry to take part in the events and the ministry also doesn't allow the community to celebrate such events in protected areas," Pheaktra said.
The ministry had already held tree ordinations with 300 participants on February 14 and 15.
The Prey Lang community network said the tree ceremony was to dedicate and express gratitude to the Prey Lang forest as well as to pray for the wellbeing of the forest, on which the identity of the Kouy ethnic minority is based and whose livelihood largely relies on the forest.
Through the events, the group also wants to raise awareness and let the public know that the forest has been listed by the government as a protected wildlife sanctuary.
"Celebrating the Prey Lang ceremony is to showcase the potential of the forest to the general public for them to participate with the community and to strengthen the cooperation with the government in the efforts of protecting the natural resources and biodiversity in the forest," the Prey Lang community network wrote on its official Facebook page.
Regarding the ministry's decision, Prey Lang Forest ceremony coordinator Pich Sarik said the community will hold the events in their villages in the four provinces.
"If the ministry prohibits us from holding the events on the protected areas, we still can do it in the forest near our villages because this is the tradition of the Kouy ethnic minority and we can't forget and abandon it," Sarik said.
Related Articles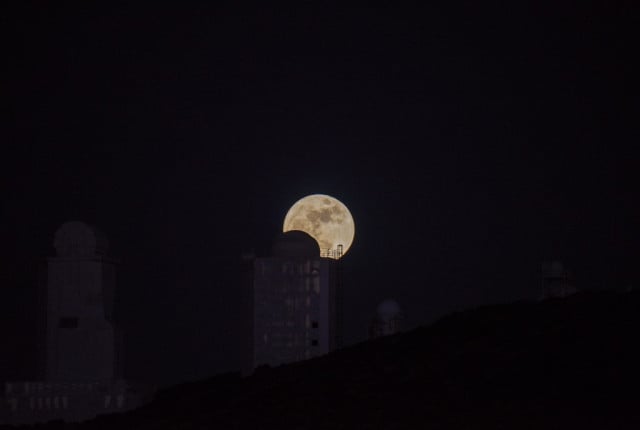 September 30, 2020 4:08 AM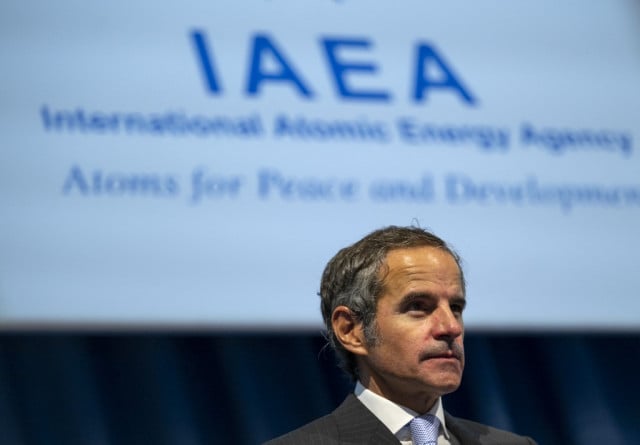 February 20, 2021 10:08 AM