Environment Ministry Warns of 10% GDP Loss to Climate Change by 2050 without Mitigation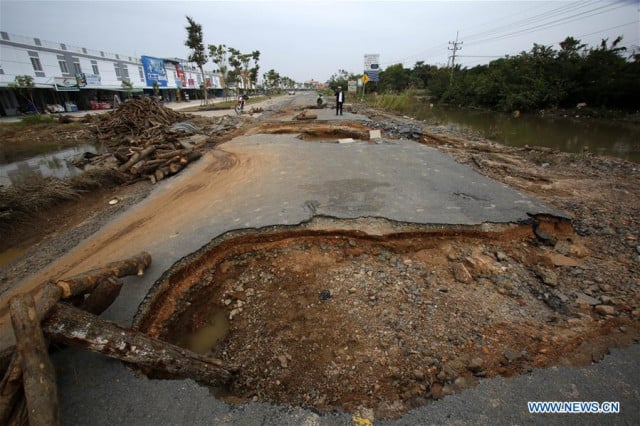 Cambodia is seeking bilateral support for financing to support climate resilience given the country's vulnerability to extreme weather and the imminent climate crisis
PHNOM PENH--In a meeting with EU Ambassador Carmen Moreno, Environment Minister Say Sam Al said that Cambodia has factored climate change into national development plans and is paying close attention to greenhouse gas emissions.
The pair met on Oct. 13, ahead of the UN Climate Change Conference COP 26 which will be held in Glasgow, United Kingdom at the end of the month.
Environment Ministry spokesperson Neth Pheaktra claimed that Cambodia does not contribute to climate change, but added that it is one of the most vulnerable countries in terms of the impact that the climate crisis will have.
"To respond to climate change, Cambodia has many climate programs and projects prepared," he said.
Pheaktra could only offer vague outlines of said projects, noting that they involved adaptation strategies at the national and sub-national level and that education would be needed throughout Cambodia, especially among farmers who are already feeling the effects of a deteriorating environment.
"If we do not have policies in place to mitigate climate change, Cambodia's GDP will shrink by 10 percent by 2050," Pheaktra said, citing studies conducted by the Ministry of Environment in conjunction with the Ministry of Economy and Finance.
According to the Cambodian National Council for Sustainable Development, such a decrease corresponds to an average annual reduction in GDP growth of 0.3 percent between 2016 and 2050 and would delay Cambodia's accession to Upper Middle-Income Country status by one year.
This, Pheaktra said, is why the government is setting aside money to invest in projects that will reduce the impact of climate change on Cambodia's economy, but would not say how much had been earmarked for this purpose.
"At the same time, we also have other projects for combating climate change from the efforts of Cambodian government in collaboration with other partner countries providing support and aid consecutively for our Climate Change Adaptation plan," Pheaktra said.
The National Council for Sustainable Development said Cambodia had sought financial support bilaterally from Australia, China, the EU France, Germany, Japan, the Republic of Korea, the US, Sweden and others, as well as multilateral development agencies and finance institutions.
The Asian Development Bank (ADB) has been investing in climate resilience projects such as irrigation, seeding and other agricultural infrastructure to the value of $588 million. The ADB announced on Oct. 13 that it would be investing $100 billion in climate financing to developing countries, including Cambodia.
Related Articles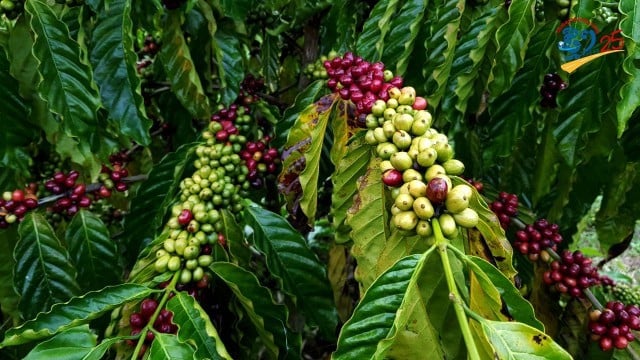 September 30, 2019 12:39 AM