Envoy Thanked for US Support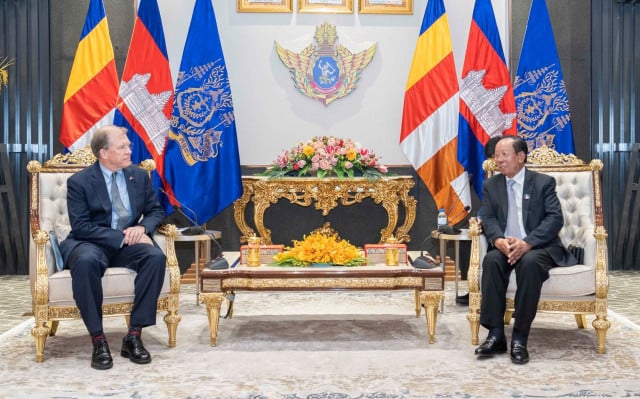 PHNOM PENH – Cambodia's Defense Minister has thanked the United States for its constant support for Cambodia. Tea Banh expressed gratitude when he met US Ambassador to Cambodia Patrick Murphy on Nov. 14.
The minister singled out help training on maritime security, disaster relief skills and training Cambodian troops on peacekeeping and demining for the United Nations.
"The success of the Cambodian Army's peacekeeping mission is inseparable from US support," Tea Banh said.
From 2009 to 2010, the US helped build the ACO Peacekeeping Training Center in Kampong Speu province, provided materials, and helped Cambodia to host the Global Peace Operations Initiative exercises.
The Ambassador asked for strengthened cooperation between the teams searching for the remains of US soldiers missing in the war.
Tea Banh said he would press the task force to increase cooperation with US military experts in the search.
He hoped that cooperation between the governments would strengthen and expand the bonds of solidarity and friendship between the countries.
The Ambassador added, "It is important that all parties adhere to the principles of the treaty of friendship and cooperation on respect for territorial integrity and non-use of force."
The Ambassador said US Defense Secretary Lloyd Austin will come to Cambodia to attend the ASEAN Plus Defense Ministers' Meeting in Siem Reap at the end of November.
Originally written in Khmer for ThmeyThmey, this story was translated by Sam Sopich for Cambodianess.
Related Articles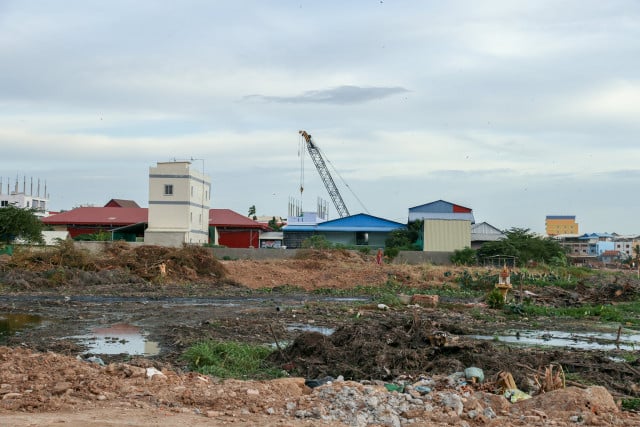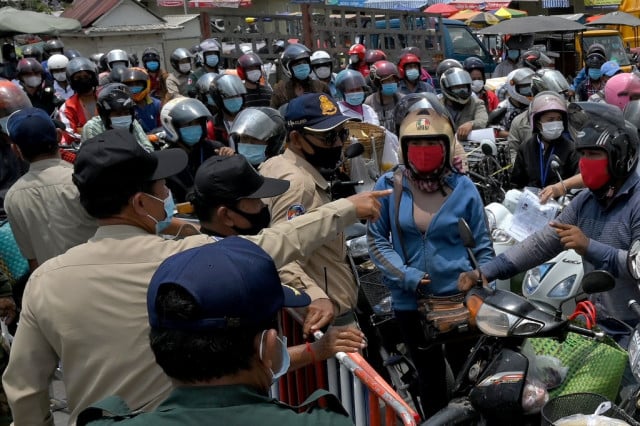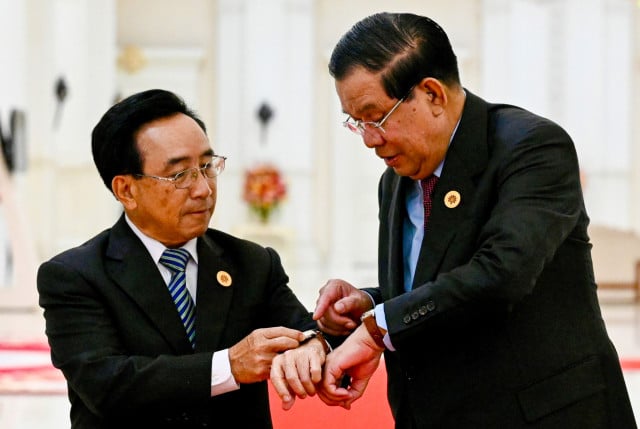 November 11, 2022 1:17 PM