EU committed to $100 million in aid for fisheries sector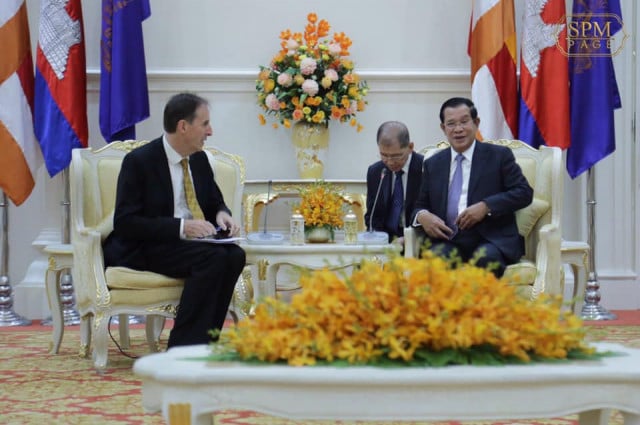 Thmey Thmey
August 19, 2019 10:25 AM
PHNOM PENH - The European Union is committed to providing $100 million in aid to the fisheries sector, outgoing EU Ambassador George Edgar said Monday.

Edgar made the remarks during a courtesy call on Prime Minister Hun Sen at the end of his four-year tenure.
According to Hun Sen's facebook page, Edgar highlighted the EU's work in the kingdom, notably in agriculture.
"The European Union has assisted the agricultural sector which has helped Cambodian people," he was quoted as saying.
Edgar also noted European assistance in tackling climate change in Cambodia and said the EU would continue to aid the country's forestry sector.
​
Related Articles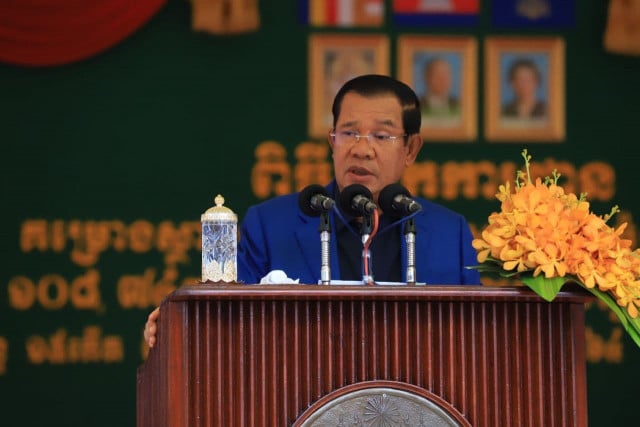 November 30, 2020 8:29 AM