EU presses Cambodia on Human Rights and Democracy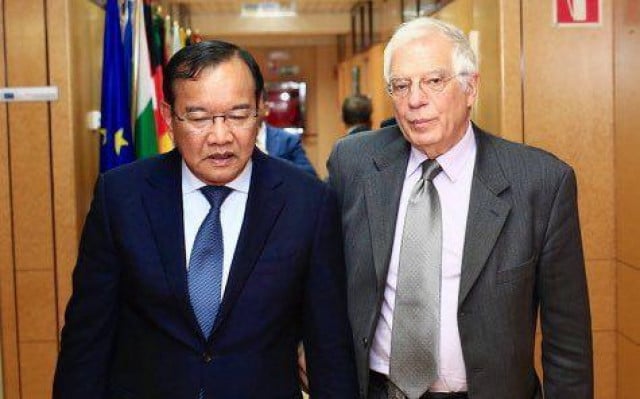 Phoung Vantha
December 17, 2019 8:05 AM
High representative says 'efforts are still needed' after meeting with foreign minister

PHNOM PENH - European Union High Representative Josep Borrell says Cambodia needs to do more to address human rights and democracy.
"I met Minister of Foreign Affairs of Cambodia, Prak Sokhonn," he tweeted, referring to a meeting in Madrid on Sunday.
"We talked about the possibility of a withdrawal of trade preferences.
"Efforts are still needed to improve the situation of human rights & democracy."
The EU is expected to announce Cambodia's qualification for future trade preferences in February.
Cambodia says it expects the EU to consider its "good faith" and the impact of withdrawing preferences on one million female workers and their families.
The government also expects the EU to respect Cambodia's sovereignty and non-interference in its internal affairs, the foreign ministry says.
Related Articles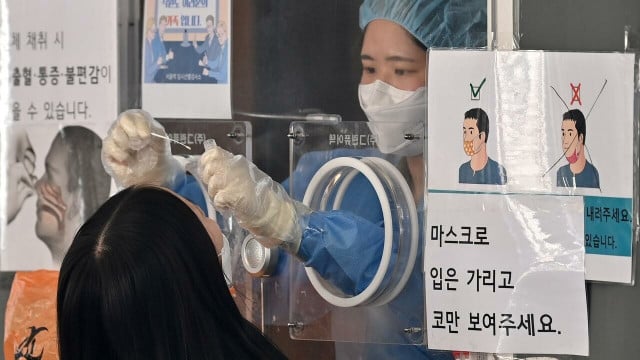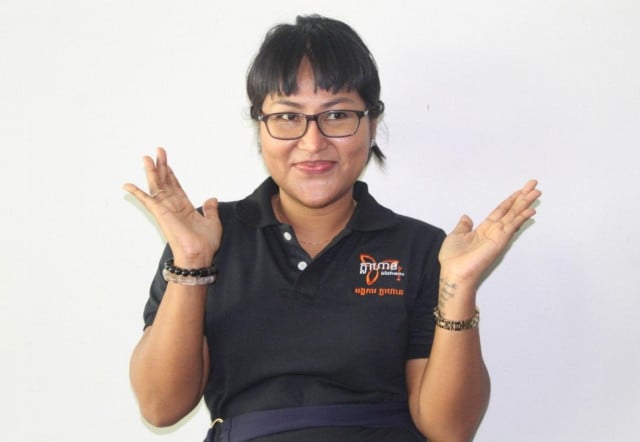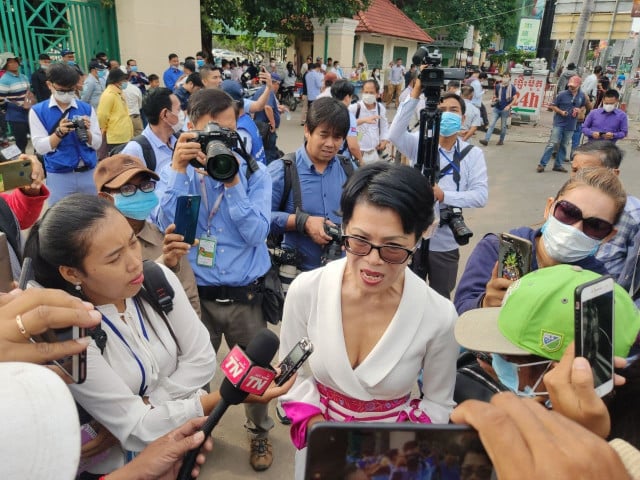 November 26, 2020 11:01 AM