EU to Ditch Tariffs on Cambodian Rice, Prompting Hope for Exporters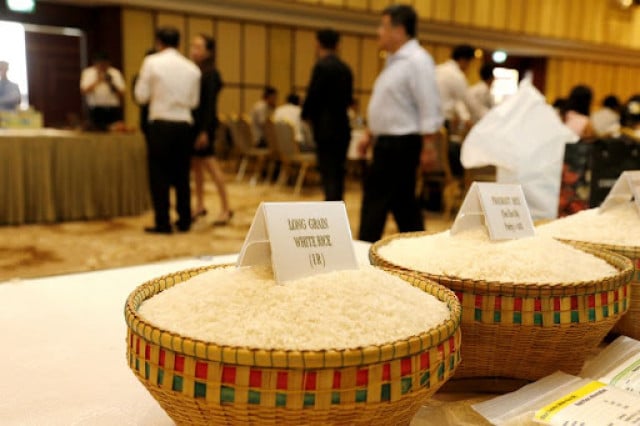 Customs duties that were imposed by the European Union to safeguard local produce will be dropped later this month, giving hope to Cambodian rice exporters
PHNOM PENH--Import tariffs on Cambodian rice entering the European market is set to expire on Jan. 20 after the European Commission imposed safeguard measures in January 2019.
General Secretary of Cambodia Rice Federation, Lun Yeng, said Cambodia's rice exports to Europe will return to normal after Jan. 20, when the sanctions are lifted.
The European Commission's decision to impose customs duty on rice from both Cambodia and Myanmar after a March 2018 investigation found that the imports into the EU from the two countries had risen 89 percent over the course of five years and had "caused economic damage to European producers."
The customs duty amounted to €175 per ton (roughly $200) in the first year, then dropping to €150 per ton and €125 per ton in the second and third years respectively, but these tariffs will be dropped this year.
"Cambodia's rice exports to Europe will increase and go back to normal [before 2019], to when Cambodia's rice exports to Europe held 40-45 percent of Cambodia's total of rice exports," Yeng said.
He added that these past between 2019 and 2021, Cambodia's rice exports to the EU had declined between 10 and 15 percent.
Penn Sovicheat, an undersecretary of state at the Ministry of Commerce, said that the import duty will be returned to the preferential tariffs guaranteed under the EU's Everything But Arms trade scheme after the tariff ends.
"This will boost Cambodia's rice exports more because of good competitive prices, which leads to more buyers," he said.
The EU reduced the number of products Cambodia could import under the scheme, known locally as EBA, due to what it called "serious and systemic" abuses of human and labor rights in 2020.
In 2021, Cambodia exported around 630,000 tons of rice, which was worth $400 million in total, among which only 140,000 tons were exported to European markets. According to Agriculture Minister Veng Sakhon, the amount of rice exported last year was 617,069 tons, representing a 10.68 percent drop from 2020, whereas rice exports to the EU dropped 23.56 percent.
Related Articles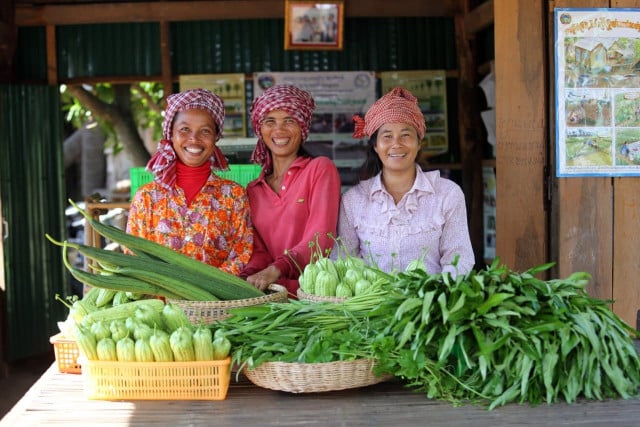 November 27, 2020 4:55 AM