EU welcomes lifting of Kem Sokha's house arrest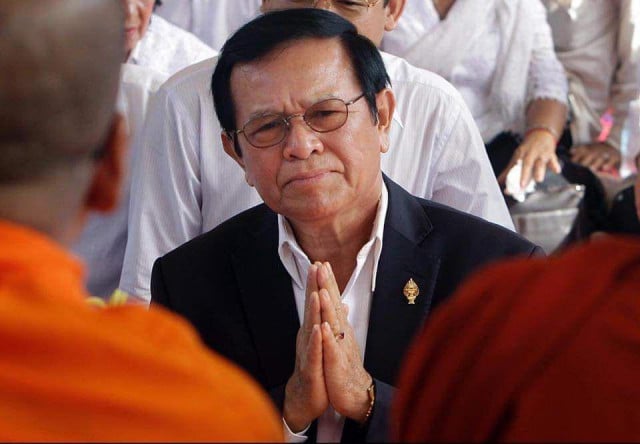 Jazmyn Himel
November 12, 2019 1:15 AM
'First step in the right direction'

PHNOM PENH — The European Union said Monday that the weekend lifting of the house arrest of opposition leader Kem Sokha was a "first step in the right direction."
In a statement from Brussels, the EU stressed "the importance of the Cambodian authorities taking immediate action to open the political space in the country."
"We expect Kem Sokha to be fully released and his political rights reinstated so that he can play a full part in political life," it said.
The statement also said that the EU expected Cambodia to "reinstate the political rights of all opposition members banned from political life and to fully release all opposition members, supporters and activists."
In February, the EU announced a possible "temporary suspension" of trade preferences for Cambodia.
Soeng Sen Karuna of the Cambodian Human Rights and Development Association said continued EU trade preferences required a "restoration" of rights.
Related Articles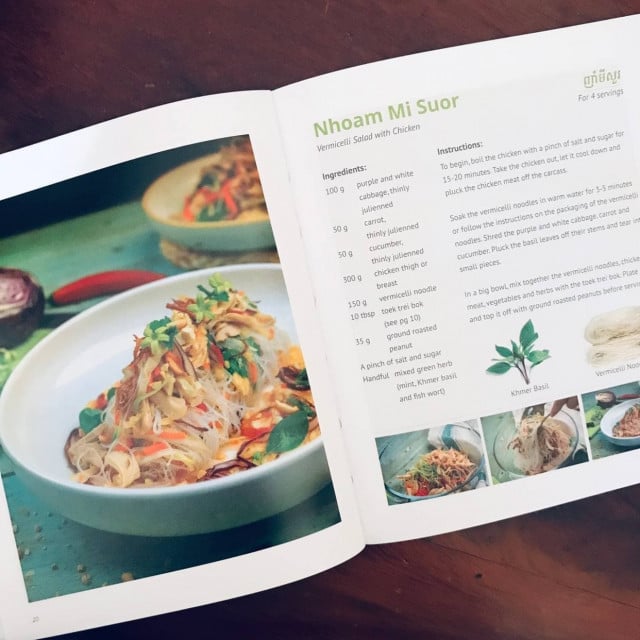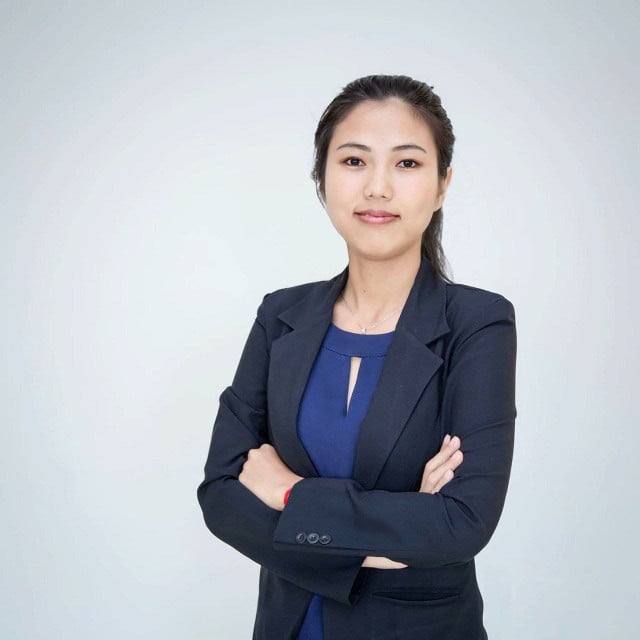 September 1, 2021 6:32 PM