EuroCham: the Way Forward to Solar Energy Requires Cutting Capacity Charges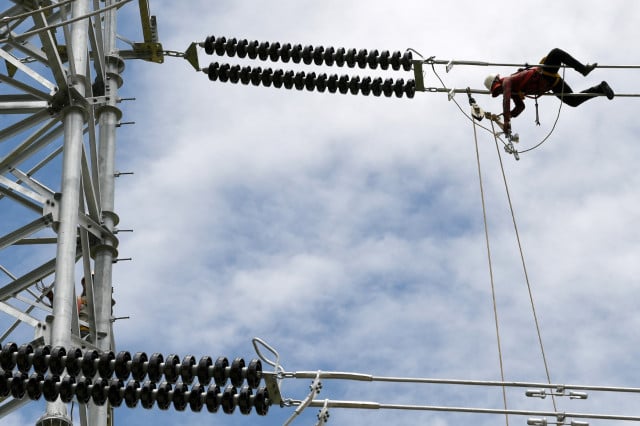 September 3, 2022 5:30 PM
PHNOM PENH — The European Chamber of Commerce and Cambodia (EuroCham) is calling on the Cambodian government to encourage the development of a green national economy by eliminating capacity charges on solar energy and fully embrace renewable energy.
According to EuroCham Chairman Tassilo Brinzer, the government's endorsement and support of rooftop solar would enable Cambodia to modernize and green its manufacturing sector while making its economy more competitive in the region.
"It would boost Cambodia as an investment destination, as an investment in renewable energy can be supported as a Qualified Investment Project within the new investment law and thus attract manufacturers who have clean energy targets to fulfill," said Brinzer, the press release reported.
As EuroCham explained in its press release issued on Sept. 2, reducing carbon emissions will open space for more solar tech development, especially in the industrial sector. With this development, the government's expenditure on power costs will be reduced as well, the chamber said.
So far, Cambodia's tariffs have taken away 50 percent of the solar benefits, making the payback time increase from four to eight years, said Rogier van Mansvelt, vice-chairman of EuroCham's Green Business Committee, according to the press release.
"The 50-percent capacity installation is hindering the percentage of solar replacement," he said, adding that, if Cambodia wants to attract more garment investors, open and supportive solar rooftop regulations and tariffs are much-needed.
The country's current energy mix stands at 51 percent of renewable energy. However, this renewable energy share is expected to fall to 35 percent by 2030, before rising to 43 percent by 2040.
Related Articles