Everything but Compassion
Cambodianess
October 3, 2020 8:58 AM
As the garment industry is going through a tremendous drop in orders due to the COVID-19 pandemic, since Aug. 12 the sector has had to bear the brunt of the end of its export tariff benefits that had been granted by the European Union (EU) as part of its Everything But Arms (EBA) preferential trading scheme.
Decided based on a failure to respect human rights and democratic standards, the EU's decision was thoroughly criticized by the Cambodian authorities, which have viewed this as a violation of a country's sovereignty and proof that the major powers, including the EU, look down on small countries and impose their will on them, even if this plunges them into chaos.
On the occasion of the 75th Session of the United Nations General Assembly, Prime Minister Hun Sen has considered that the partial suspension of the EBA trading scheme has been, on the part of the international community, as serious a mistake as having let the Khmer Rouge represent Cambodia at the United Nations in the 1980s after they had been ousted from power and the genocide they had perpetrated had been exposed to the world.
If the European Union had had as objective to impose on Cambodia a review of its domestic policy, and especially to reconsider prohibiting the former opposition party that had been headed by Kem Sokha and Sam Rainsy, it is now obvious that this has not only failed but that the EU has also lost a great deal of its capacity to influence.
As Cambodia's leading economic partner and a loyal political supporter of its prime minister, China can only be delighted to see the European Union thus marginalized to the immense disappointment of those, Cambodians and friends of Cambodia, who would like to see the country maintain balanced diplomatic relations with all the major powers.
The COVID-19 pandemic has caused many people to be out of work and, every day, pushes people into precarious situations, if not poverty. To apply economic sanctions during such a dramatic period—sanctions that, in addition, will not produce the expected result—sorely lacks compassion.
Related Articles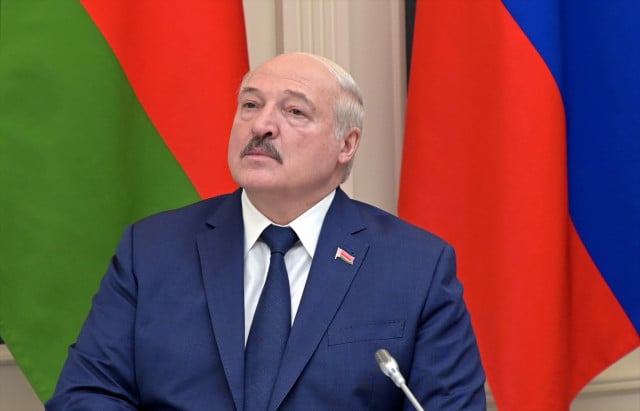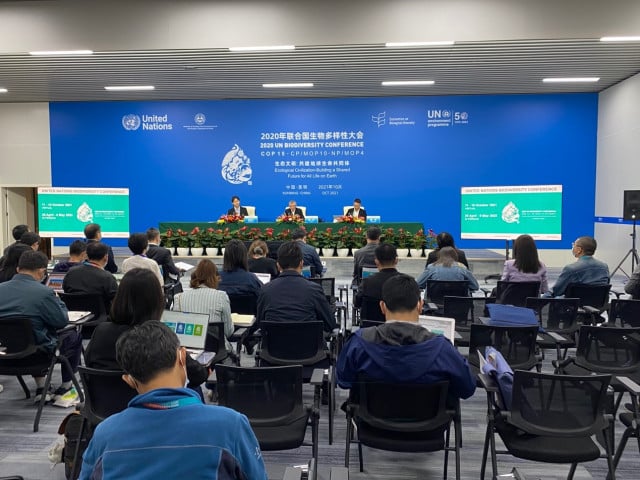 October 11, 2021 12:05 PM