Ex-PM Says Australia Lucky to Have Been Colonised by UK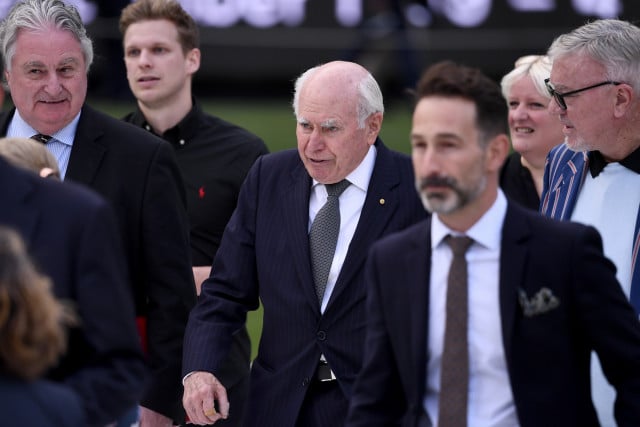 Sydney, Australia -- One of Australia's longest-serving prime ministers on Wednesday said British colonisation was "the luckiest thing that happened" to his country, while predicting a referendum to give Indigenous communities a "voice" in national policymaking would fail.
Australia is expected to hold a referendum this year on whether to give Aboriginal and Torres Strait Islanders a constitutionally enshrined right to be consulted by the government on laws that impact them.
But conservative John Howard, who led Australia from 1996 until 2007, said Australians were yet to be told how this would lead to better health, education and social outcomes for Indigenous people.
In an interview with The Australian newspaper published Wednesday, Howard said: "I think it will go down significantly -- that's my sense."
The 84-year-old said the focus should not be on the push for a dedicated "voice" for Indigenous Australians.
Instead, Australia should be "just talking about how to lift up Aboriginal people, and put them in the mainstream of the community, finding out ways of doing it", he said.
He dismissed the idea of reparations and treaties, describing the latter as "constitutionally repugnant".
"I do hold the view that the luckiest thing that happened to this country was being colonised by the British," he said.
"Not that they were perfect by any means, but they were infinitely more successful and beneficent colonisers than other European countries."
His words come as support for the "yes" campaign stutters in the polls -- a Resolve poll for Nine newspapers about a week ago showed the "no" campaign ahead with 52 percent.
Campaigning has also become increasingly acrimonious, marred by accusations of misinformation, racism and "Trump-style politics".
Howard said: "Shouldn't we just be sitting down talking to each other?"
He added: "It's going to be hard. It's going to take a long time. It's going to be less successful than we would like. But why are we doing this to ourselves?"
© Agence France-Presse
Related Articles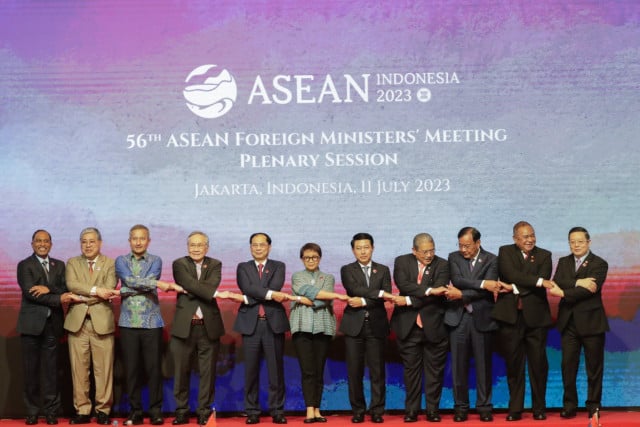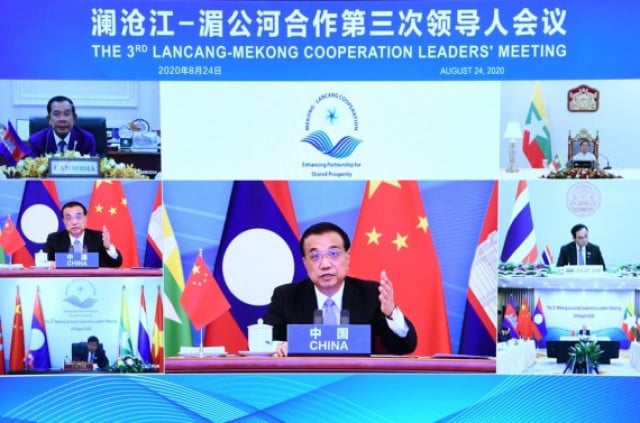 September 1, 2023 10:52 AM