Ex UNTAC Chief Gets Peace Degree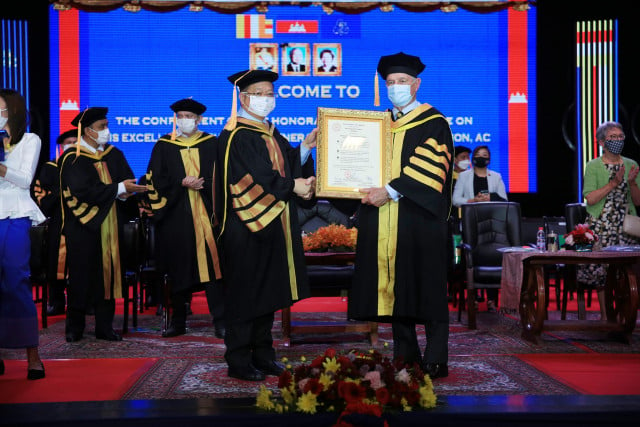 Visit marks Australia-Cambodia links
PHNOM PENH – Former UNTAC Commander John Sanderon has received an honorary doctorate in peace from the University of Cambodia.
Kao Kim Hourn, university rector and Minister Attached to Prime Minister, conferred the award on April 25 to Lieutenant General Sanderson who led the United Nations Transitional Authority in Cambodia.
Receiving the award, General Sanderson, 81, outlined the extensive cooperation between Australia and Cambodia and his personal affinity with the country. He led UNTAC from 1992 to 1993, controlling nearly 16,000 troops and officers.
Australia played a key role in the formation and negotiation of the 1991 Paris Peace Agreement, which paved the way for the launch of UNTAC, the Australian Embassy in Cambodia wrote on its Facebook page. During that transitional period, Australia contributed over 1,200 personnel to UNTAC.
On his visit, General Sanderson met Prime Minister Hun Sen and other high-ranking officials, including Deputy PM Prak Sokhonn, and Hun Manet, Commander of the Cambodian Army.
During the meeting with Hun Sen, General Sanderson praised Cambodia, a country that has undergone great changes and rapid development and Phnom Penh for its beautiful development.
Hun Sen also thanked the Australian government and people for their contribution to the peace process of Cambodia, and especially their COVID-19 vaccine provision to the Kingdom.
Prak Sokhonn said Cambodia has transformed from a country that receives UN peacekeeping forces to a country that sends peacekeeping troops to countries under the United Nations umbrella.
He also revealed that there are currently more than 8,000 Cambodian Blue Helmet troops stationed in eight countries.
General Sanderson expressed his appreciation to the Cambodian government for sending troops to participate in peacekeeping in those countries.
He and his wife are on a 10-day visit to the Kingdom to celebrate the 70th anniversary of Cambodia-Australia diplomatic relations and commemorate the 30th anniversary of UNTAC.
Related Articles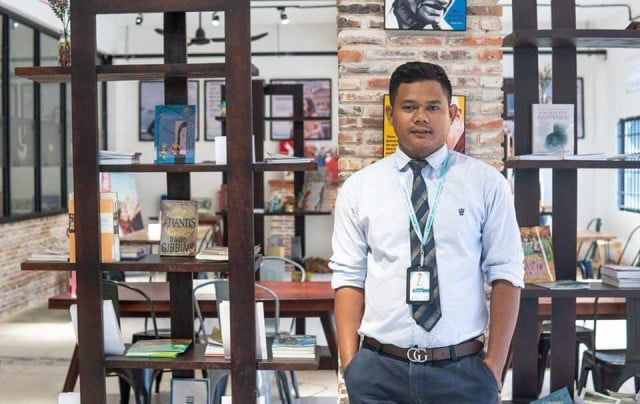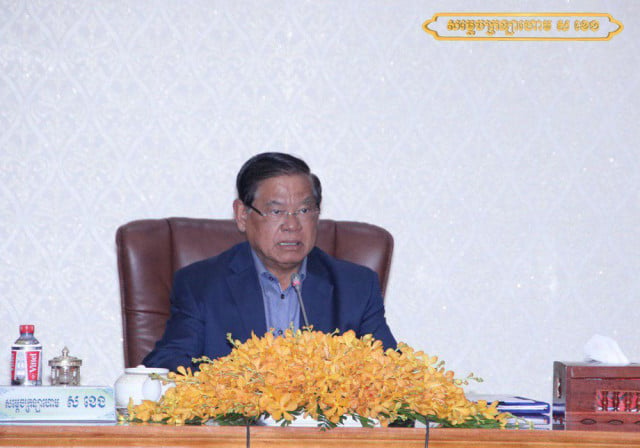 October 26, 2019 12:08 PM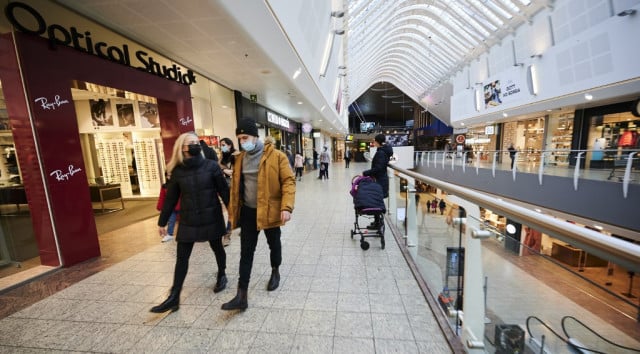 February 13, 2021 7:29 AM