Exhibition Gives a Feel for World of Blind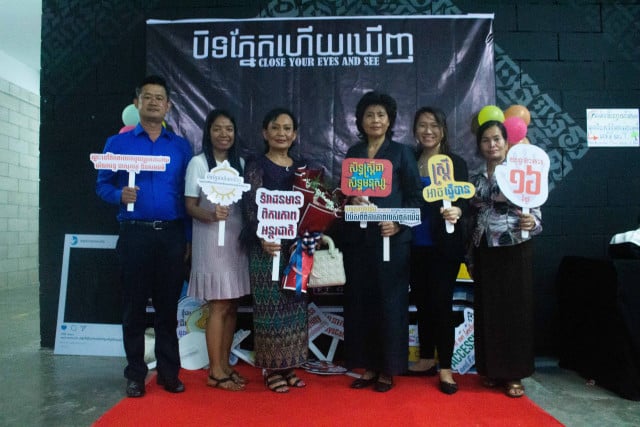 December 8, 2022 11:00 AM
PHNOM PENH – How do visually impaired people go about their day? An art exhibition called "Close Your Eyes and See," provides a brief experience of what it means to be blind.
The exhibition features tactile artwork and sensory experiences inspired by the daily lives of blind people in Cambodia and how they discover their surroundings using other senses.
Co-organizer Miguel Jeronimo said the exhibition is completely dark, allowing visitors to understand the challenges and abilities of blind people to navigate the world through touch and sound.
It is a unique experience to explore the difficulties of blindness in Cambodia, including walking on the streets, finding things around the house, and identifying items in the grocery store.
"We created a path with various tasks to go through, all using the other senses except visual, besides various objects and artworks to experience by touch: portraits of blind massage trainees printed in 3D and clay sculptures made by them," he told Cambodianess on Dec. 6.
Jeronimo said realizing the difficulties a blind person faces every day as well as the depth of their experience of the world through their other senses will help people develop empathy and an understanding of life with visual impairment.
The exhibition also looks at issues of accessibility and inclusion and empowering diversity and people with disabilities. It also aims for sighted people to understand, comprehend and be patient when dealing with blind people.
"It wants to show the public that people with disabilities can also go out and have fun, enjoy hanging out in public places or doing common activities while having a career and being independent," he said.
Food tasting, a brief massage, navigating fictitious streets in Phnom Penh, and more await the participants. Through this activity, the public will be inspired to support their needs and fight for greater inclusion.
One visitor left a testimonial saying, "After experiencing the blind people by touching, I feel how hard people with blindness are. They are very brilliant that they can feel the world without seeing anything."
Another participant said, "It is important to understand other people's struggles, and it also helps to understand your own life."
Nika Tath was the first blind woman to open a massage center in Phnom Penh and start massage training courses for other blind people. She said she wants them to have a livelihood and become independent.
"I dream all of us are given the opportunity for employment, social engagement and communication. I want everyone to value and recognize our abilities more than our disabilities," she said.
The exhibition will run until Dec. 10 daily from 3 to 6pm at the FACTORY Phnom Penh. It is organized by Women Peace Maker — an NGO working to empower women and youth and prevent gender-based violence — in collaboration with Nika Tath.
On Dec. 3, Cambodia celebrated its 24th Day for People with Disabilities and the 40th International Day of Persons with Disabilities with the theme: "Not all disabilities can be seen by the naked eye."
Related Articles
December 15, 2021 5:27 PM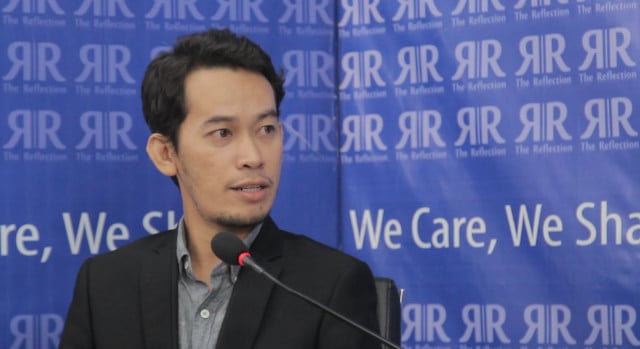 September 7, 2019 7:25 AM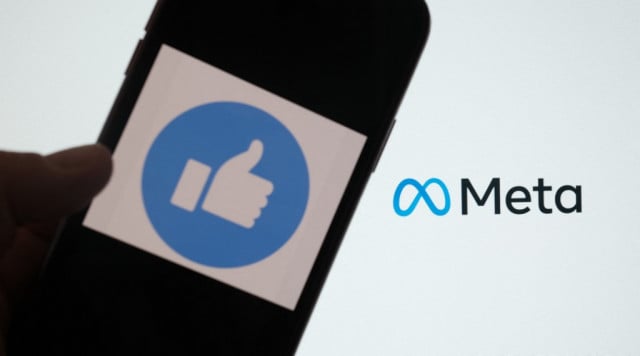 December 17, 2021 11:35 AM