Exhibition Promotes Cham People's Cuisine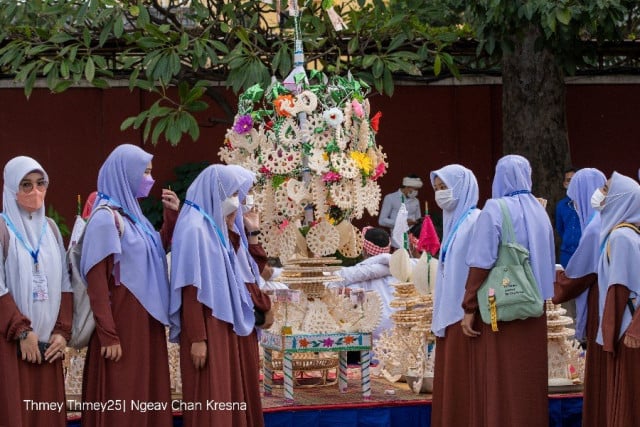 Youth group spreads awareness of ethnic traditions
PHNOM PENH--Three types of cuisine have been presented to the public to promote the culture and tradition of Cham people, and especially to highlight their ethnic identity.
A group of young Cham people launched a traditional Cham cuisines festival for the first time in Cambodia on Dec. 4 at the Khmer Kite Museum with support from the Ministry of Culture and Fine Arts.
The exhibition, lasting two and a half hours, showed three types of cuisines, num paak, tabai chyal, and num ler tram which were made and designed for the exhibition.
MZ Faradis, the representative of the group, said the Traditional Cham Cuisine Festival was celebrated to strengthen the friendship between Cham and Khmer people, as well as with people of other nationalities. Another purpose was to present and promote Cham cultural traditions.
"This is the first exhibition that we have held and we are excited about it because we have never shown our culture to the public before," she said.
"We want to present num Cham to let the public know that these traditional cuisines have been Cham's for a long time."
Exhibition contributor Leb Ke said the three types of cuisine are mostly cooked for festivals, ceremonies or celebrations. They exist only in the provinces of Kampong Chhnang, Pursat, and Battambang.
"This cuisine is cooked for celebrations such as a house warming party, a wedding or a birthday party. And recently, those who have passed an exam or got a job also cook it for their celebration party," he said.
During the event, there was also a performance called the Rabana which included drummers and singers.
San Ismael, the leader of the performers, said Rabana is traditional Cham music which is always performed in the Wish Festival Malut, weddings, religious festivals and other celebrations.
Kan Imam Sann Youth for Development, an organization established by Cham Youth in the Islamic Community of Kan Imam Sann in Cambodia, said they have been preparing for the exhibition since 2020 but were delayed until this year due to the COVID-19 pandemic.
They had discussed the date for the exhibition a month before seeking permission from the ministry, arranging a venue, assigning people in charge and raising funds.
"As for the cakes, we ordered from women bakers in three to four places in the community," they added.
"It took them a week to make the 15 sets of cakes that were presented today."
Related Articles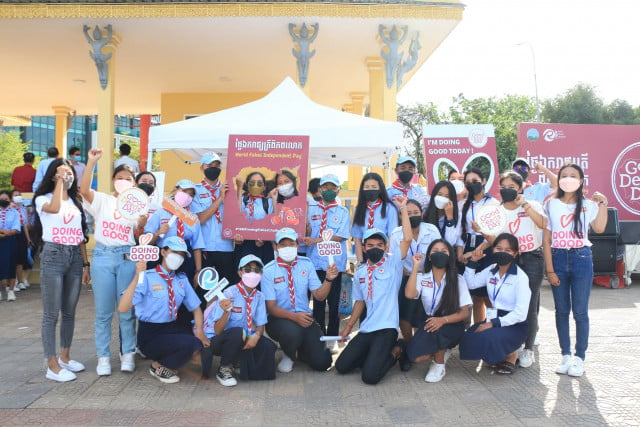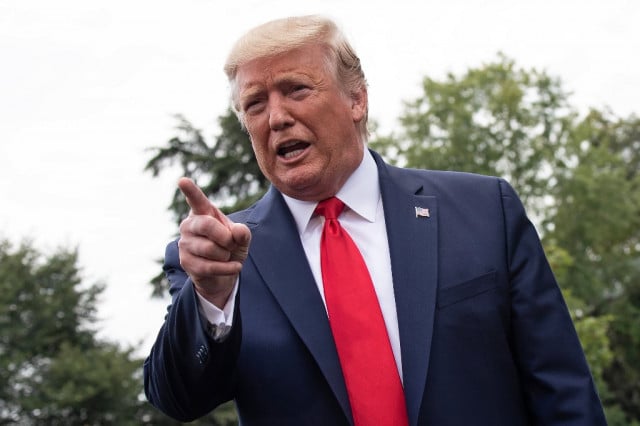 September 10, 2019 4:16 AM
December 29, 2020 1:32 PM