Expect cabinet reshuffle in the near future, says Hun Sen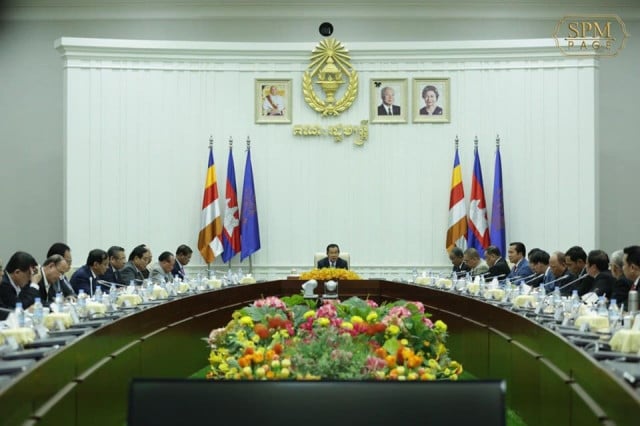 Torn Chanritheara
February 25, 2020 4:10 AM
Changes set to shake-up ministries, but are allegedly geared towards more effective governance.
PHNOM PENH--Prime Minister Hun Sen has announced plan for a cabinet reshuffle, in an apparent push for more effective policies implementation in some ministries, but stopped short of revealing the exact date.
In a press conference Monday, Hun Sen said that the reshuffle will happen once the National Assembly adopts a law to establish a new ministry which will replace the Ministry of Industry and Handcraft.
"I can only give signal that there will be a cabinet reshuffle in the near future after [the passing of] a law to create the Ministry of Industry, Science, Technology and Innovation," said Hun Sen, adding that Cham Prasidh, the current minister of industry and handcraft, will take helm at the new ministry.
Some inactive ministers will be replaced as part of the change which Hun Sen referred to as business as usual. He did, however, maintain that it will not be an overall reshuffle that might lead to the dissolution of government.
"We see that there are errors being made in some places while some [ministries] are less effective and do not yet satisfy our demand. We want 100 percent, but only obtain 70 percent. So it needs to change."
Hun Sen gave no details on which ministries or ministers would be affected by the proposed shake-up, but if this takes place, it will be the first major change in government of the National Assembly's sixth mandate.
The current cabinet consists of 28 ministers and was formed in September 2018 when the Cambodian People's Party won all 125 seats in parliament, following the highly controversial decision of the Supreme Court to dissolve of the Cambodia National Rescue Party on Nov. 16, 2017.
Related Articles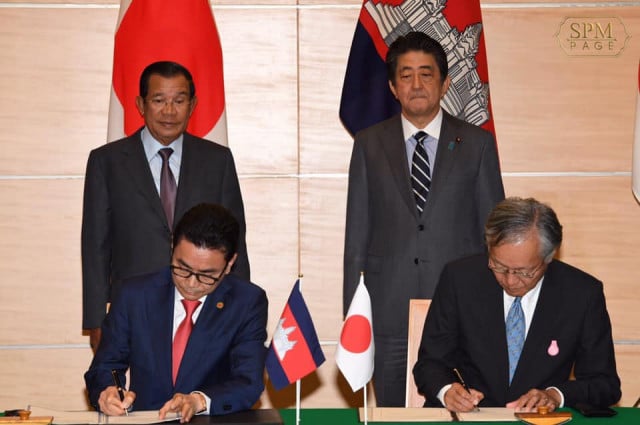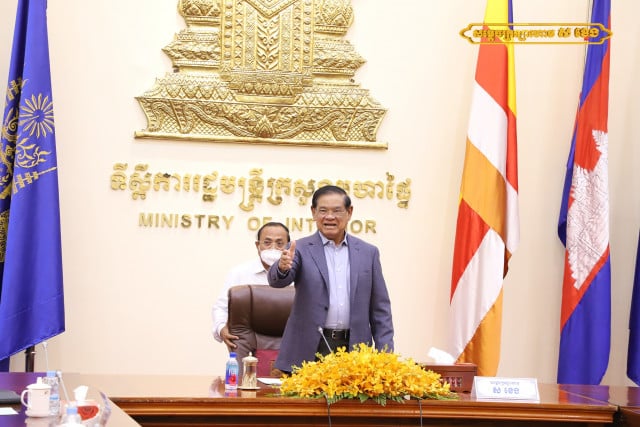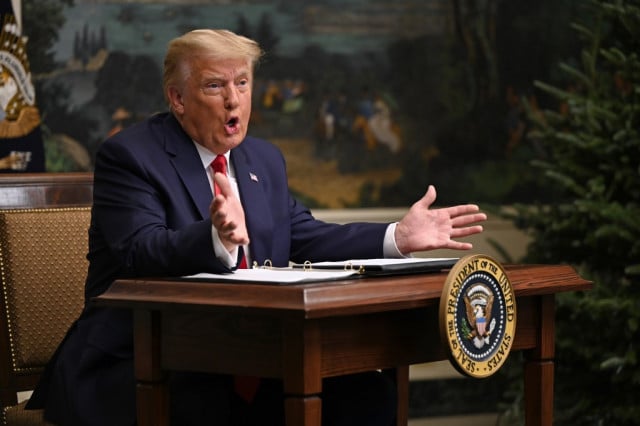 November 29, 2020 4:18 AM