Experts Warn of Danger of Broad Use of Artificial Intelligence in Government or Education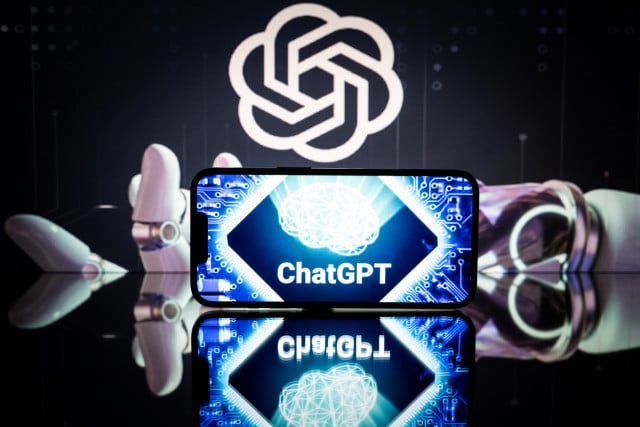 PHNOM PENH — Over the last six months, the digital committee of the Ministry of Post and Telecommunications has used ChatGPT for daily work.
The ministry announced on March 8 that its digital committee has discussed making the chatbot available in the Khmer language for public and private institutions as well as the public in Cambodia.
This artificial intelligence (AI) chatbot is a computer program designed to simulate conversation with human users, especially over the internet. According to the digital committee, "ChatGPT is highly capable of facilitating daily jobs, such as administrative work, and human resource management, answering queries, writing articles, translating texts, and other tasks…It's like our assistant." The chatbot has greatly helped ease the workload and accelerate work production, the committee added.
Regarding when ChatGTP will be broadly available in Khmer language and its usage limitations, Ministry of Post and Telecommunications spokesperson Liv Sophanarith could not be reached for comments on March 11.
However, experts contacted on March 11 expressed some reservations regarding the use of this chatbot, concerned that some users may turn to ChatGPT for new ideas instead of thinking on their own.
Chy Sophat, an IT expert specializing in technology and digital security, said that ChatGPT, which has not been widely available in Cambodia so far, will greatly assist people in their daily tasks.
Most people use search engines to explore subject matters, but ChatGPT can be considered a character that can provide direct answers to users without much effort on their part to find them, he said.
"It can help those who are not good at researching," Sophat said. "They can get what they want quickly and have their workload eased."
However, those advantages come with disadvantages. The purpose of the users is unknown or little known by the chatbot, and this can affect the quality of the responses generated and the quality of the users' work, Sophat said. As for students, this can be a threat to their ability to think: Through excessive use of the application, students can lose their ability to think critically and to use their brains, he said.
"It's a useful and a good thing but not for all," Sophat said.
When people let their brains stay inactive by allowing AI-driven tools to think for them, they can gradually lose their ability to form innovative ideas, Sophat pointed out.
"It depends on the individuals, whether they use it to kill their capability to create or to help them come up with ideas," he said. ChatGPA or any technology tools should not be used to replace human creativity but to aid people's thinking process, he stressed.
Sophat added that there should be a policy or regulation to limit ChatGPT usage among Cambodians, and especially among students.
The prominent linguist Noam Chomsky also raised concerns regarding AI technology such as ChatGPT, wondering whether this may negatively impact human beings' capacity for independent thought and creativity as this technology cannot perform independent thoughts and therefore can only produce what amounts to plagiarism.
Because of this, educators in some universities in Cambodia forbid their students from using ChatGPT, warning that score reduction will apply if they are caught using it during online examinations.
ChatGPT is an Artificial Intelligence (AI) chatbot developed by Open AI in 2018 in San Francisco in United States and launched in 2022. GPT stands for Generative Pre-Trained Transformer, which is a language model using an AI algorithm designed to explore and create languages like human beings.
ChatGPT has used a Large Language Model of more than 175 billion parameters that can produce human-like text. It can also learn from older messages sent to respond in context to another person.
Related Articles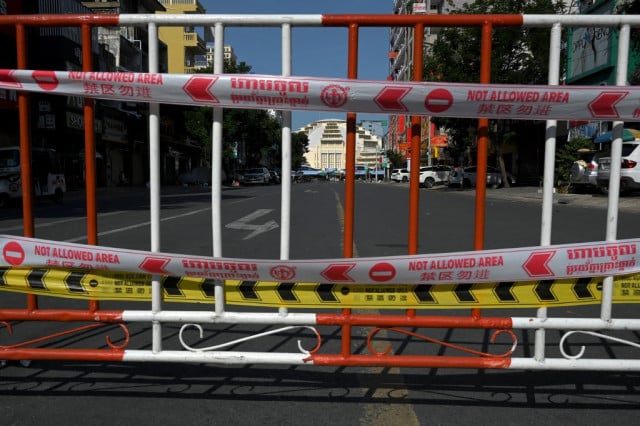 December 27, 2021 10:48 AM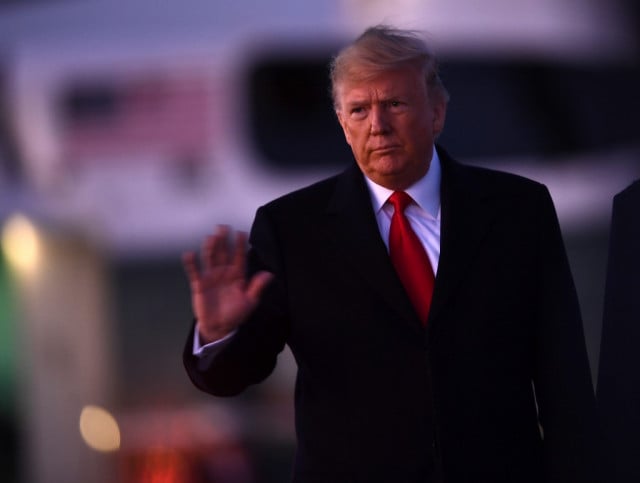 December 19, 2019 2:49 AM