EZECOM Takes Part in Delivering SEA Games Beyond Sport & Technology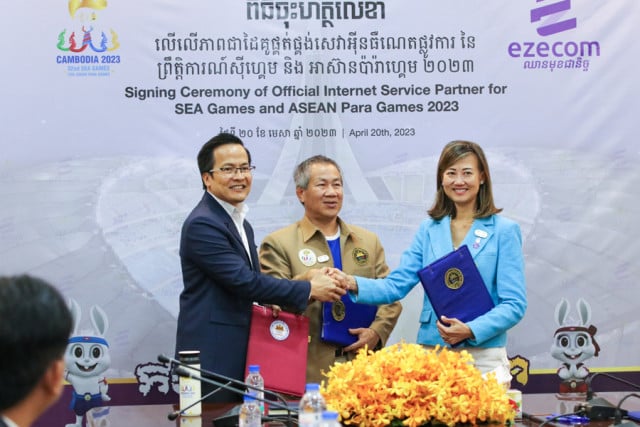 CAMSOC together with Sportsmazing has signed up Ezecom as the official Internet Partner of the 32nd SEA Games. Presiding over MOA signing ceremony held on the 20th of April, together with H.E. Vath Chamroeun, CEO of CAMSOC, Secretary General NOC of Cambodia, together with Mr. Steven Path, CEO of Sportsmazing and Ezecom CEO, Ms Yuni Lee Heathcote to deliver the highly anticipated first regional games for the Kingdom under slogan "Sports Live in Peace".
Ezecom is responsible for connecting selected games venues and bringing those games into the International Broadcasting Centre for regional host broadcasters. In addition, Ezecom is also responsible for providing internet to the Media Press Centre and Games Operation Centre.
Since joining the six original members of this regional sports organization in year 1959, Cambodia waited for the past 64 years to bring this game into the Kingdom. This is certainly "a dream come true for the entire nation", with a strong sense of pride among the people. And this certainly resonates very well with Neak Oknha Kith Meng's vision of setting up the Royal Group in building the nation, developing the economy, creating job opportunities, raising the standard of living and lifestyle of Cambodians.
H.E Vath Camroeun is very proud of this game as this will be the first time to showcase Cambodia national identity games that include La Bok Kator, Kun Khmer and Krala Chaktrorng. And with the removal of broadcasting rights, it will bring more regional and global interest into the game and the opportunity to showcase Cambodia.


Mr. Steven Path, expressed the importance of a reliable internet service partner to deliver SEA Games successfully. CAMSOC committee invested in developing a mobile app, which will navigate participants, partners, and audiences to follow activities, offering complete information, food, merchandising outlets announcements, and results of the games. This way, partners will innovate and support these games, making this event memorable and historical for Cambodia.
Ezecom will showcase some athletes, to raise their individual profile as well as sharing wider understanding on the sport they play. This is an opportunity for the athletes' national team to tell their story that brought them to this level of success.
Through this project, firstly, Ezecom can continuously create a purpose in capacity building among the team. Secondly, it is the ability to bring technological advancement into the industry. And lastly, to position Cambodian's government successes under the leadership of Samdech Hun Sen's into the world stage. "Let's make these games the best game ever!" were the words of Ms. Yuni Lee Heathcote, Ezecom CEO during the ceremony.
ABOUT EZECOM
Ezecom is Cambodia's Premium Internet Services and Digital Platform Provider. Celebrating its 15th year in the ICT sector, being part of RGC's conglomerate, we official start in 2008 with a humble beginning as a VOIP provider but is nimble in adapting to the latest technological advancement, and its journey has transitioned from then to the current as leading telco tech provider.
The transformation journey started three years ago by co-creating and co-curating its business into providing digital platforms relevant to its esteemed customers. Ezecom continues to pioneer innovative activities in collaboration and partnership with ​all international companies, which accelerated with quantum computing, artificial intelligence, and the autonomous world, to name a few. So, the future of digital opportunities for personnel, businesses, governments, and the world is astounding. Through these developments, it helped to showcase Cambodia, as progressive nation to attract business developments and investments, from the region and world.


Related Articles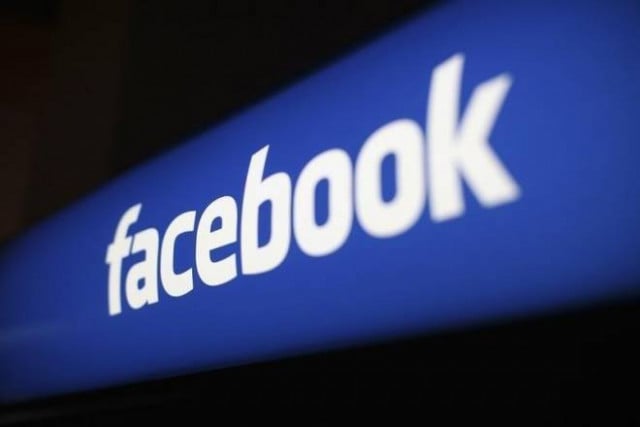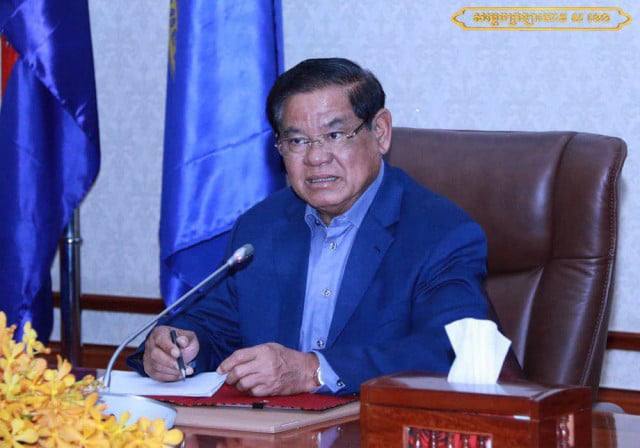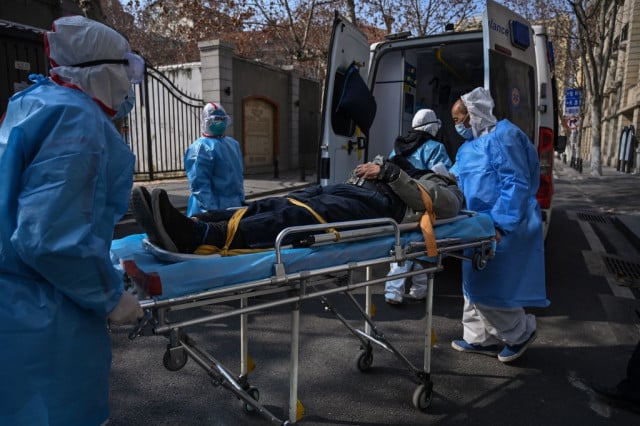 January 30, 2020 10:02 AM