Face Masks: Soon a Thing of the Past?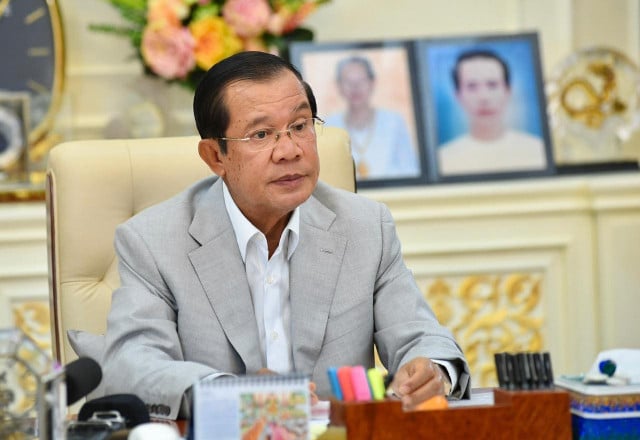 A week after the end of Khmer New Year, PM Hun Sen is considering lifting the mandatory mask wearing, as no surge in COVID-19 cases has been observed. He also urges people to get their third dose of vaccine
PHNOM PENH – The government is considering lifting the duty to wear masks in public after seeing that the epidemic of COVID-19 has eased.
Speaking during a ceremony when receiving more than one million doses of COVID-19 vaccine from the Italian government, Prime Minister Hun Sen said he noted that large-scale public gatherings at various entertainment venues during Khmer New Year, where a lot of people were not wearing masks, did not lead to a surge of COVID-19 cases in the country.
"I want the removal of mandatory mask-wearing in public squares, but it would still be required to be worn in closed places such as meeting rooms or workplaces," he said, adding that he had discussed the matter with Mam Bunheng, minister of Health and Youk Sambath, secretary of state of the Ministry of Health.
He also ordered Aun Porn Moniroth, minister of Economy and Finance, and Mam Bunheng, minister of Health, to chair the inter-ministerial meeting on the afternoon of April 25, to examine the possibility of removing the duty to wear a mask in public.
As a whole, the 16 million Cambodians spend an average of $100,000 a day on masks. Hun Sen said that lifting the mask-wearing duty will also reduce the cost for citizens.
The low rate of infection and death is due to herd immunity, achieved by large-scale vaccination, he said, urging those who haven't done it yet to get a third dose of COVID-19 vaccine.
Hun Sen ordered the Ministry of Health's Spokesperson Or Vandine to launch a campaign to speed-up the inoculation of third dose among the population.
He instructed Or Vandine to cooperate with all competent forces to launch a third dose vaccination campaign for workers at factories and construction companies, including traders in the informal economy or at risk of COVID-19.
"There are still more than six million people who haven't received their third dose yet. And it is essential that they receive it. If they eventually get a fourth dose it is better, but at least, they shall receive a third injection," the PM said. "All Cambodians must have a third dose," he urged.
Hun Sen called on all citizens to be vaccinated with a third dose to strengthen herd immunity and facilitate a full-scale socio-economic return.
On April 24, the Ministry of Health reported that more than 14.8 million people in Cambodia had been vaccinated against COVID-19. Out of those, more than 8.25 million people received a third dose, while just over 1.4 million people had already received a fourth shot.
Since the end of March 2022, the number of COVID-19 patients in Cambodia has been steadily declining. One week after the end of the Khmer New Year, Cambodia has not shown signs of any important spread of the disease. But it is worth noting that only a small proportion of the population is being officially tested, as only people with symptoms can receive a PCR test, and be officially counted if the result is positive. Rapid-tests at home are not reported in the national statistics.
In the coming months, more than 20 million doses of COVID-19 vaccines, already promised from overseas, will be delivered to Cambodia, while the country still has more than 11 million doses left in stock.
Related Articles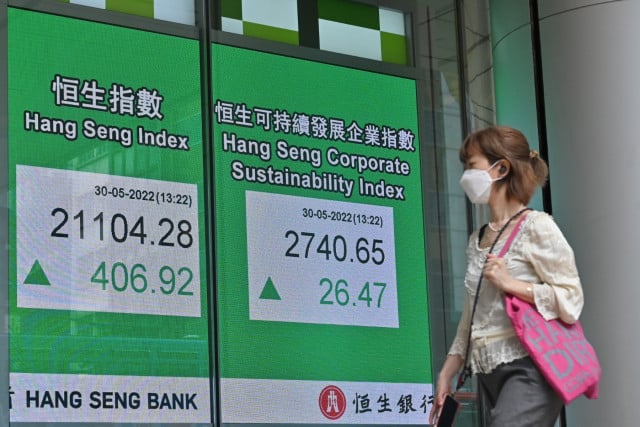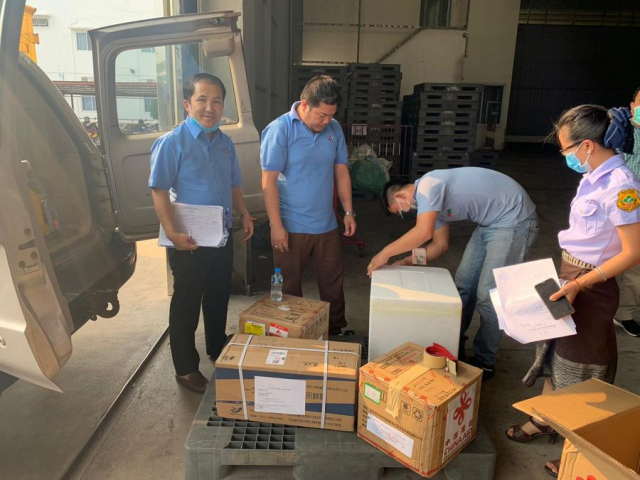 September 9, 2020 7:20 AM