Fair Brings Innovators to Market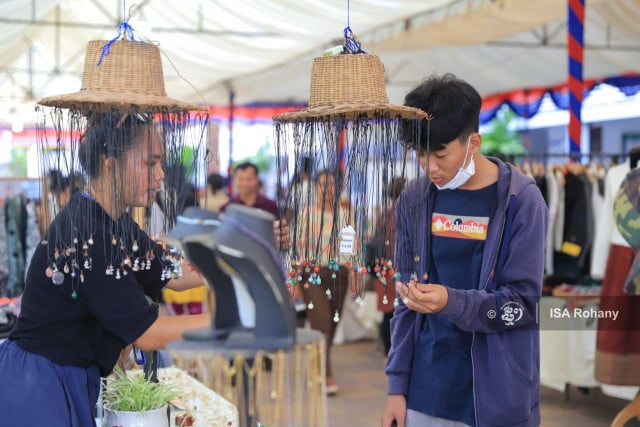 Enterprise event a first for Siem Reap
SIEM REAP – New local food products, coconut oil, handicrafts, cashews, leather and clothing have gone on display for the public at the Siem Reap Entrepreneurs' Future Innovators Fair, the first event of its kind in the district.
Four organizations and institutions working in the field of entrepreneurship organized the event to boost the promotion of these products.
Khuth Sokhan, co-founder of Social Enterprise, said the exhibition aims to promote and support entrepreneurs who participate in the programs of the Siem Reap Entrepreneurs' Future Innovators Exhibition, PEPY Empowering Youth, SAHAK, Enterprise Vision and SHE Investments.
"The aim is to give local entrepreneurs the opportunity to link their products to the market by showcasing the products through this event," he said.
"Some entrepreneurs have just started, so this event lets them try to bring their products to customers to try and to get improvements."
The event was held on July 3 at the campus of South East Asia University with a total of 38 booths.
Cashew Village owner Phal Phearum said he wanted to promote his cashew processing, especially to other entrepreneurs to make them more interested in Khmer products.
Phearum said the family business in Banteay Srey district produces 50 kilos a day, divided into wholesale at $11 per kilo and small packages of 2,500 riel. A lack of technical and financial support means he cannot make it a thousand kilos per day.
"By joining the event, I just want to promote my cashew product to the people, students and investors to see and test it, then they will know and value Khmer nuts," he said.
Although he cannot make a big profit from the fair, he would like to see more of this kind of event because it promotes Khmer products and supports small business owners.
"However, it would be great to hold an entrepreneurship fair in a public location rather than just a school because there will be more people from different backgrounds to see and support it," he said.
He wants to export processed cashew to other countries and suggests Cambodian people should buy and value Khmer products rather than only foreign products.
He called on the government to help with financial and technical support for machines more productive than hand-making.
Phornn Sothol, 23, a Buddhist monk studying at the University of South-East Asia, said that the exhibition was good because it promoted local products to the market, even on the scale of small family businesses hand-made products.
The event also had speakers to share knowledge about entrepreneurship, he added.
Related Articles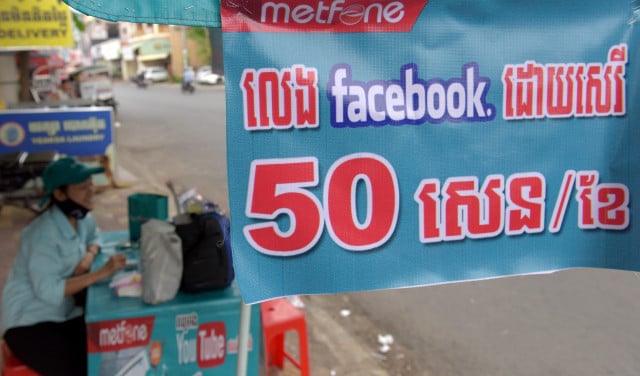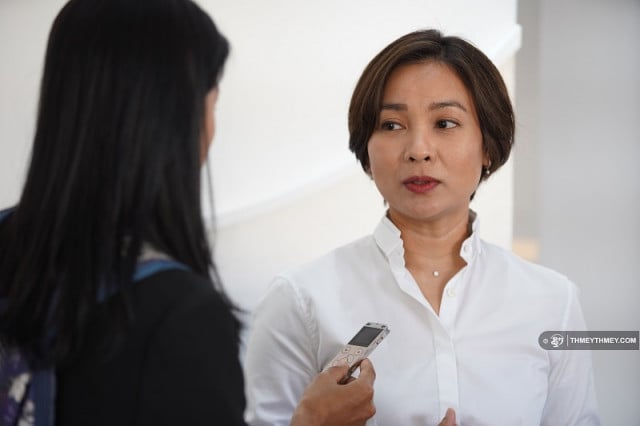 February 3, 2023 10:00 AM