Family and Colleagues Demand Justice for Murdered CNRP Activist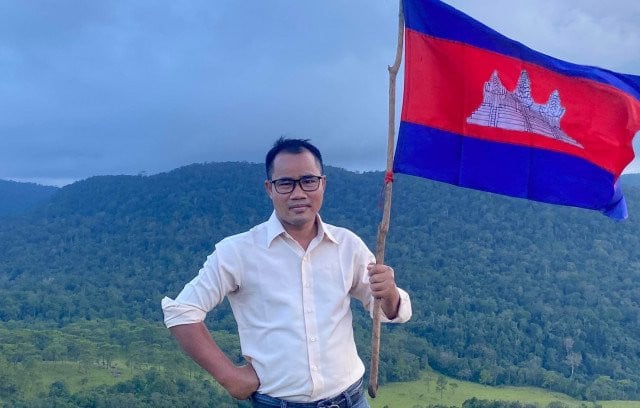 Sin Khon, 31, was murdered on Sunday morning and sustained numerous wounds inflicted by bladed weapons, but authorities say they have no leads on the perpetrators
PHNOM PENH--Following the brutal slaying of 31-year-old Sin Khon, an activist for the outlawed Cambodia National Rescue Party (CNRP) in the early hours of Nov. 21, family and friends of Khon have called on the authorities to ensure a thorough and independent investigation is carried out.
Khon's niece, who requested she remain anonymous, described her uncle as "gentle" and said that the authorities have a duty to find Khon's killers and bring them to justice, for the sake of her family.
The known CNRP activist was attacked by an unknown number of assailants who were reported to have hacked and slashed Khon with knives and other bladed weapons in Phnom Penh's Chroy Changvar District at around 1 a.m. while he was eating.
One monk who knew Khon, Venerable Oum Un, said that Khon had never sought out conflict and that despite his political activism, he was a peaceful man and deserving of justice. He urged the authorities to expedite their investigation into his killing.
Chroy Changvar District Police Chief Chan Bunthoeun said that the killer or killers used machetes or large knives to attack and kill Khon. He added that the victim suffered multiple wounds to the back, neck and legs.
"I have not yet received information on the number of killers," he said, adding that the cause for the killing remains unknown and he could only speculate for now.
"There are specialized forces investigating this murder case and they are looking for the killer," Bunthoeun said.
Phnom Penh Municipal Police spokesman San Sokseiha declined to go into details, saying only that police experts are still investigating the murder, but no new details had come to light yet.
This was not the first time that Khon had been attacked. On May 12, four strangers beat Khon with iron rods, causing severe injuries to his head and breaking his left arm. No arrests were made and those within the CNRP believe it to be an act of political violence gone unpunished by the authorities.
CNRP Vice President Mu Sochua took to social media to praise Khon, saying he had always been actively involved in national and social affairs, stressing that his activism was a non-violent form.
"Khun was active in mobilizing youth to engage in non-violent activities to promote democracy," she wrote.
She called on the authorities to search for the killers and bring them to justice.
"We demand justice with the arrest of members of the gang clearly protected by authorities," she added.
Senior investigator with rights group ADHOC Soeng Senkaruna called on the authorities to investigate and arrest the killer, adding that the public's trust in law enforcement depended on it.
Senkaruna concurred that the murder appears to be political in nature, noting that the previous attack on Khon went uninvestigated and no arrests were made, perhaps signaling to would-be attackers that they would get away with the crime—now, Khon is dead.
"As a civil society, we want Cambodia to end the culture of impunity," he said. "Clearing any allegations, the authorities must show their work does not discriminate against opposition activists by catching the killer."
Related Articles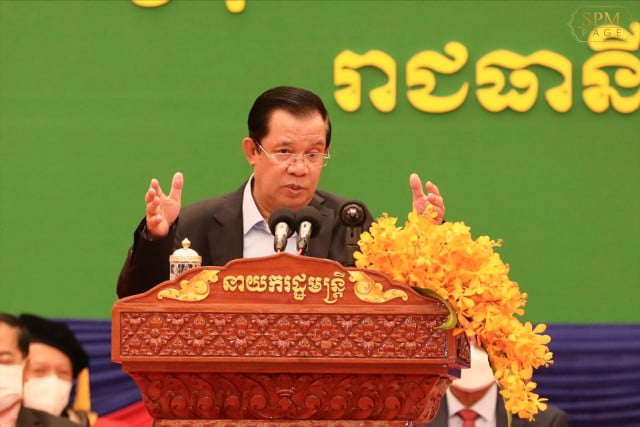 September 19, 2022 5:45 PM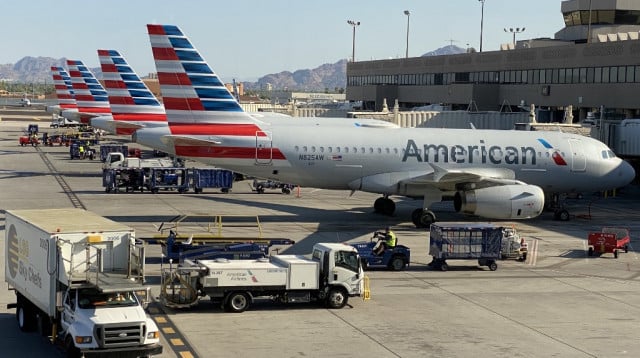 September 15, 2020 10:23 AM