Family Takes Double Hit as Covid Strikes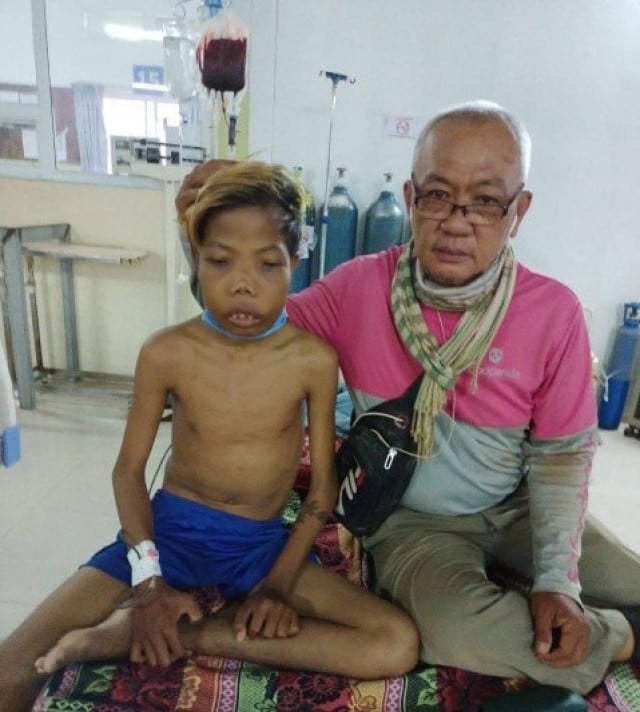 Hong Sreyna and Teng Yalirozy
May 21, 2021 3:41 AM
Son's illness adds to expenses while income drops
PHNOM PENH--The third Covid-19 wave to hit Cambodia has been particularly hard on one family affected by illness whose income has dropped.
Heng Ly Hour, 20, from Siem Reap, was diagnosed with leukemia when he was one year old and needs checkups every three months.
Now the disease is worsening again, requiring hospitalization, which has strained his family's budget. Their income has dropped since the virus struck Cambodia last year.
His father, Chan Bunheng, was a tuk-tuk driver before the pandemic and could earn enough for the family.
Due to Covid-19, he had to switch jobs to a deliveryman with his eldest son, Ly Hour.
Ly Hour and his father work for the Foodpanda delivery service and previously earned $90 to $100 a week. But with an increase in deliverymen, their income has declined and now they earn only $40 to $60 a week.
Now that Ly Hour is in Siem Reap Provincial Referral Hospital, his father is the only breadwinner as his mother takes care of Ly Hour and his two young siblings.
His father said, "The family situation is bad, as I earn only enough to live day-to-day.
"The biggest problem is that my eldest son has leukemia. He is the only child who can help me make ends meets. And my other children are still young."
As a child, Ly Hour was treated in Kantha Bopha Children's Hospital free of charge. He has had to be checked up for anemia every three months since he was five.
As an adult, he has to ask for blood donations when he needs a blood transfusion. He said it was hard for him to ask for donations.
Aside from the need for blood, Ly Hour and his family never ask for other assistance, which they believe should be reserved for those who need it most.
Despite knowing that Ly Hour's disease can not be cured, his father tries to console him and hopes Ly Hour gets some comfort.
Ly Hour does not want to stay in hospital any longer because he wants to ease his father's burden.
The family has received a lot of sympathy since their story was posted on social media and reached many people.


Related Articles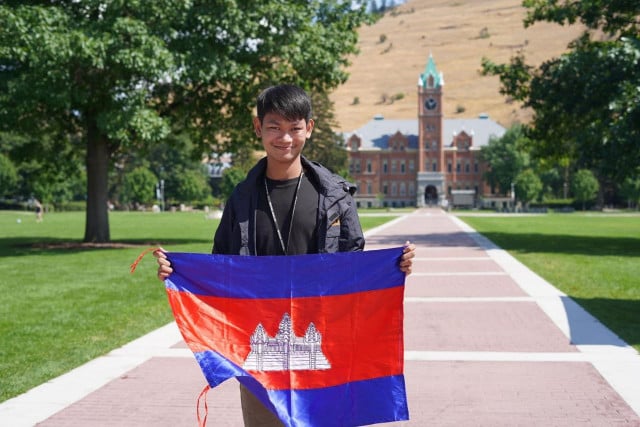 September 9, 2022 3:37 PM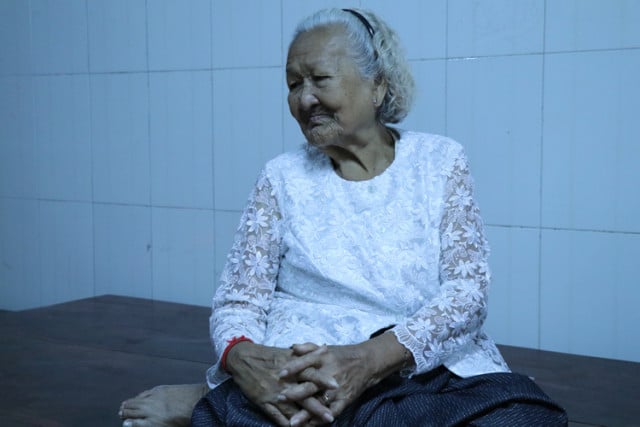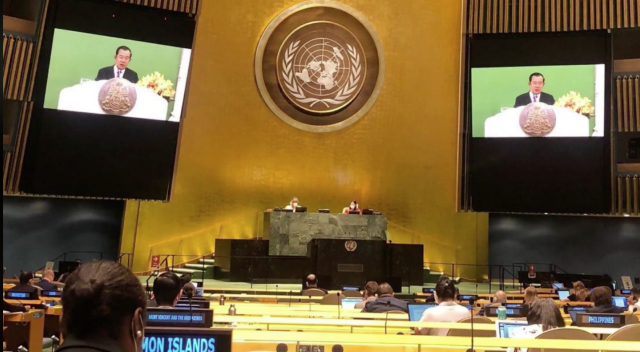 September 28, 2020 2:47 AM