FAO says world food prices hit five-year high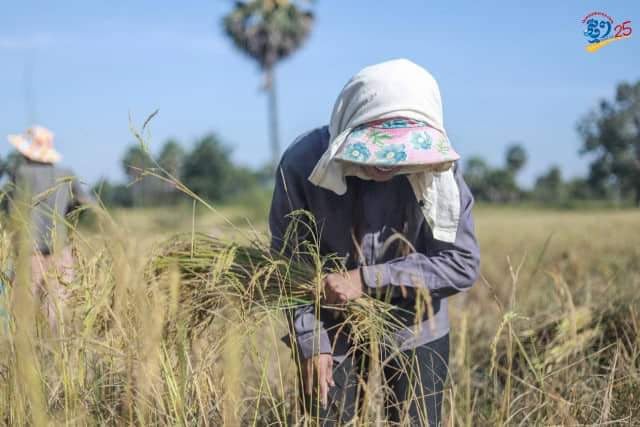 UN agency blames strong biofuel demand for palm oil and sugarcane in December

PHNOM PENH - World food prices rose for the third month in a row in December to hit their highest level in five years, the Food and Agricultural Organization (FAO) of the United Nations said Thursday.
In a statement released in Rome, the UN agency said its FAO Food Price Index averaged 181.7 points during the month — a 2.5 percent increase from November and the highest level since December 2014.
The FAO Vegetable Oil Price Index rose 9.4 percent from November, increasing for the sixth consecutive month.
"The latest upturn was once again driven by palm oil prices, buoyed by both solid demand, especially from the biodiesel sector, and concerns about tightening supplies," the statement said.
The FAO Sugar Price Index meanwhile rose 4.8 percent from November.
"The rally was in part prompted by rising crude oil prices, which encouraged Brazil's sugar mills to use more sugarcane supplies to produce ethanol, leading to reduced sugar availability in the global market."
Related Articles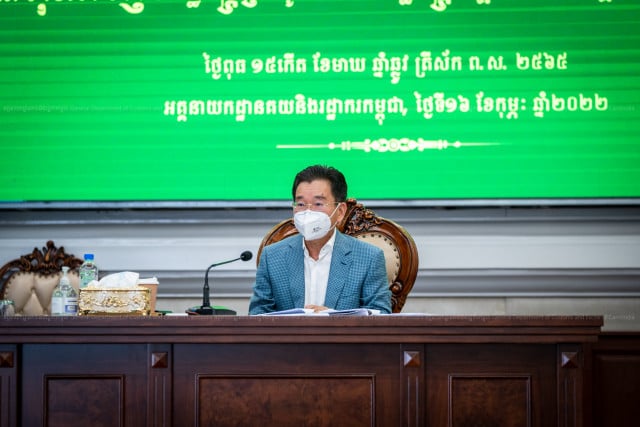 February 26, 2022 2:46 PM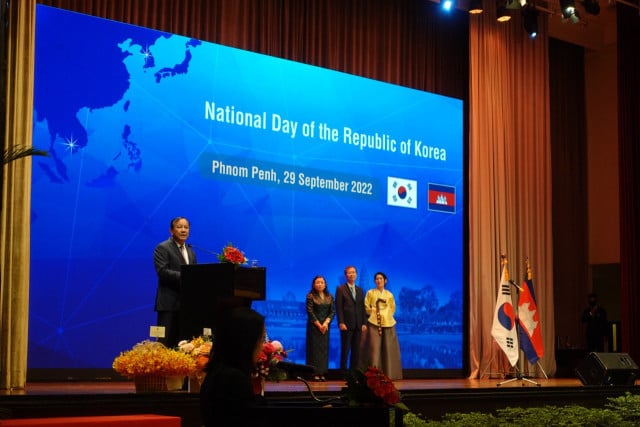 September 30, 2022 11:58 AM