Farmer Unable to Donate Produce to Locked Down Families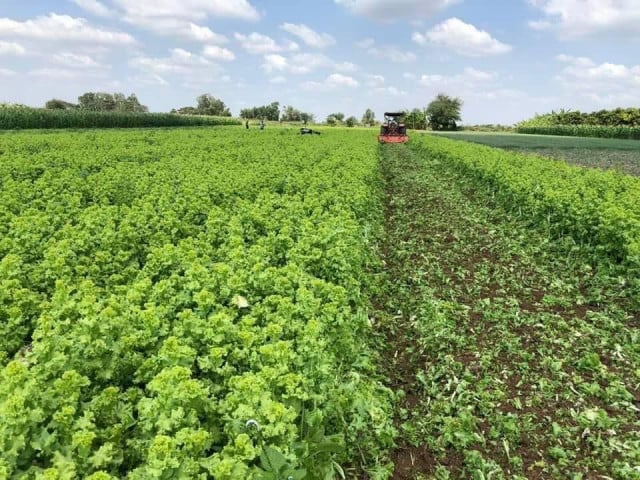 Khorn Nary and Phoung Vantha
April 27, 2021 10:55 AM
A farmer in Kandal Province has been forced to abandon his produce as he is unable to sell it, unable to donate it, and has said that if anybody wants lettuce they can come and take it for free.
PHNOM PENH--In 15 years of farming, Tai Song is—like so many other Cambodians—struggling under the latest COVID-19 outbreak.
Since the Feb. 20 outbreak, Song's farm in Kandal Province has seen a decline in customers, but when Phnom Penh and Takhmao City went into lockdown on April 15, his market disappeared completely.
Now, with the lockdowns extending, Song has decided to abandon his farm.
"There are no traders, nobody wants to buy the lettuce or vegetables because traders cannot ship to the markets—the markets are closed due to lockdown," said Song.
He has spent close to $2,000 on farming equipment for one hectare of lettuce, but now Song worries it is all for nothing now that he cannot sell his produce.
At the age of 35, Song said he wanted to help the people who are struggling for food by distributing his vegetables, but he has not been able to get them to those in the lockdown.
"Neither lettuce nor other vegetables have buyers. I have plowed half a hectare of lettuce and in two or three days I will be plow another half a hectare," he said. "If anyone needs a salad, they can come and get it for free."
Before the pandemic, his lettuce could fetch up to 5,000 riel—roughly $1.25—per kilogram, but now it's less than 500 riel per kilogram. He faces a similar problem with the sugarcane and onions that he grows.
"I've had to abandon a lot of vegetables in the last year," he said, adding that he expects it will get worse.
Related Articles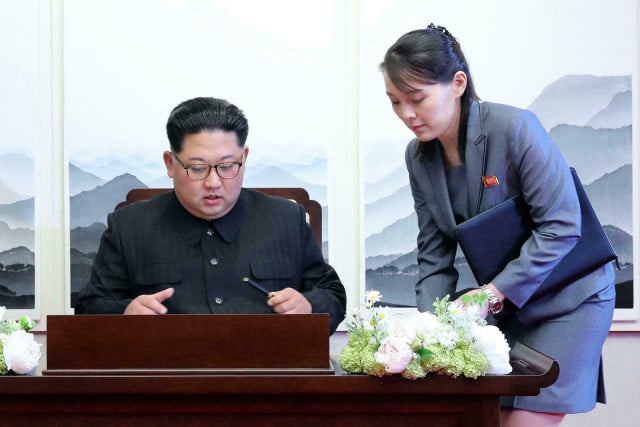 September 30, 2021 3:14 PM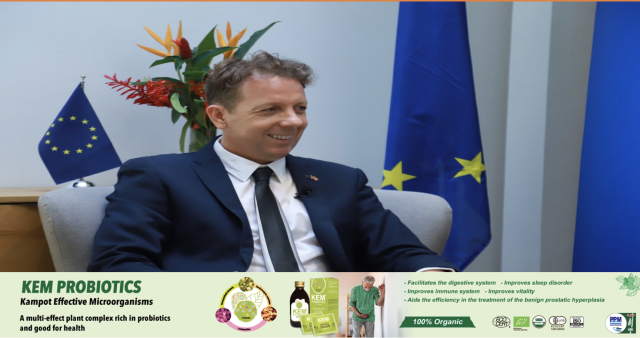 November 25, 2023 9:16 PM