Farmers Call on Government to Uphold Pig Imports Ban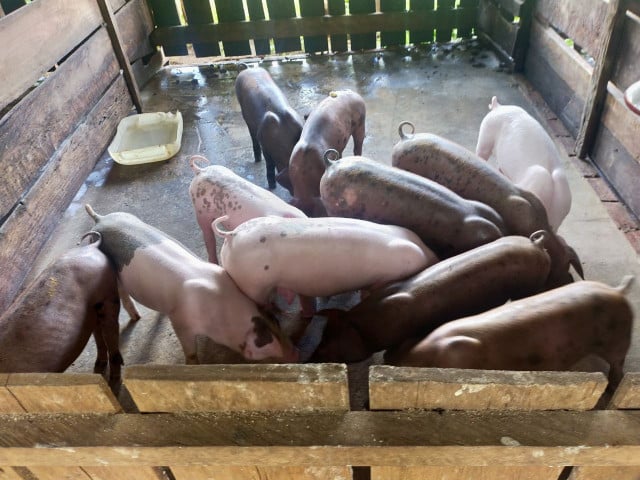 After Prime Minister Hun Sen slammed Agriculture Minister Veng Sakhon over the government's pig import plan, farmers have spoken out in favor of maintaining the ban on imports for the sake of local businesses
PHNOM PENH--Farmers have voiced opposition to the Ministry of Economy and Finance's plan to open contract bidding for companies to import live pigs into Cambodia, stating that their market is being undercut by foreign imports and that their livelihoods are being affected.
On top of this, farmers warned of imported pigs bringing in diseases that could affect the public and the agricultural sector.
Pig farmers like Son Makara, who raises pigs and broilers in Dang Tong District, Kampot Province, said that imports from Thailand and Vietnam have significantly reduced the prices of domestically reared pigs, leaving him to cope with the increasing losses.
He added that the domestic market is the only market for most Cambodian pig farmers, as competing in foreign markets is costly and complex.
"If the state [allows the big dealers] to import and keeps the price at 10,000 riel [$2.50] per kilogram or more than 10,000 riel, it is good, but if the import lowers the price to 6,000 or 7,000 riel [$1.50 or $1.72] per kilogram, it will put our local pig farmers at risk, so I'm not happy," he said.
Between debt, disease and rising costs associated with raising pigs, Makara said that Cambodian farmers are facing many difficulties. During the COVID-19 pandemic, he said a bag of pig feed has jumped from 57,000 riel—roughly $14—to 64,000 riel, about $15.75.
Many farmers, Makara asserted, have given up on their careers, stating that imports will further reduce the profit margins for pig farmers.
Chum Si Oun who raises about 30 pig farmers in Kandal Stung District, Kandal Province, said local farmers would find it difficult to compete with the market prices of foreign pigs if the government allowed pigs to be imported again.
"Although the import does not affect [me] much, I want to close the imports," he said. "Because if it is closed, we can raise our pigs to grow, with farmers raising more to supply our country's market."
This comes after Prime Minister Hun Sen claimed that the decision to begin importing pigs again was in fact to prevent the price of pigs and pork from rising.
But Si Oun said that currently, live pigs only sell for between 10,000 and 11,000 riel per kilogram, which allows farmers to make a small profit—at prices below 10,000 riel per kilogram, Si Oun warned farmers would face serious losses.
"The current price is not expensive because farmers do not raise a lot of pigs. As [we bought] piglets, food, medicine and care—it's all expensive, so you can see how unprofitable it is," he said.
Thorn Chanthy, another pig farmer in Prey Veng Province's Ba Phnom District, said that she did not support the import of pigs because they could bring diseases into Cambodia and affect the local market.
She called on the government to continue blocking imports and turn to improving or encouraging farmers to increase production through training in local farming techniques.
Speaking as president of the Cambodia Livestock Raisers' Association (CLRA), Srun Pov said that while the industry body doesn't necessarily oppose the Ministry of Economy's plan to import pigs, he believes that Cambodia can supply its own pigs.
In fact, in the last four months, Cambodia has not imported live pigs from neighboring countries, but Cambodia can still supply enough live pigs and pork as needed, he said.
"The association, as well as all the farmers, did not agree with the bid because today there is enough. But if we lack one, should import one, lack two, import two," he said.
On Feb. 15, the CLRA requested the Ministry of Economy stop the live pig auction procedure and urged the relevant ministries and local authorities to join in preventing the import of live pigs, frozen meat to prevent cross-border diseases, especially African Swine Fever, in order to maintain a stable supply of live pigs and the price of pork in the market.
Minister of Agriculture, Forestry and Fisheries Veng Sakhon also expressed his disapproval of the import of pigs, saying that the import of pigs to Cambodia would affect local pig farmers.
Sakhon's vocal dissent over the importation of pigs was met with scorn from Hun Sen who called Sakhon "the least cooperative of ministers" and then went on to threaten Sakhon, saying that it does not take long for the prime minister to remove a minister.
Hun Sen argued that if there are not enough pigs to meet the domestic demand, then prices would rise, but imports could help keep the price of pork products from rising beyond consumers' ability to purchase them.
On Feb. 11, the Ministry of Economy announced its bidding process for importing live pigs into Cambodia, adding that this would only be implemented in the event of a pig shortage and that the government—in principle—encourages local farmers to be able to supply enough pigs for the domestic market.
The Ministry of Agriculture, at odds with reports from farmers, said that COVID-19 has not affected the cost of pork and that farmers should be able to expect 20,000 to 25,000 riel—roughly $5 to $6.15—per kilogram. Data from the Agriculture Ministry also shows that Cambodia consumes between 8,000 and 9,000 live pigs each day, but the data did not detail the capacity of local supply chains.
Related Articles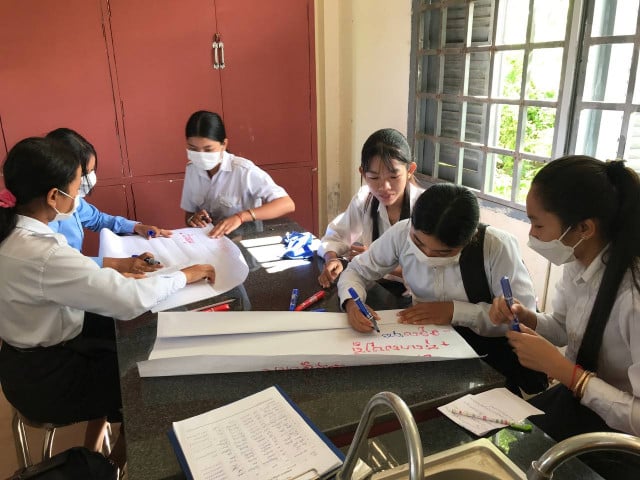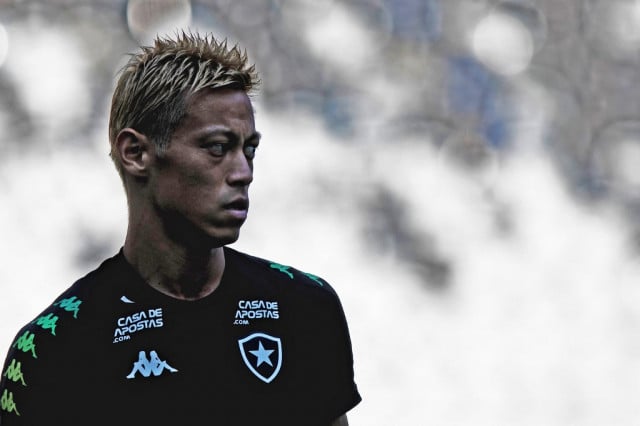 December 31, 2021 11:31 AM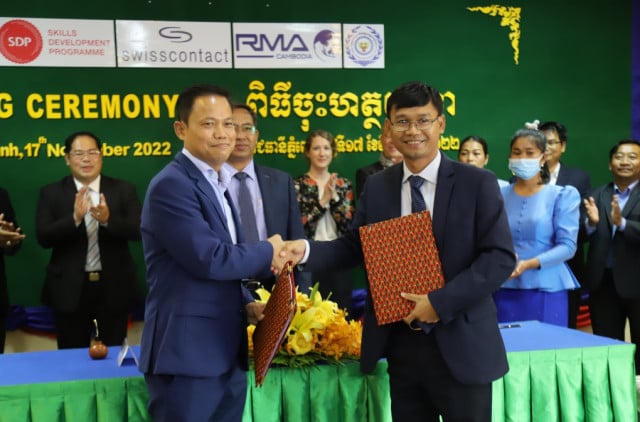 November 26, 2022 3:50 PM