Fear and Discrimination Will Do Nothing to Fight COVID-19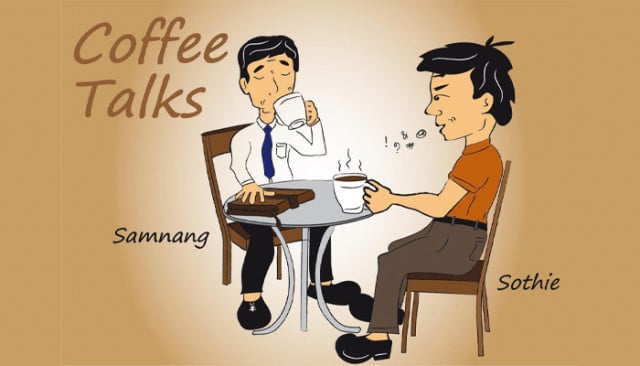 Thmey Thmey
March 21, 2020 7:28 AM
Sothie and Samnang made their way to the office early as usual, even though the Coronavirus Disease 2019 (COVID-19) is causing chaos one way or another in Cambodia and around the world. Discussions about the coronavirus is one thing. But, the extreme fear and discrimination regarding the virus is a whole new topic on its own.

And that morning, Sothie and Samnang focused on this in their discussion on COVID-19.
Sothie: Samnang! Do you have any fear regarding the coronavirus? Or COVID-19 as people have named it?

Samnang: I don't really have extreme fear of the virus. I have concerns rather than fear. So, I have to take every measure I can to help slow the spread of the disease. It really does not help when you have too much fear. Look at the heroic actions of our doctors and our medical staff. They work round the clock with little or no rest. And it is the same when you look at the doctors and nurses all around the globe. Journalists also keep on working and covering developments during this distressful time. But if you are a person who only follows the news to get the latest information regarding the pandemic, there is simply no reason for you to give in to fear and panic, and spread this around you. What should be done is to practice caution. What we must do is to contain the spread of the virus.

Sothie: How about discrimination? What are your thoughts on this?

Samnang: The discrimination part of the story can be a bit hard to figure out. When the coronavirus first spread in China, the whole world feared the Chinese people. When the virus spread in Europe, the European people started to be discriminated against. And when the virus reached the Islamic community, the public began to fear this particular community.

Sothie: Does discrimination bring any solution to the problem?

Samnang: Fear and discrimination are not responses that help bring solutions, Sothie. On the contrary, these destructive behaviors just make things worse. It opens the way for some sellers to gouge people on some products and may stir anger between groups and races in society. If it can be stopped, then make it stopped. Stop the feeling of excessive fear. Stop discrimination against each other. Let's focus together on the precautions to take to slow down the spread of this virus.


Related Articles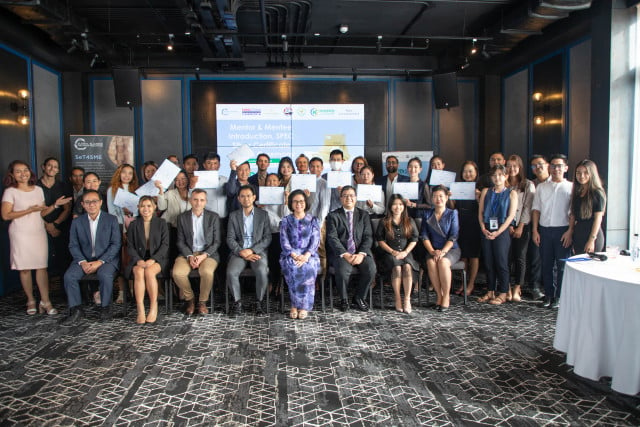 September 21, 2022 2:45 PM