Female Deity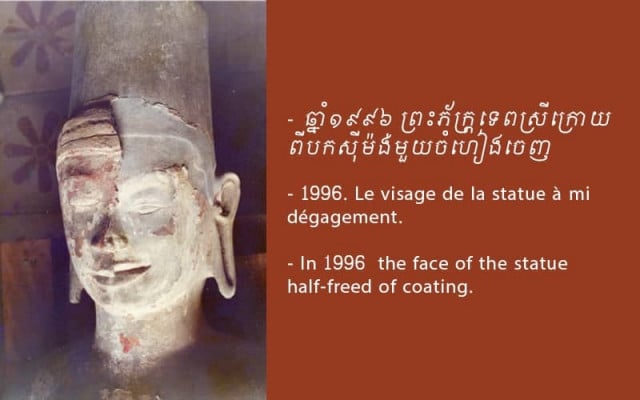 Cambodianess
April 17, 2021 9:09 AM
PHNOM PENH--The National Museum of Cambodia in collaboration with the École française d'Extrême-Orient (EFEO), or French school of Asian studies, has been holding its first virtual exhibition to commemorate the 100th anniversary of the museum. During the exhibition period, some sculptures and their histories are to be displayed digitally. With the approval from the National Museum of Cambodia, and in contribution to the promotion of Khmer cultural heritage, Cambodianess is pleased to present an overview on "Female Deity."

Although shrouded in mystery, we are inclined to consider this statue one of the rare female statuary masterpieces of the 8th century preserved to this day. Remarkable for its narrow "wasp" waist, its bearing, and its delicate features, this sculpture whose provenance and entry date were not registered was kept in the museum storage rooms until Museum Director Pich Keo decided to rescue it from oblivion in 1996 and have it restored.

Before its restoration, its face and a portion of its body were covered with concrete and red coating residues. That coating made the statue dreadfully ugly (see photo). Why had it been disfigured that way?

Had it been it the victim of clumsiness or was it made up that way for illegal purposes? This remodeling was removed, uncovering a clearly visible line at the level of the headdress and an engraving on the forehead difficult to interpret. A trace of the red coating was left as "witness" in the well-shaped right ear. The statue has been restored to its initial beauty. The subtle play on volumes and engravings as well as its light sway of the hips is worth noting. The restoration of the face was given priority. The statue was originally encircled by a supporting arch of which only a tie at the back of the headdress is left.
Who is she? Probably the deity who is usually called Durgā as she fights the demon buffalo Mahiṣā- sura; the wife of Shiva in other incarnations, usually depicted with four arms in Cambodia. We would like to identify the attribute she holds in her lower left hand to confirm this hypothesis.
Text provided by the National Museum of Cambodia
Related Articles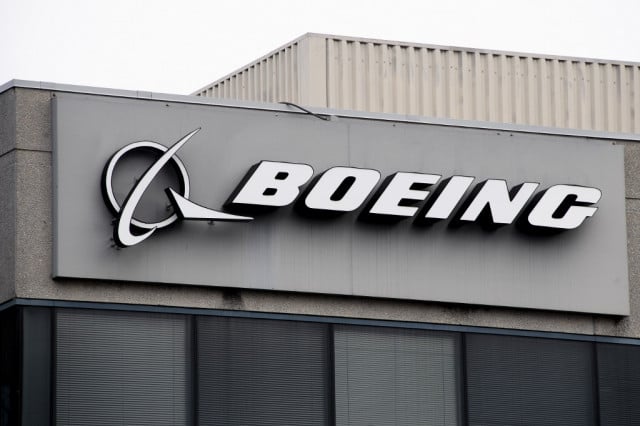 November 10, 2020 2:43 AM