FIFA, ASEAN join hand to promote healthy lifestyles through football
Xinhua
November 3, 2019 3:29 AM
BANGKOK -- FIFA and the Association of Southeast Asian Nations (ASEAN) signed a comprehensive memorandum of understanding (MoU) here on Saturday to join forces to leverage football as a catalyst for social development and healthy lifestyles in the region.
The agreement was signed by FIFA President Gianni Infantino and ASEAN Secretary-General Lim Jock Hoi during a special ceremony during the ASEAN summit here and witnessed by the leaders of all ten ASEAN countries.
"Football, and sport in general, is a strategic means for bringing people together, promoting greater people-to-people connectivity, and making ASEAN even stronger as one community," said Lim.
He also mentioned that during the last ASEAN Summit in June, ASEAN leaders have welcomed the shared wish of ASEAN to develop a joint bid to host the FIFA World Cup 2034, and expressed support for the efforts by national football associations and the ASEAN Football Federation to realize the goal.
"This announcement brought much excitement in our region of 650 million people, proving just how much football is loved in this region," he said.
For his part, Infantino welcomed ASEAN's discussion to bid for the World Cup in 2034. "This is certainly something that worth pursuing for such a big part of the world," he said.
The new MoU covers a broad range of collaboration areas with a strong focus on education, in particular through the implementation of FIFA's Football for Schools Program to foster life skills and physical education through football for boys and girls in schools across the Southeast Asian region, according to FIFA.
The alliance will also see FIFA and ASEAN collaborate in the implementation of common strategies to promote healthy lifestyles and inclusive participation in football, particularly for women and marginalized communities, said the world football governing body.
Founded in 1967, ASEAN groups Brunei, Cambodia, Indonesia, Laos, Malaysia, Myanmar, the Philippines, Singapore, Thailand and Vietnam.
Related Articles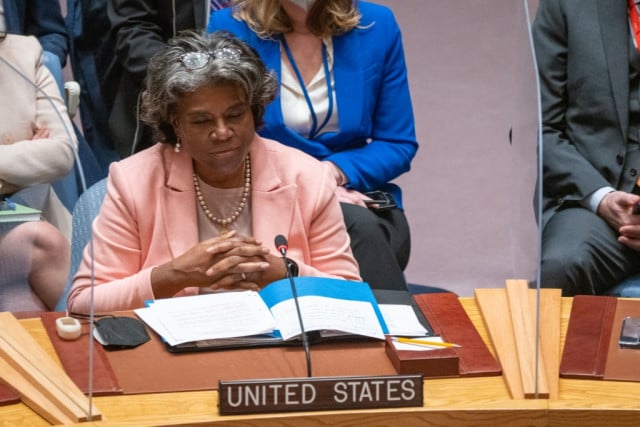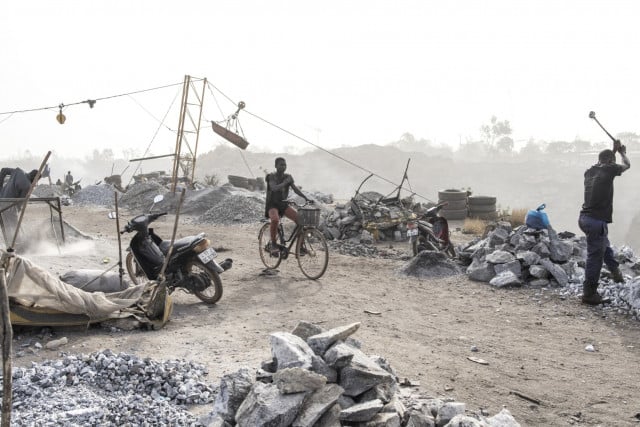 September 12, 2022 2:15 PM