FIFA Holds Qatar 2022 World Cup Draw in Doha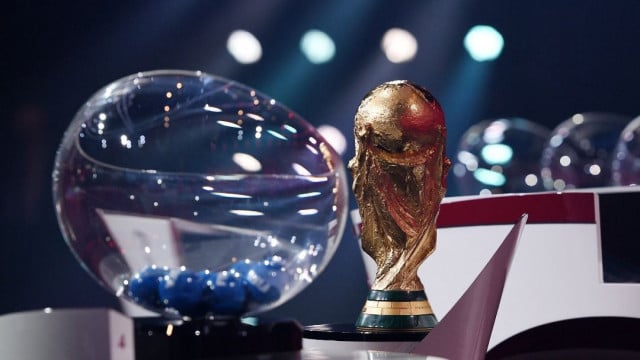 PHNOM PENH–The Final Draw for the FIFA World Cup Qatar 2022™ is almost upon us. And as the eyes of the football world turn towards Qatar, excitement builds in the nations who've sealed their places at the global finals.
Here is a preview of all the details about where, when, and how the groups and fixtures will be decided.

The Draw will be held on Friday 1 April at about 19:00 Local time (23:00 Cambodia time)
The 32 nations involved in the 2022 World Cup, 29 of which are currently known, will be drawn into eight groups of four. Two of the remaining three spots will be filled by the winners of the Intercontinental Play-offs on 13 or 14 June, with the final berth determined by Path A of the European qualifying play-offs, in which Wales will face off against either Scotland or Ukraine in the final.
The draw will be attended by about 2,000 guests and will be led by Carli Lloyd, Jermaine Jenas, and Samantha Johnson, assisted by the likes of Cafu (Brazil), Lothar Matthaus (Germany), Adel Ahmed MalAllah (Qatar), Ali Daei (IR Iran), Bora Milutinovic (Serbia/Mexico), Jay-Jay Okocha (Nigeria), Rabah Madjer (Algeria) and Tim Cahill (Australia).

72nd FIFA Congress

The 72nd FIFA Congress has taken place in Doha, the capital of Qatar, which is set to host the 2022 football World Cup.
Thursday's Congress was the first in-person annual event of football's world governing body since 2019 due to the coronavirus pandemic.
Norwegian Football Federation President Lise Klaveness took to the stage during the Congress and termed the awarding of the tournament to Qatar in 2010 "unacceptable".
Meanwhile, FIFA President Gianni Infantino pointed to "the changes that have happened in this country" as a positive sign toward Qatar being awarded the World Cup.
Hassan al-Thawadi, chief of Qatar's World Cup organizing committee, said labor reforms achieved by Qatar have been "historical" and the event would leave "truly transformational social, human, economic and environmental legacies".

Biennial World Cup plans

The FIFA president also seemingly stepped back from plans of hosting a World Cup every two years.
Infantino's ambition to make the World Cup a biennial tournament has been under fire, but at the Congress, he told member nations that FIFA had not been proposing the move but rather aiming to look into its feasibility.
"FIFA has not proposed a biennial World Cup," he said. "The majority voted in the last Congress to start feasibility for this. After feasibility, the next phase starts where we find agreements and reach a compromise.
Cambodia was represented at the FIFA Congress by two delegates, The Football Federation of Cambodia (FFC) 's Vice President Khiev Sameth and FFC Liason Officier Sothea Lay.
Related Articles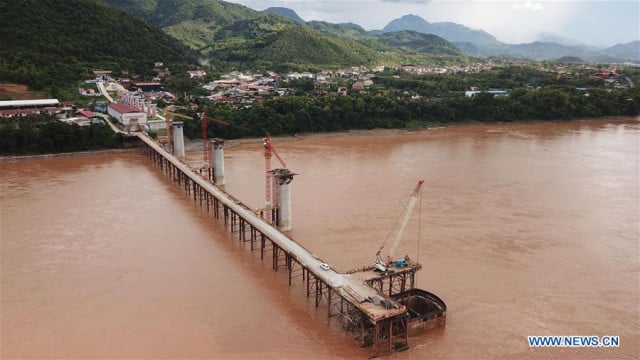 September 2, 2019 7:27 AM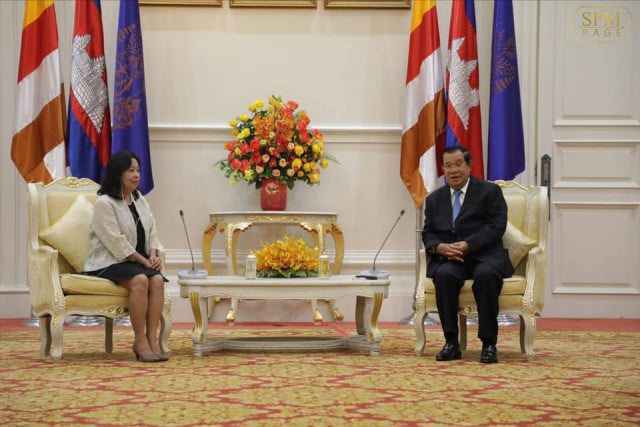 February 17, 2021 1:06 PM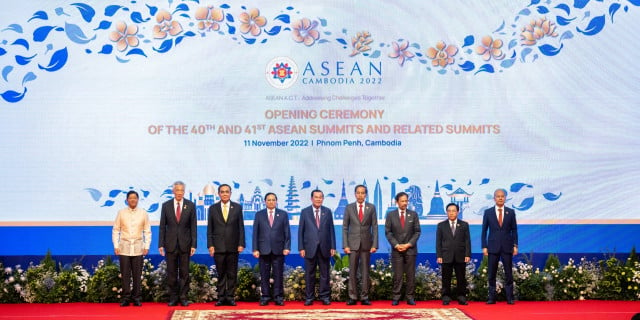 November 14, 2022 4:30 PM