Fight COVID Together, PM Tells World Leaders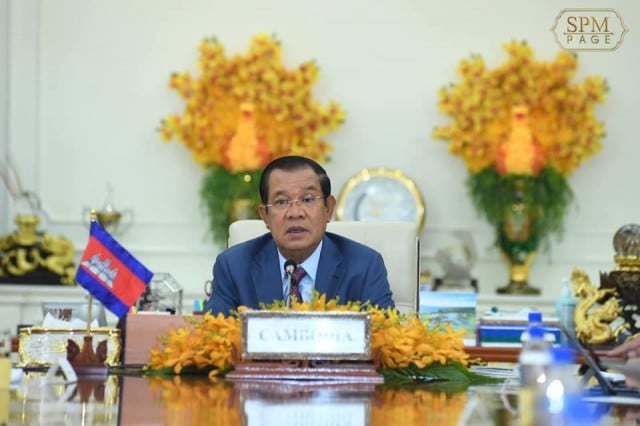 September 23, 2021 6:33 PM
Hun Sen urges summit to keep agendas out of virus battle
PHNOM PENH--Prime Minister Hun Sen has urged world leaders to work together sincerely to curb Covid-19 as much as possible without a political agenda.
He told the Global Summit on Covid-19, hosted by US President Joe Biden on Wednesday, "No country can stop this crisis alone."
He encouraged all leaders to work together and support each other in defeating the pandemic.
"And remember that no one can be safe if everyone is not safe," he said.
He told the summit, titled "Ending the Pandemic and Rebuilding Better," that Cambodia understands that all countries must work together to achieve this main goal without racism, political tendencies, and avoid using Covid-19 to serve their own political agendas.
The global pandemic was a joint crisis, with the need to help each other sincerely as much as possible.
"We must work on this together with our best and ability, and sincerity, high responsibility, generosity, and without embedding a political agenda," he said.
He said Covid-19 vaccines recognized by the World Health Organization (WHO) were key global strategic commodities to be used without discrimination as to the type or source.
Vaccines should be identified as public commodities that are affordable and which allow all countries to have access and use on demand.
And he called for more opening up of Covid-19 vaccine production to as many regions and countries which have the capacity to finance and encourage investment.
"Cambodia calls on all governments not to collect vaccines for their own country or to keep the vaccines they produce for their own use," he said.
To date, the world continues to face high uncertainty due to the risk of two new waves of coronavirus that are becoming more dangerous and disruptive socially and economically.
Currently, the world has had more than 230 million Covid-19 cases, with more than 207 million people having recovered and more than 4.7 million deaths. In Cambodia, there have been 105,981 cases, with 98,655 people recovering and 2,154 deaths.
Related Articles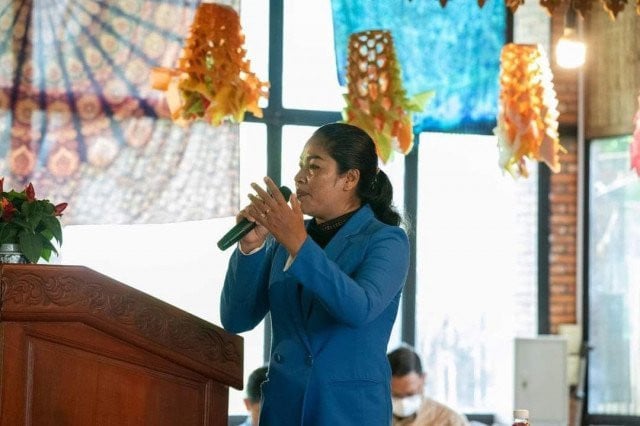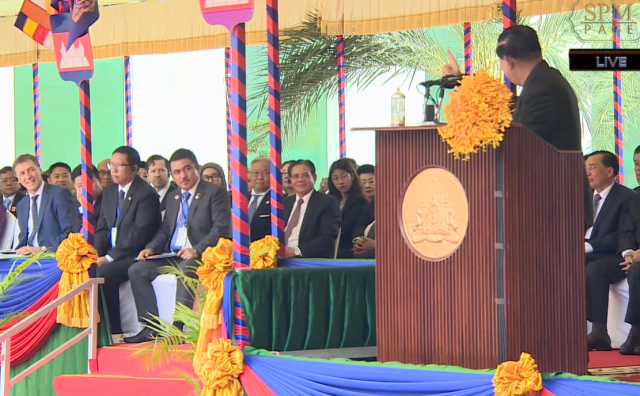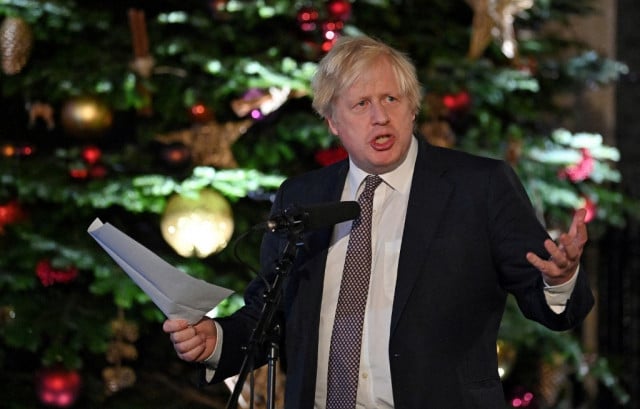 December 13, 2021 2:23 PM