Fiji announces new tax incentive package for protecting environment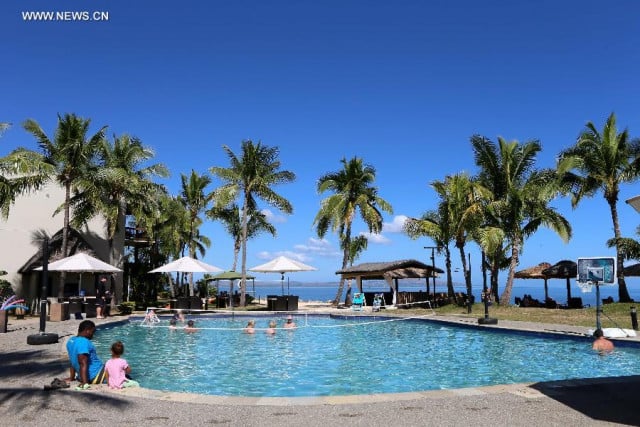 Xinhua
June 12, 2019 8:59 AM
SUVA-- In an effort to protect Fiji's green environment, the Fijian government is encouraging recycling and waste management business with a new tax incentive.

According to Fiji Broadcasting Corporation (FBC) on Wednesday, the new tax incentive package has been announced in the new government budget for companies engaged in the waste management business in the Naboro landfill, half an hour drive from Suva.
Fiji's Minister for Economy Aiyaz Sayed-Khaiyum said there is a need for a local waste management industry in Fiji.
The Fijian government wants to see more waste management and more recycling to take place, he said, adding that the area around Naboro would be declared a tax free zone where companies could set up their own recycling areas.
Khaiyum said those who want to recycle bottles, papers or tires could take whatever they want from the rubbish collected. Tax holidays will be given to companies operating in the zone depending on their level of investment.
Khaiyum said companies operating in the Naboro zone would be granted an income tax exemption for capital investments, an import duty exemption on raw materials, plant machinery and other equipment.
Related Articles