Film Maker Pleads for Industry Help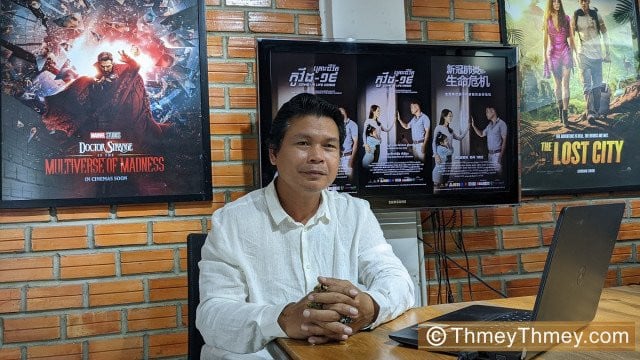 Studios struggle in wake of pandemic
PHNOM PENH – The Khmer film industry has taken a step backwards due to COVID and can only rebuild with the help of state institutions and audiences, says Kakthachey Film Production director Huy Yaleng.
The director of the films Vikaljarek and Fathers said he had asked for cooperation from the ministries of the Ministry of Culture and Fine Arts, Education, Commerce and Information to get the Cambodian industry recognized on the international stage.
"The film industry in Cambodia depends on the cooperation of relevant ministries and the people," he said. The ministries had other obligations but they could help with commercialization and promotion to students and the world.
An example was South Korea where the government helps to subsidize its film and music industries to advance their reputation and international recognition, Yaleng said.
The Korean government helps producers with interest-free loans because the country believes that when Korea is famous, tourists and businessmen will take an interest in it.
This 43-year-old film director added that he and other producers used to expect that the Cambodian film industry would be able to reach the world by 2025.
If not, it could be equal to those in Asia. Unfortunately, the COVID-19 situation was getting worse and was causing the industry to retreat.
Making a living in ways other than filming was difficult for him because his skills are specialized and producing films is his career. "I used to try doing two or three other jobs but failed."
However, Yaleng still has high hopes of promoting Cambodian films internationally. His film "COVID-19 Life Crisis" is set to hit theaters soon. Yaleng asked the audience for its support to motivate producers to continue their work.
Related Articles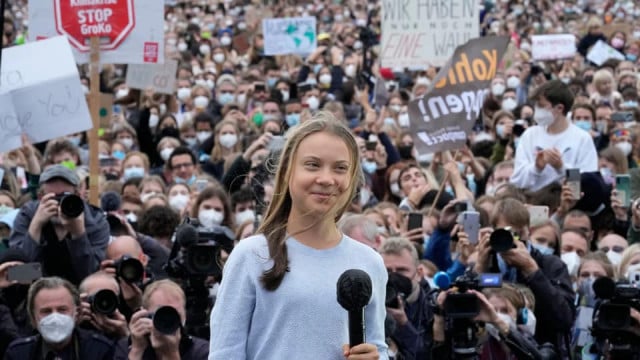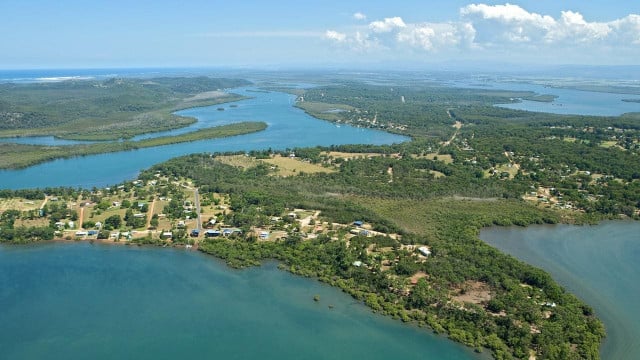 February 27, 2021 5:04 AM